Still Too Busy for a Blog, Part 1
In what is clearly becoming a recurring theme for this site and blog, I've been extremely busy both with work and with life, so the updates will have to come as a large chunk yet again!
Fall
September
In September I finally got back out onto the soccer field after many years away, captaining a team named Sherwood Forest in Athens Community Soccer. We also started regularly going to Little Fish Brewing which is over past White's Mill on the far west side of Athens.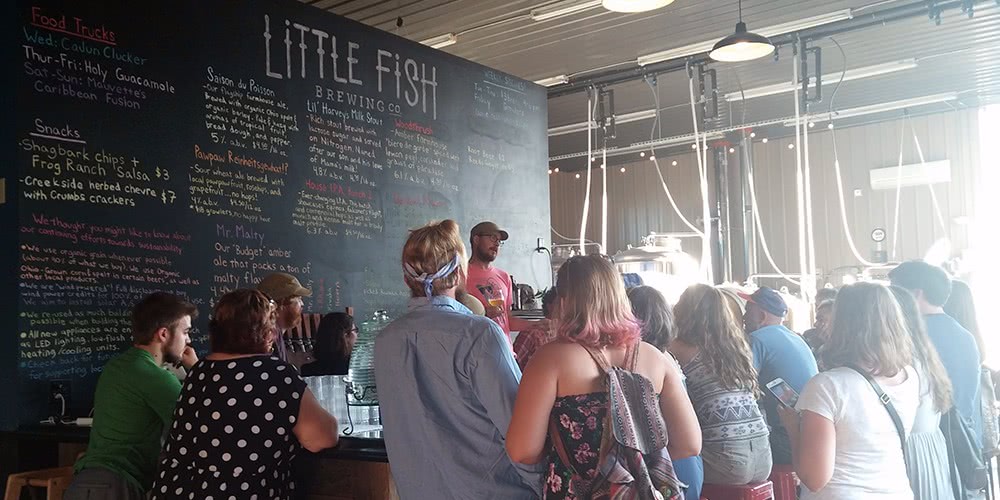 In late September I had the fabulous pleasure of seeing The Wood Brothers at Nelsonville's very own Stuart's Opera House. It was my very first time stepping foot in the venue, and I've already been back a few times since!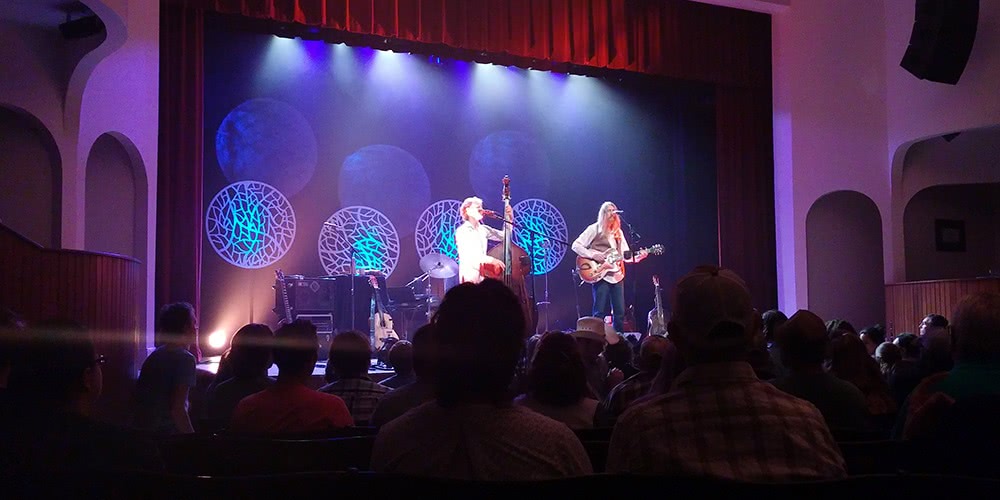 October
October in Athens is summed up by two very, very big events: Homecoming and Halloween. Halloween may be bigger, and more well known, but it is Homecoming that is truly the best day in Athens of the entire year.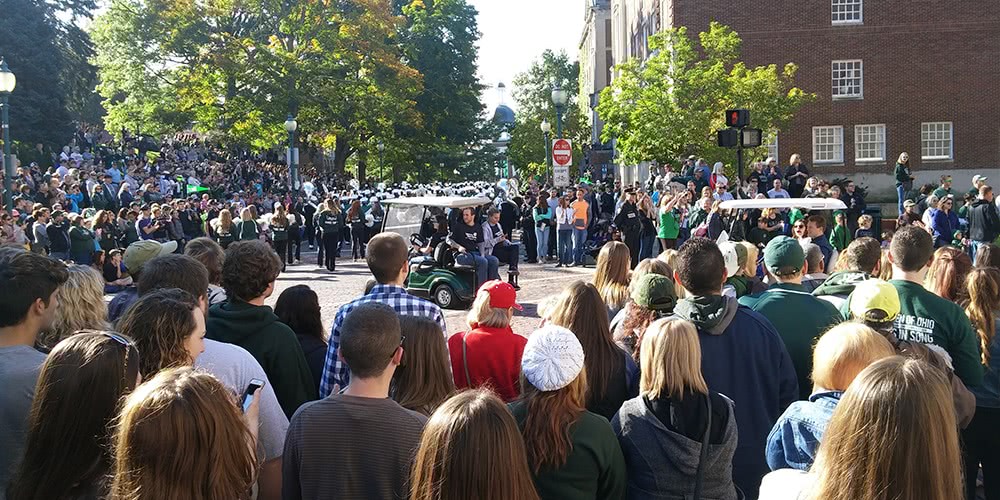 In mid-October, the stars finally aligned, and I was able to see Modest Mouse. It was in Columbus outdoors at the LC (now EXPRESS LIVE) and was a magical, amazing night.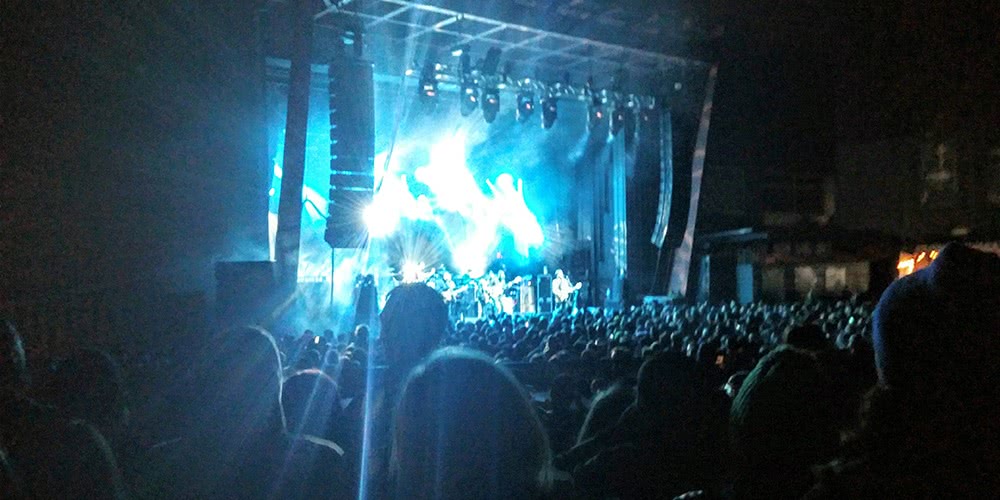 November
November was fairly uneventful compared to a lot of others, but we still had our first, proper Thanksgiving Day feast in the new apartment, which was great.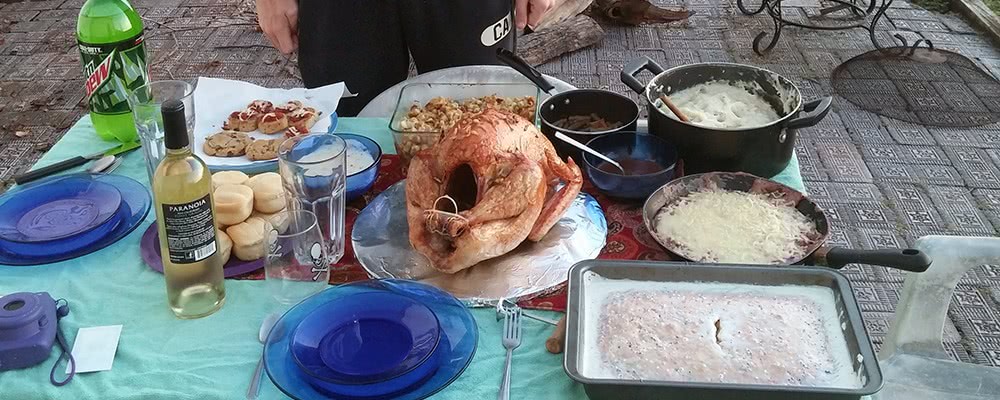 Winter
December
Very early in December, I was lucky enough to be able to go to both Sleater-Kinney at the Newport and the MLS Cup Final in Columbus between the Crew and the Portland Timbers. Both nights lived up to their hype, even though the Crew couldn't quite pull out a win.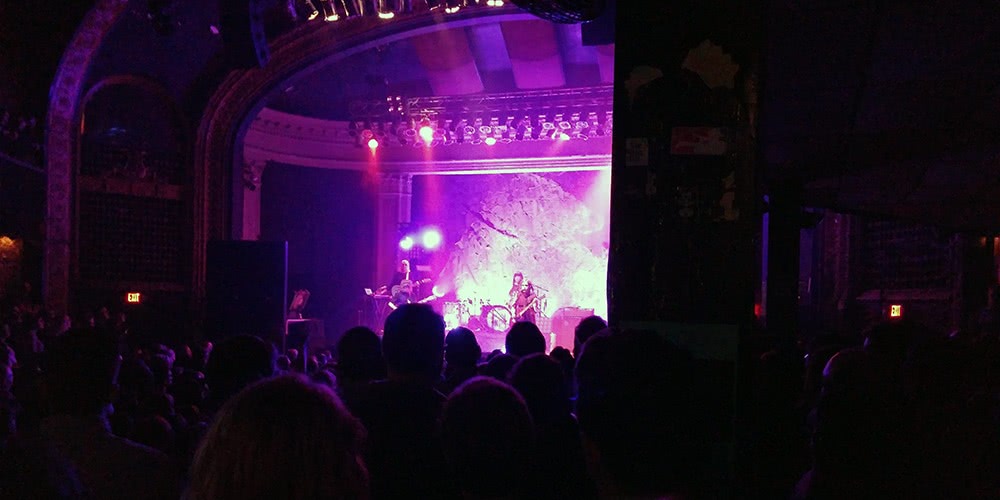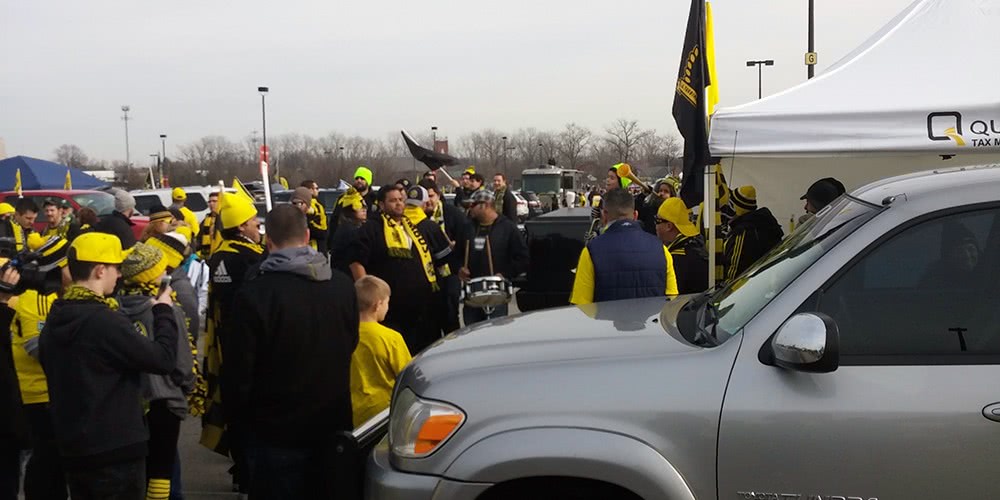 And a very "special" mention to Greyhound… who royally screwed up my New Year's travel plans to Denver. 6 months later a refund on the tickets was finally received, and Greyhound is no longer a travel option in my brain whatsoever. I cannot recommend staying away from them enough. So here's Heather and I as we "slept" in the terminal in Chicago overnight waiting to get back to Columbus, never making it any further west.

January
January was, unsurprisingly, a pretty cold and snowy month here in Athens. This led to some interesting trips and creations…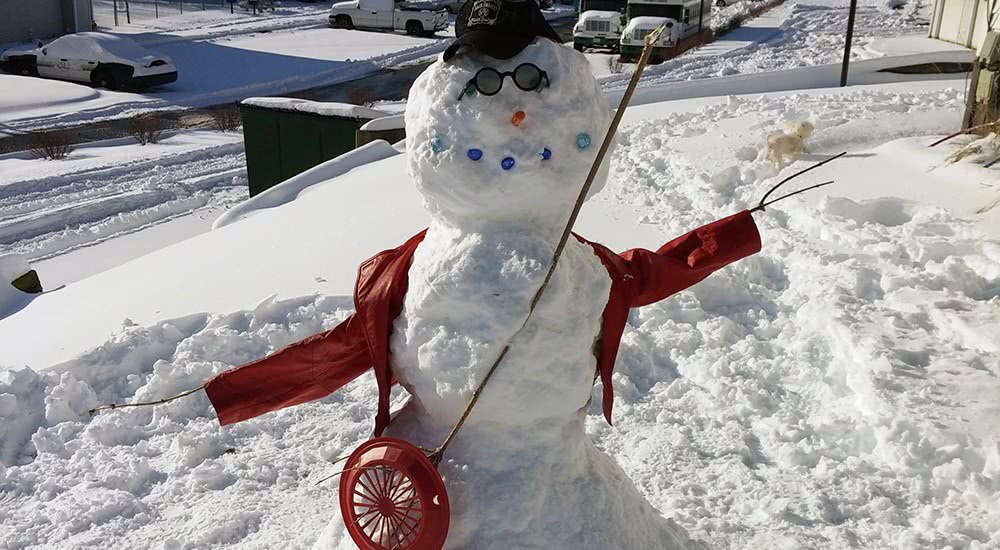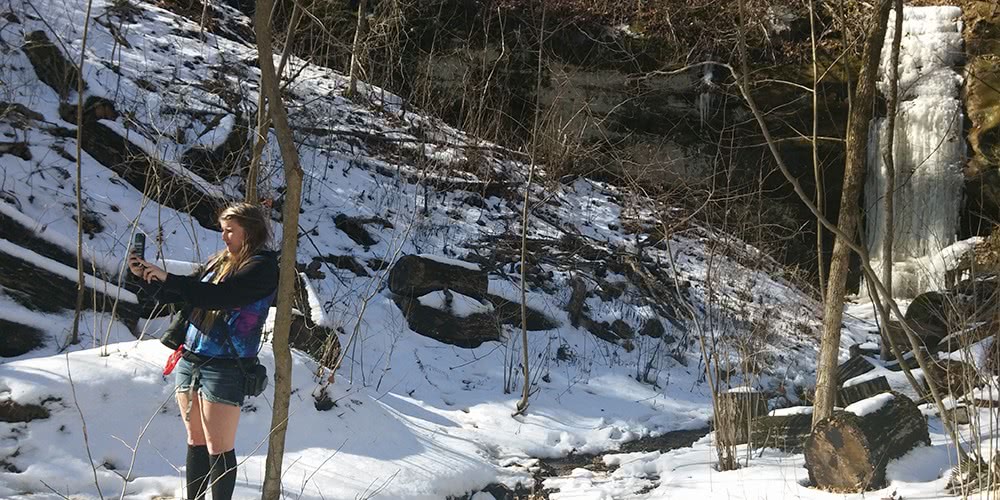 February
February brought about more hiking! We've got the gear and the areas around us to take amazing day-trips out into the wilderness.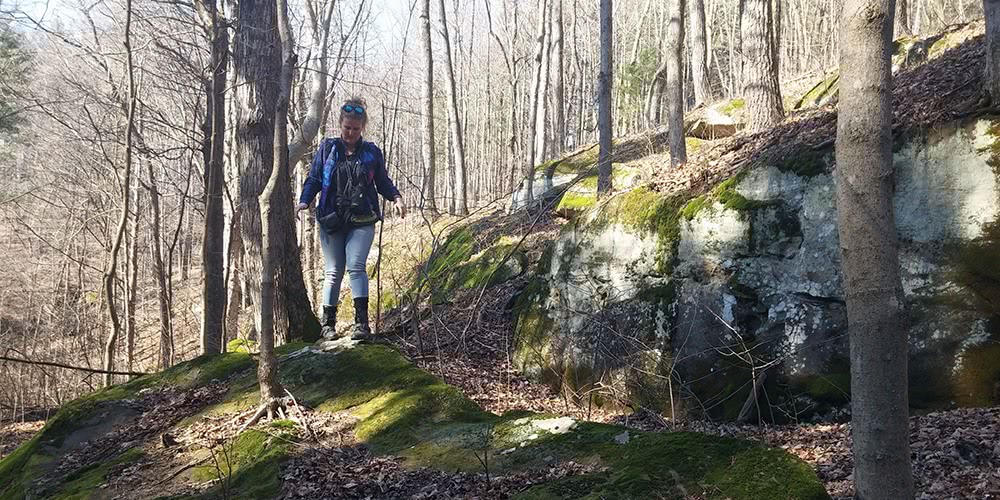 Later in the month, we went to the Sock-Hop at Rollerbowl Lanes which was definitely a new experience.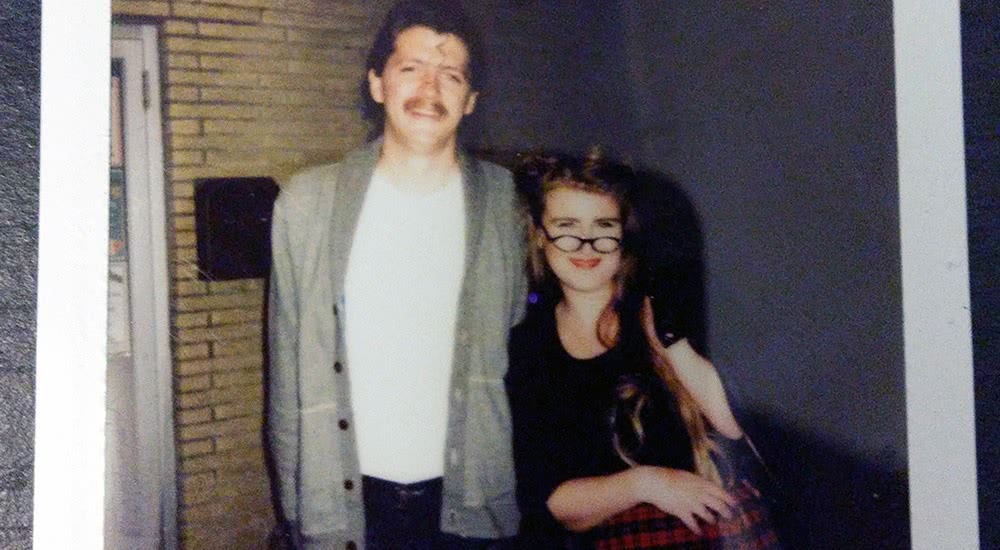 February turned out to be pretty great as I also caught Animal Collective at the Newport in Columbus.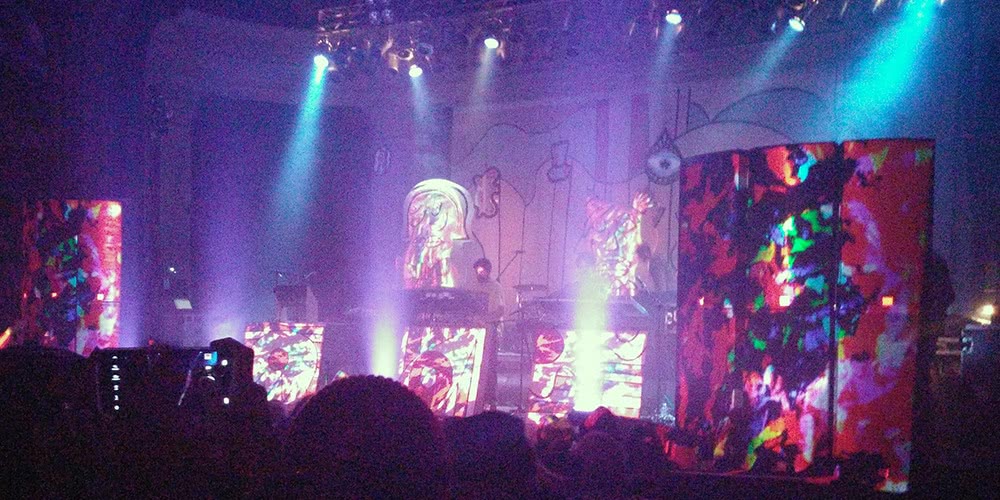 On extra-special-bonus-day, or Leap Day, it was back to Columbus yet again for the show that Heather got tickets to for me for Christmas, one of my favorite bands in the world, Coheed and Cambria.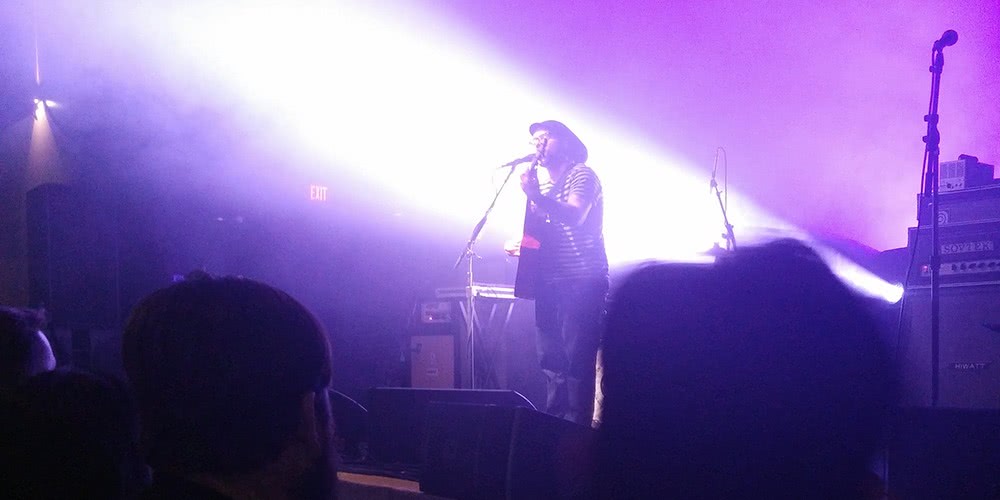 Continued in Part 2