Blog Recap - 2018
A Note from the Future
Not really, but I have been genuinely awful about keeping up this blog, but a plan of mine for 2020 is to fix that! I felt really weird just jump-starting after nearly 5 years into new stuff, so there will be a few yearly recaps (that are mainly comprised of images) first! They will get rational dates instead of all being January 2020.
January | February | March | April | May | June | July | August | September | October | November | December
January
Got a Nintendo Switch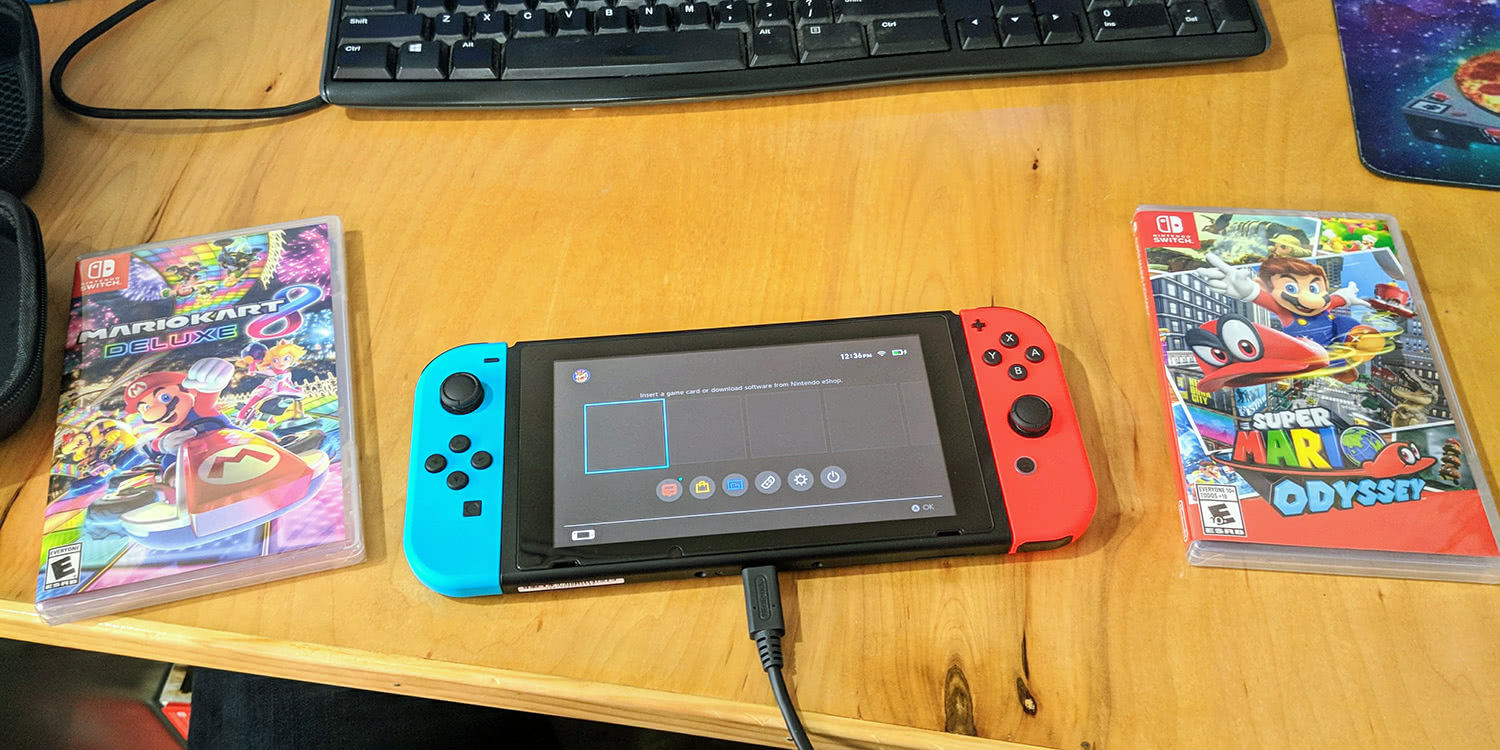 Add me as a friend! nin.codes/cryptecks
Moving Railroad Ties By Myself to Fix the Parking Lot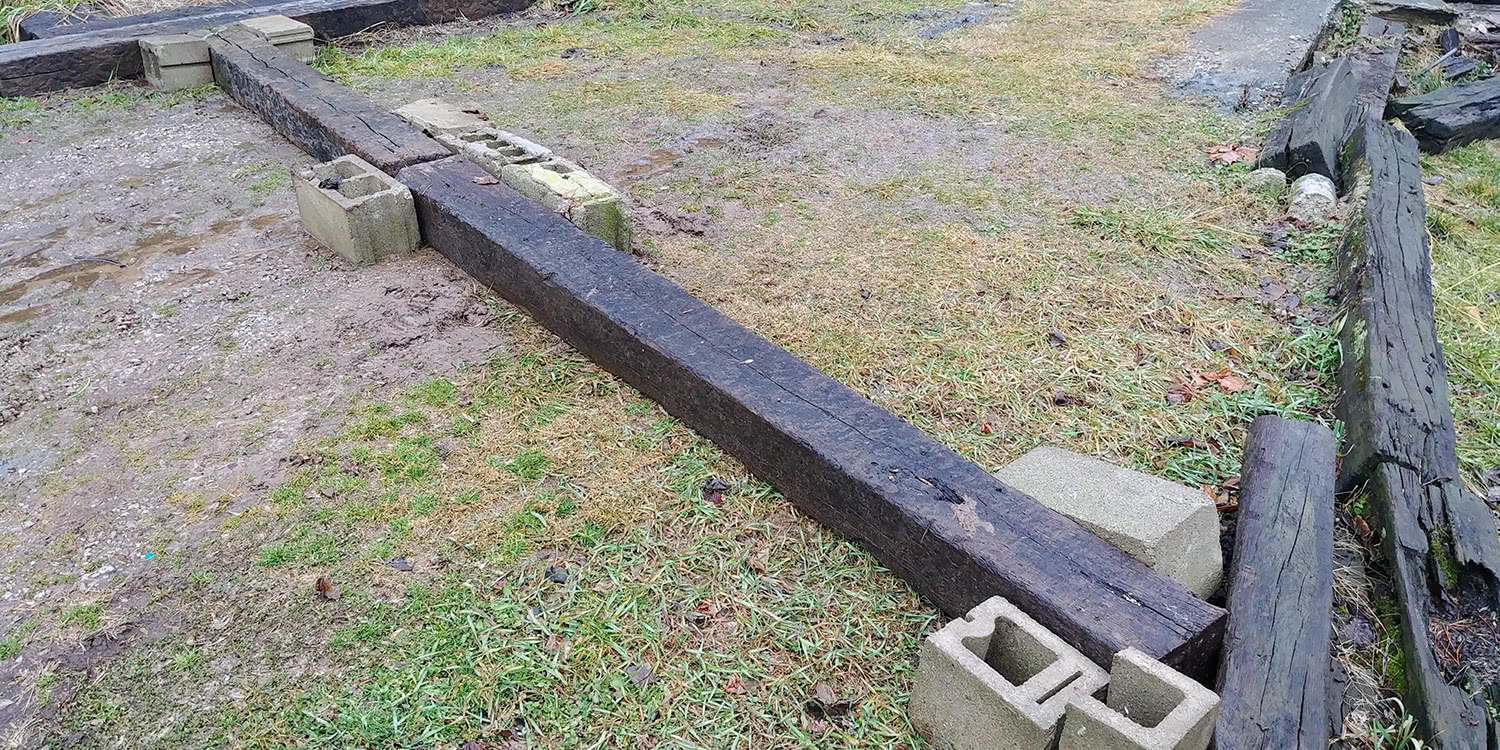 A Nice Winter Morning Hike to Work on the Bike Path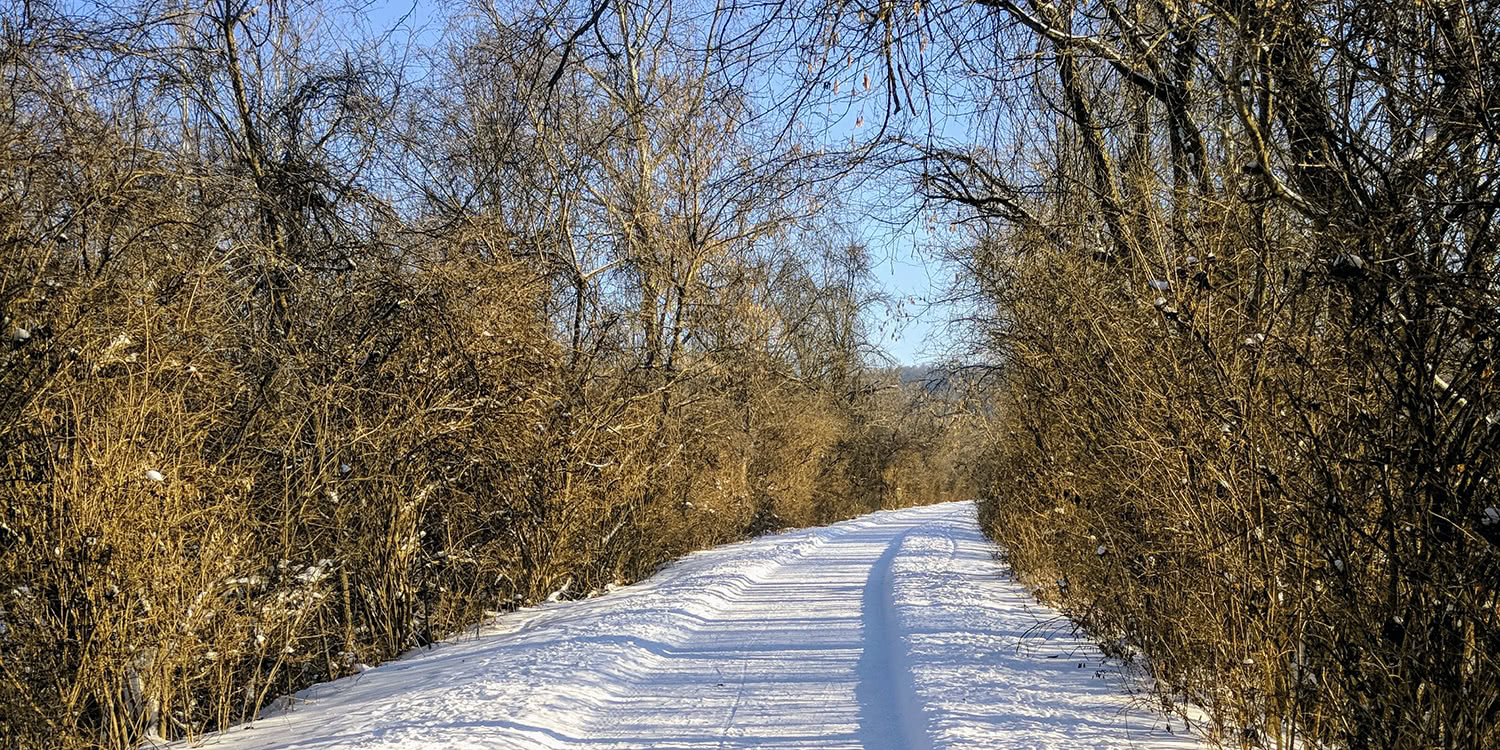 Tim and I Attending Our First Ohio Craft Brewers Association Conference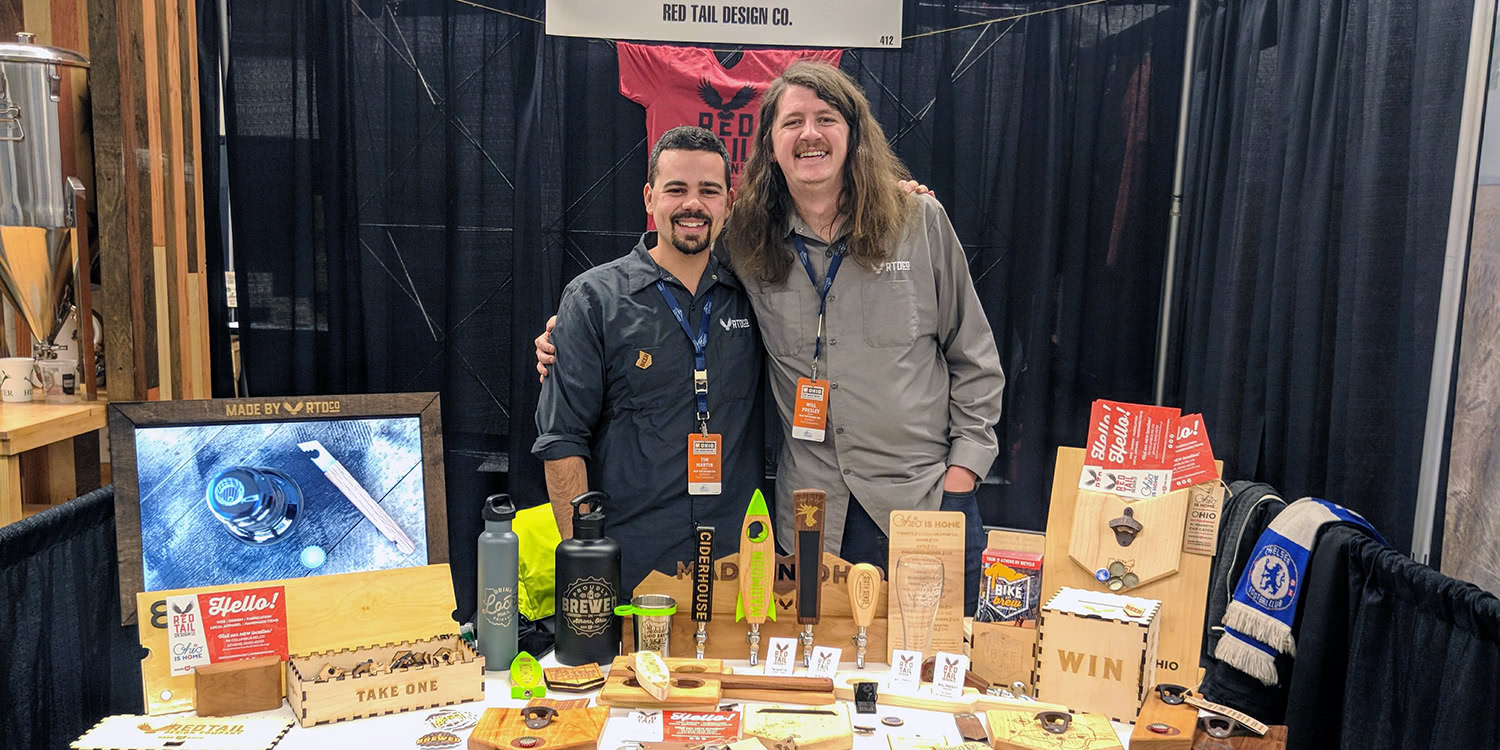 February
A Trip to Cleveland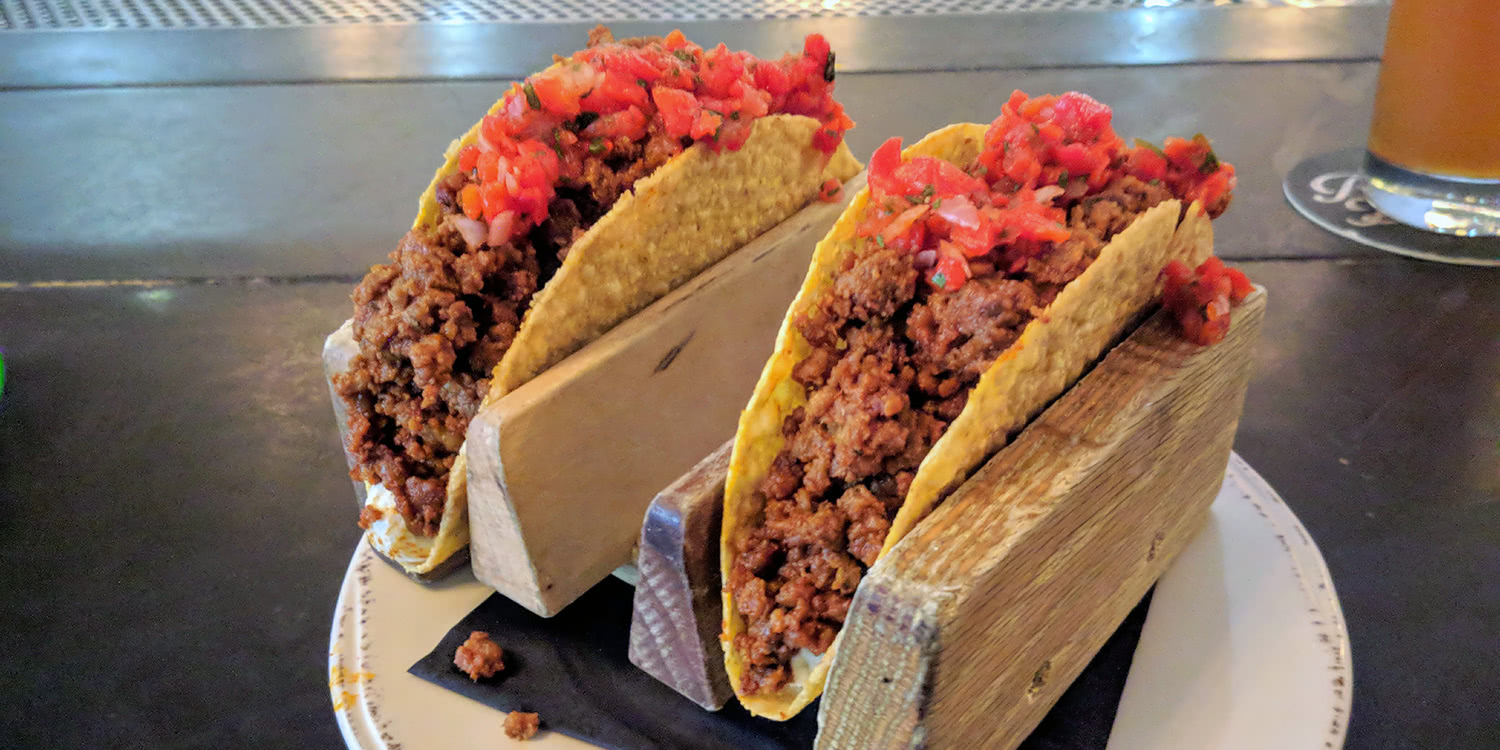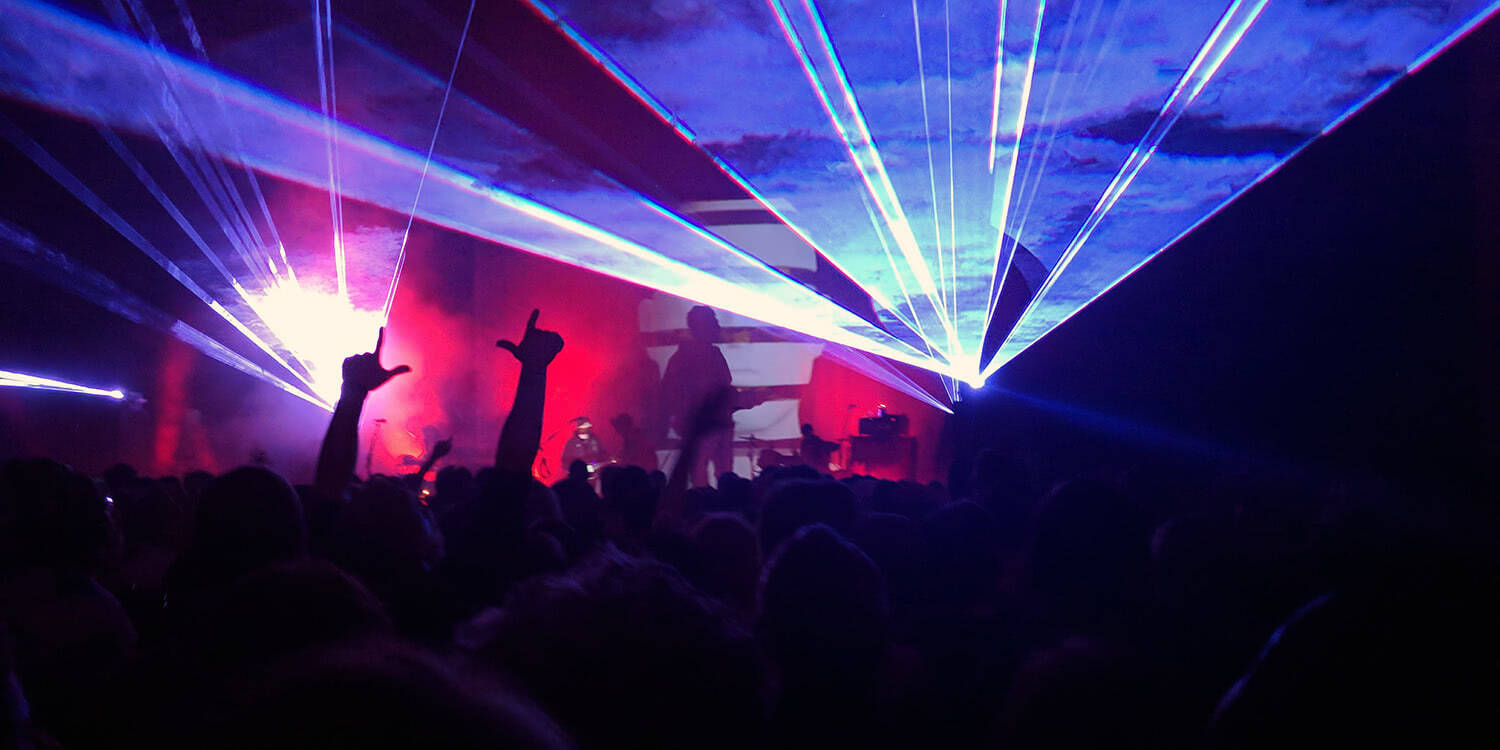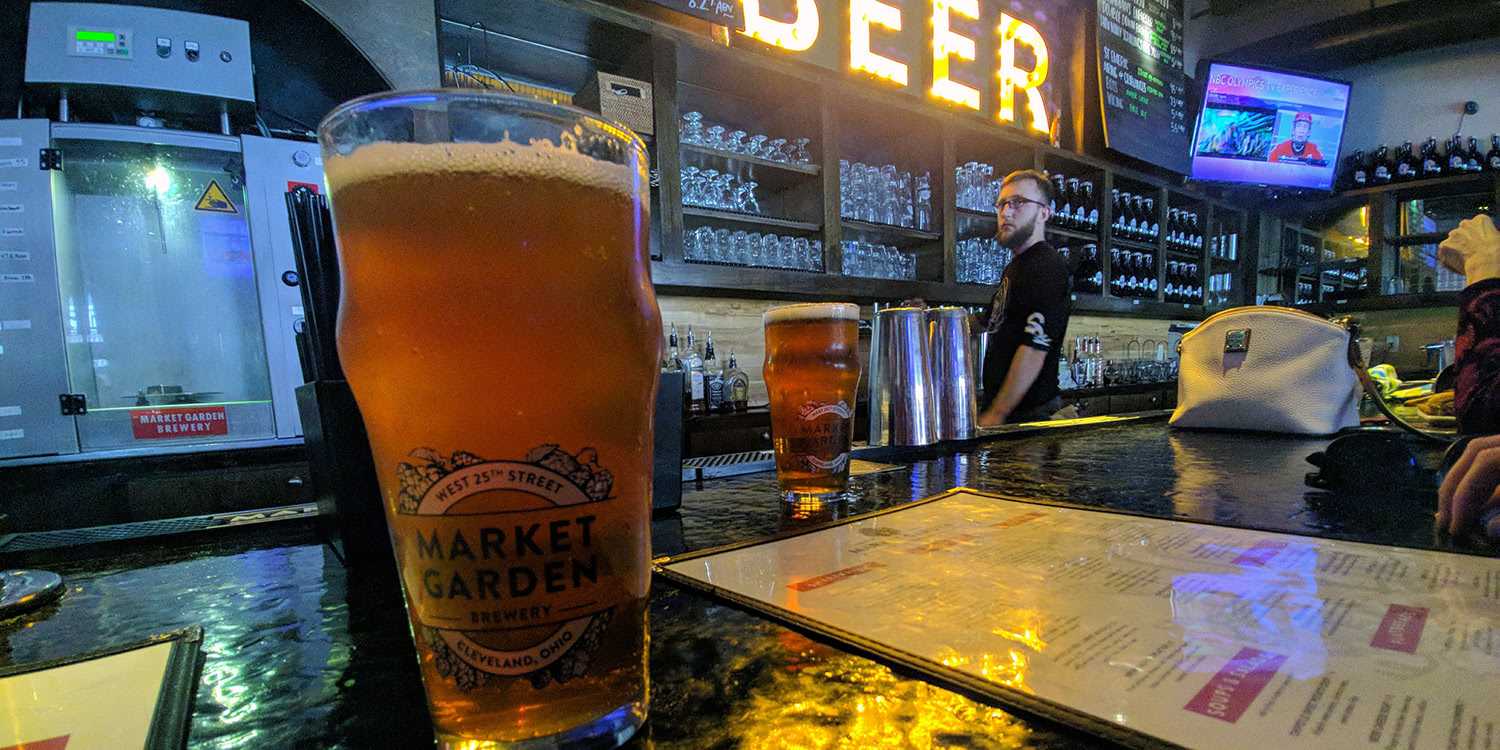 Another Bike Path Flood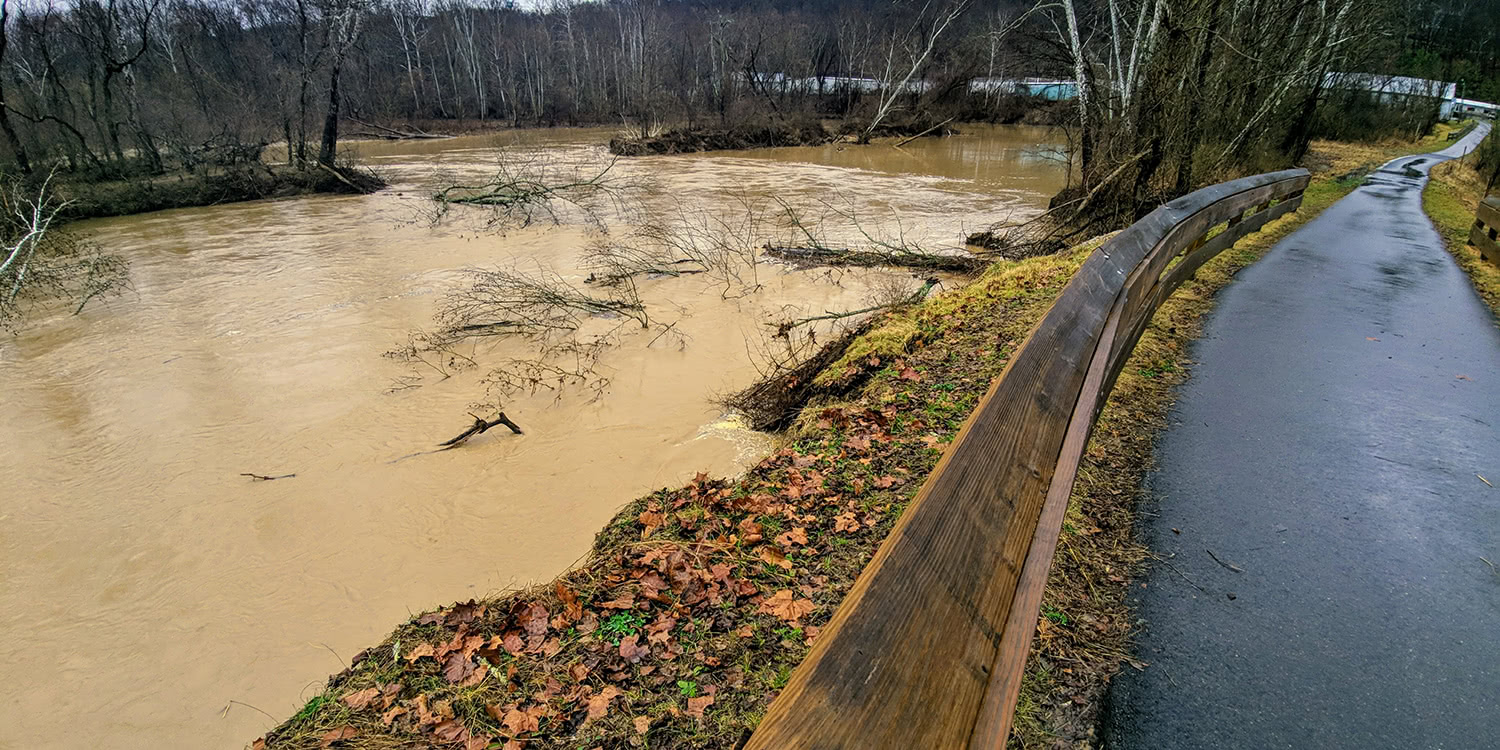 March
Creating the Nelsonville Music Festival Android App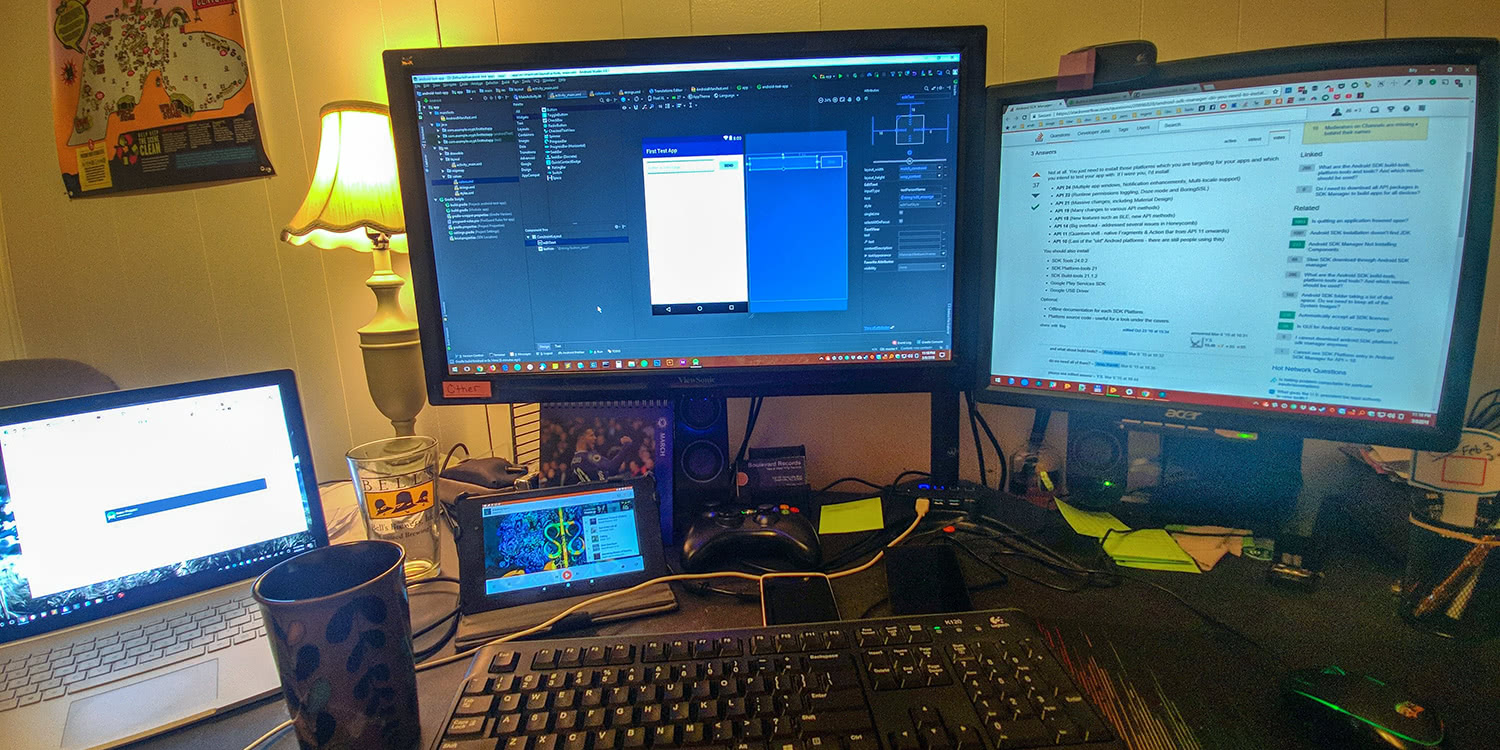 Download it here: Google Play Store | App Store (developed by Ben Lachman)
Columbus Crew Home Opener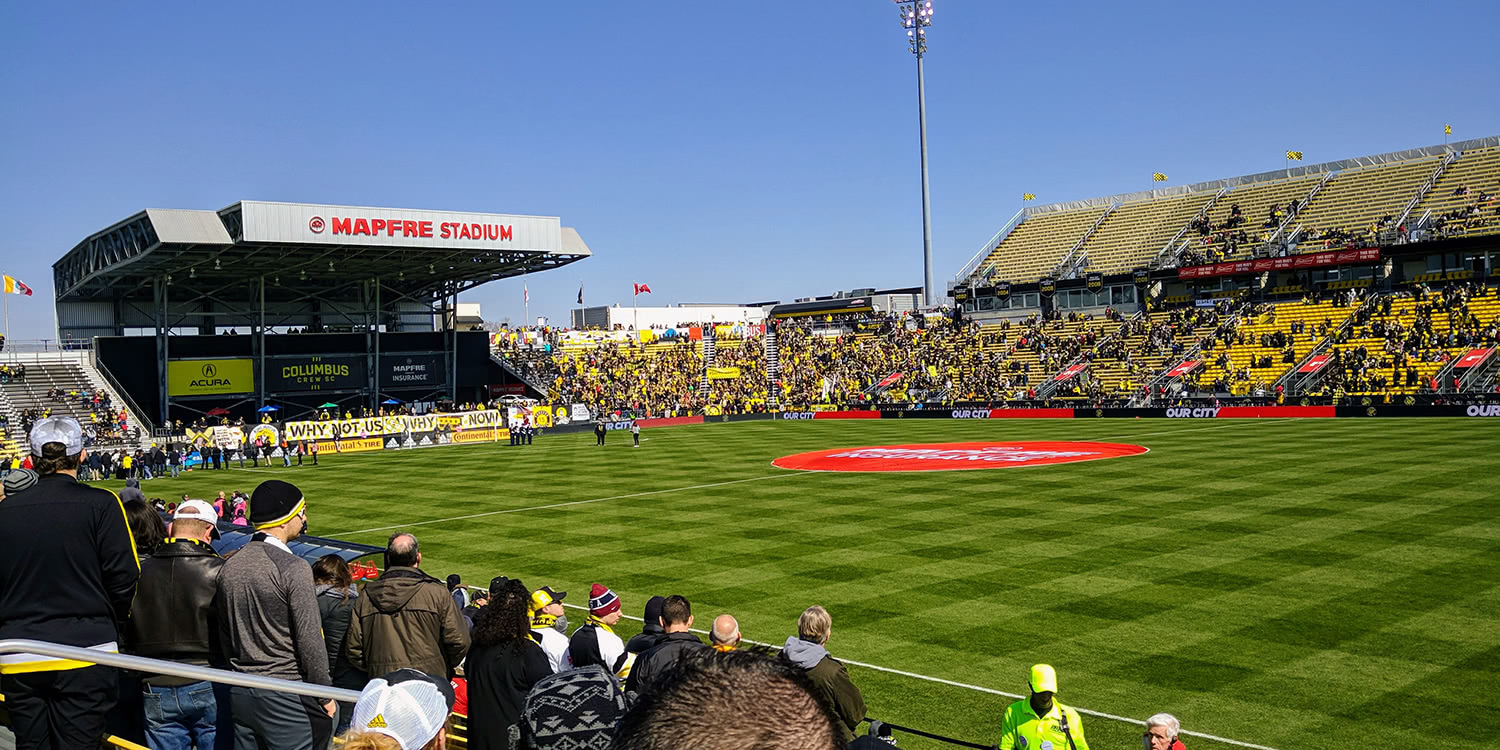 First Visit to BrewDog USA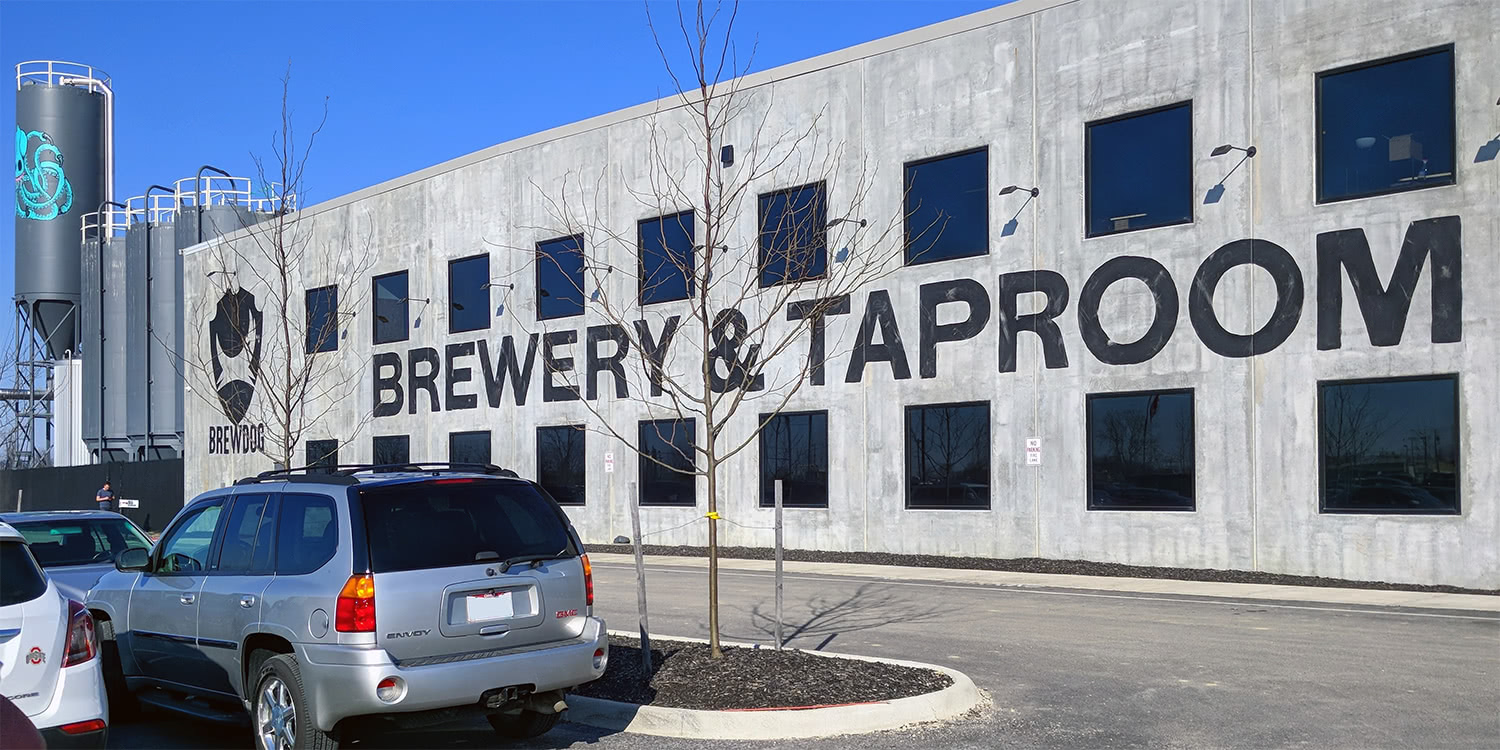 April
The Worst of All the Bike Path Flooding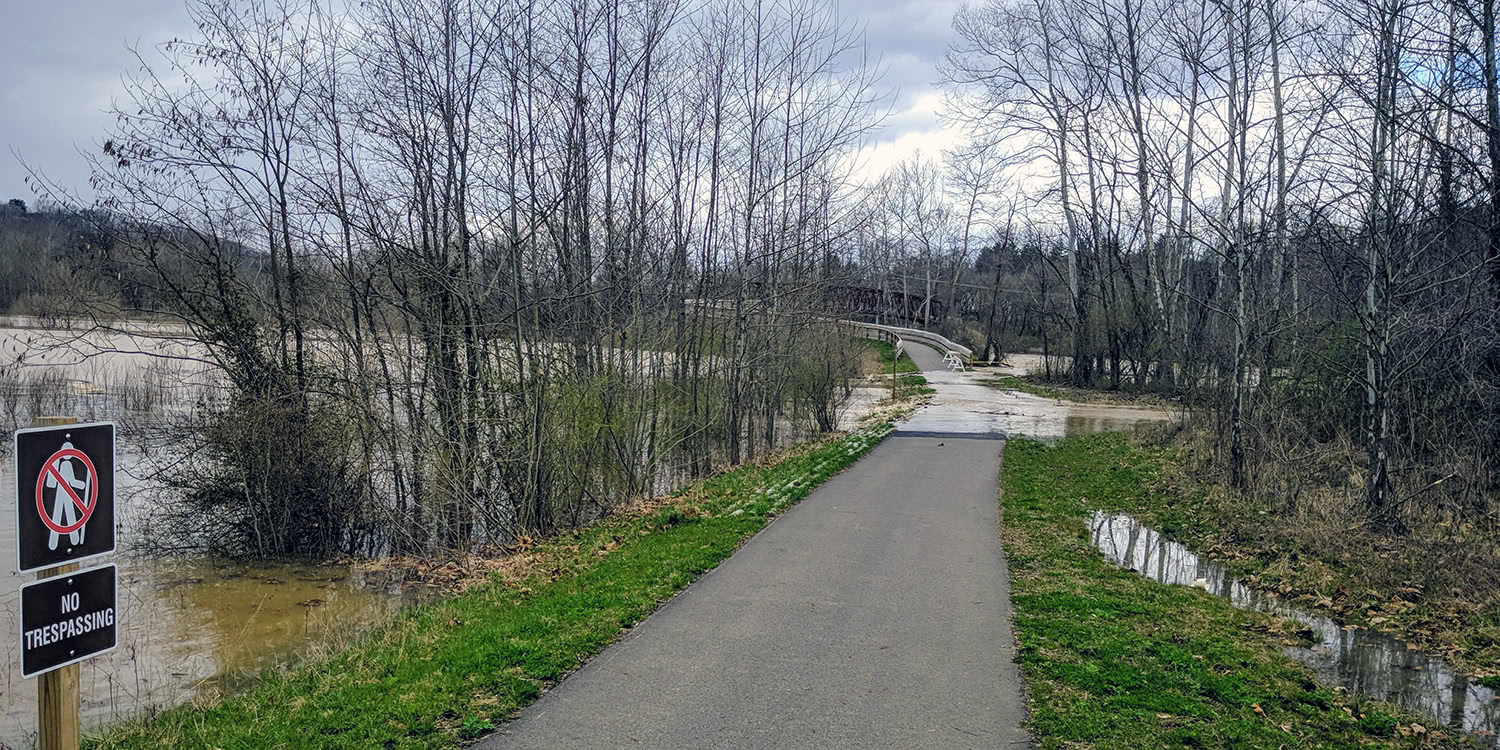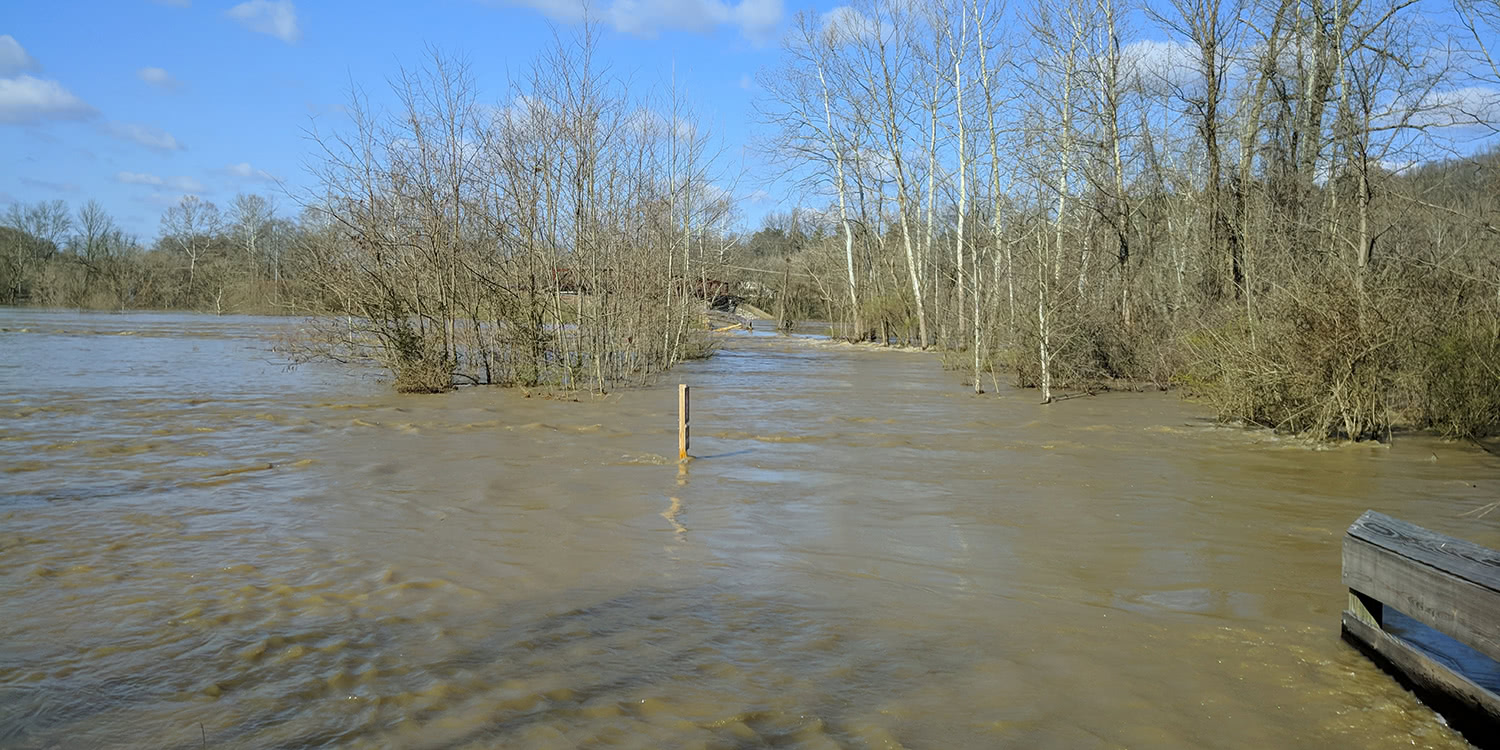 The 'No Trespassing' sign from the first photo is the tiny thing barely above the water line in the second photo, which was wild. Thankfully, after this and the ensuing damage, some long-lasting fixes were put into place and it hasn't flooded since.
Twin Peaks at Newport Music Hall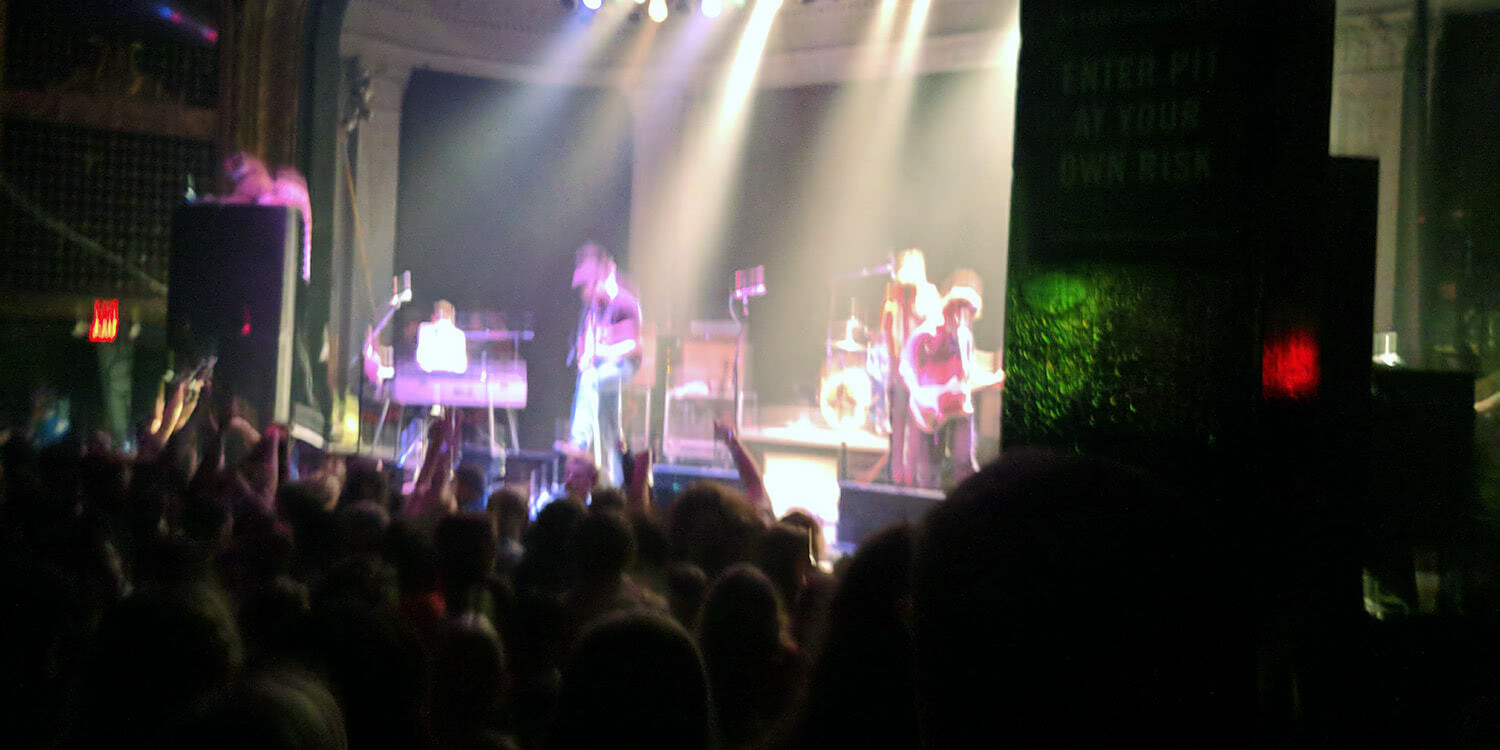 If you've never been to the Newport for a show, you need to remedy that as soon as possible! It is the 'Longest Continually Running Rock Club' in the country.
Third Man Records in Detroit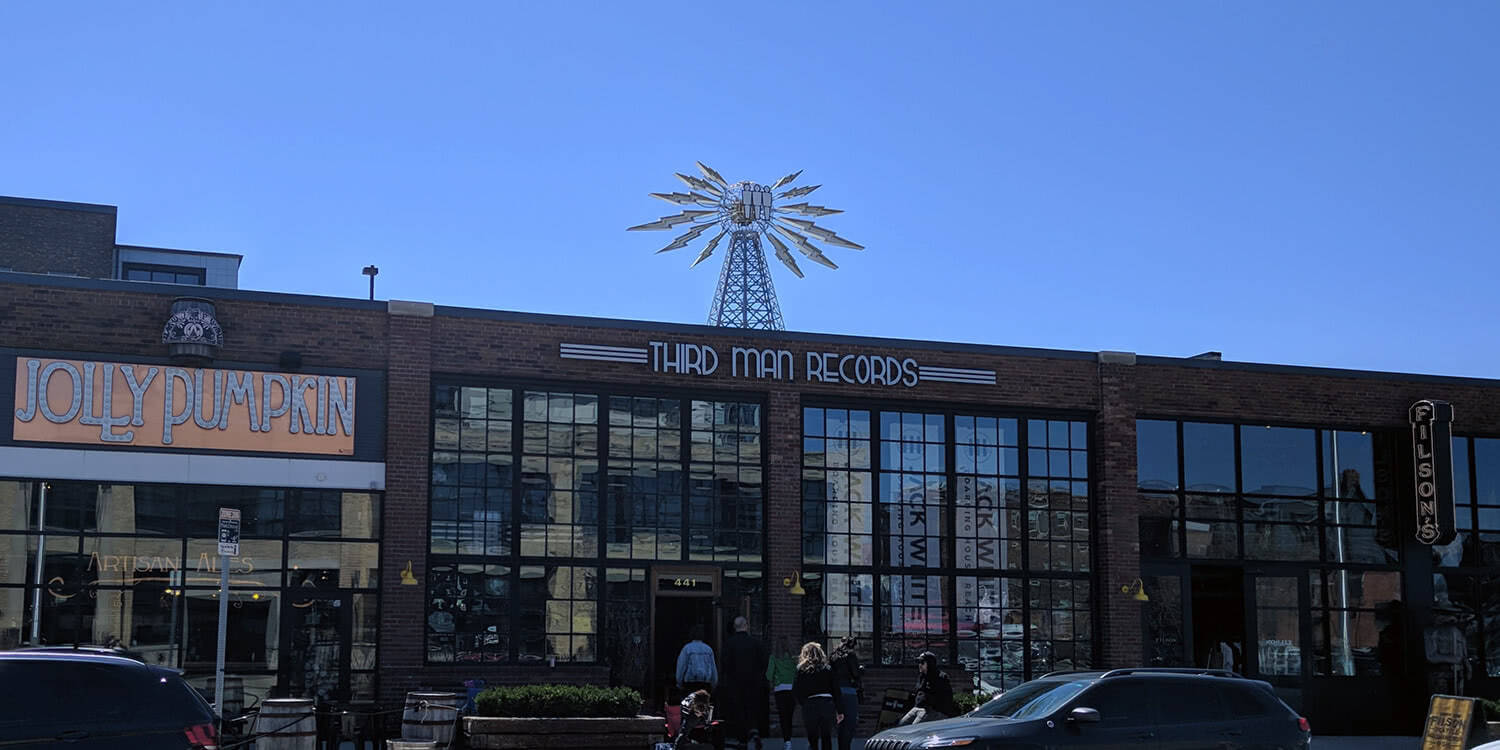 We went up for a Jack White show, and he uses the amazing Yondr phone pouches, so no photos taken by fans, but one of the best shows I've ever seen because of it!
May
"Three Little Birds Pitched by My Doorstep"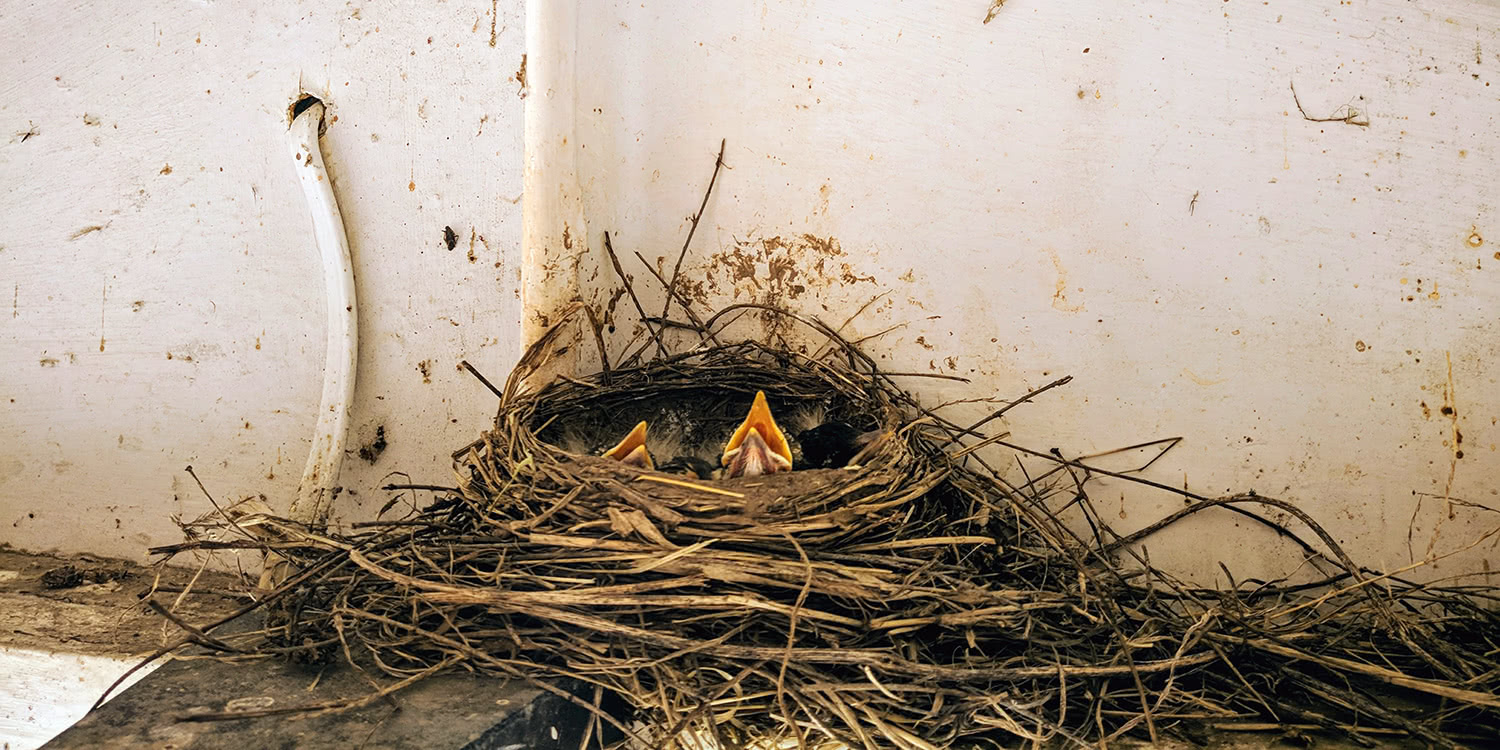 Dinner at Jackie O's
Eight Hundred Coaster Order at Red Tail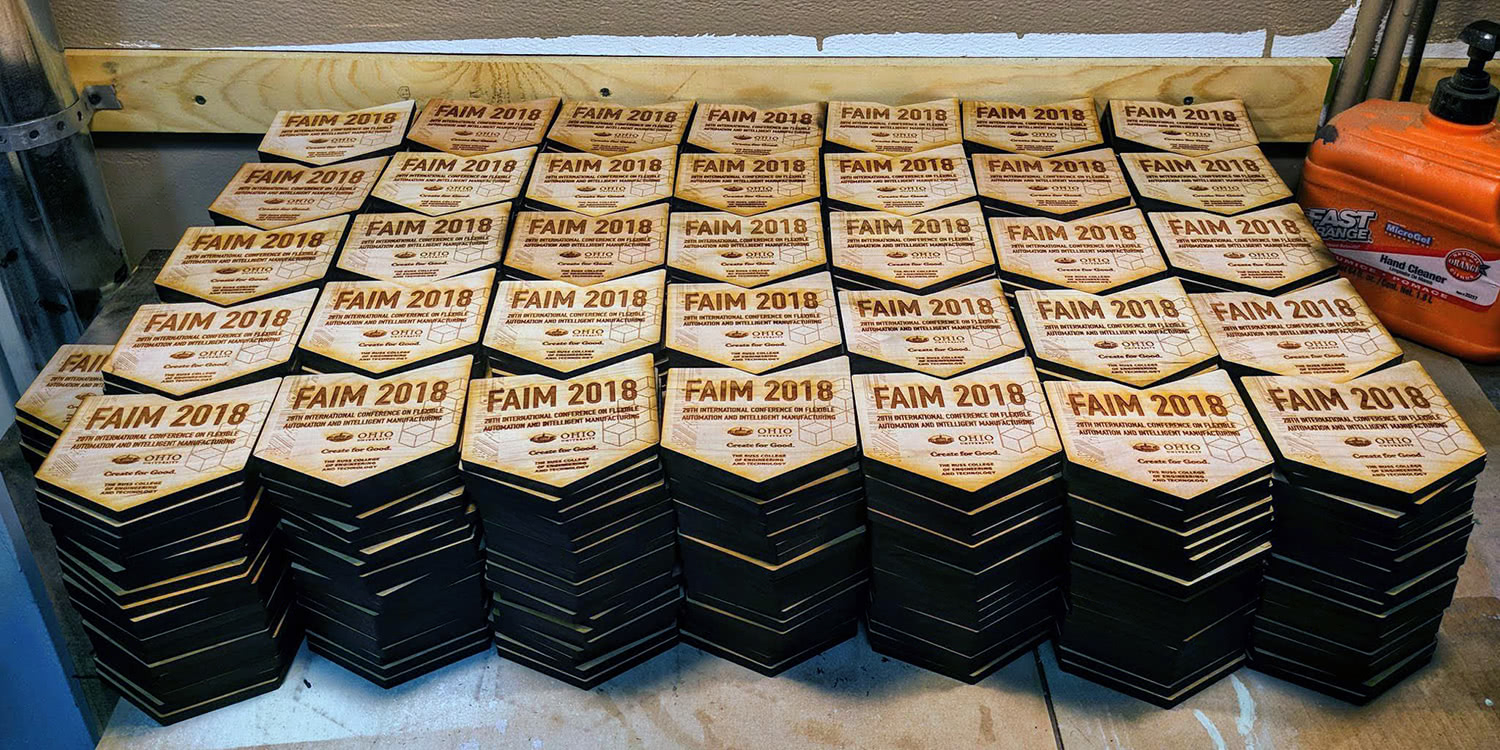 A Canoe Trip with Heather at Stroud's Run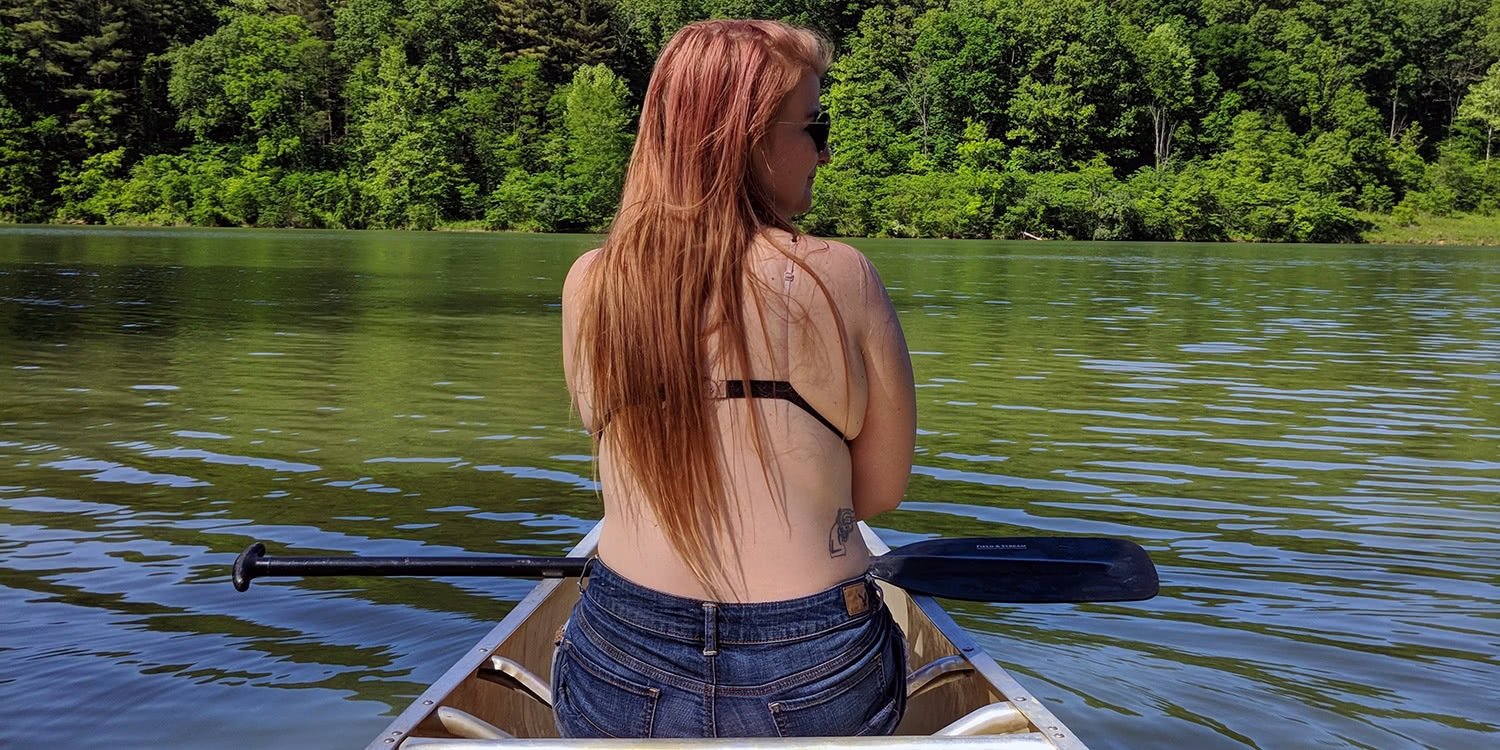 June
Nelsonville Music Festival 2018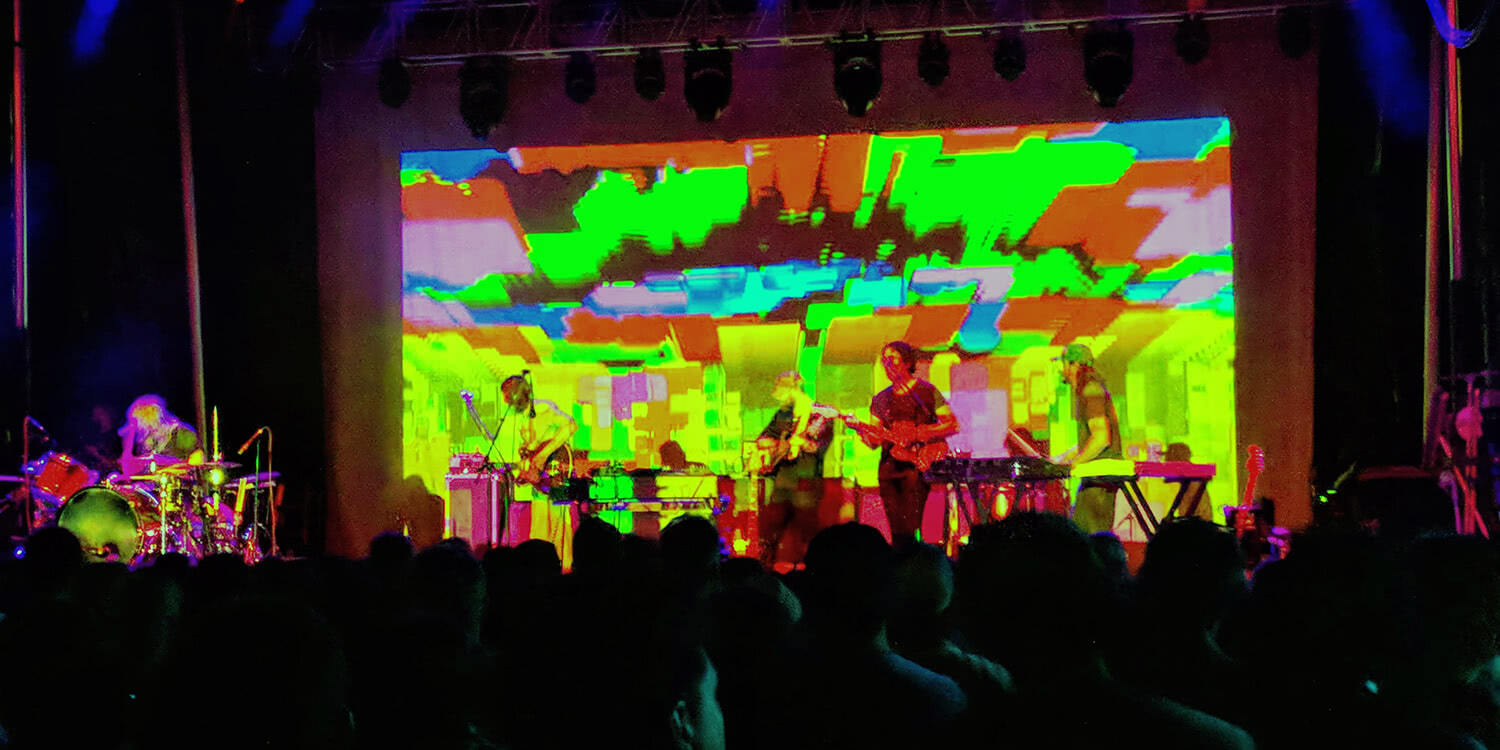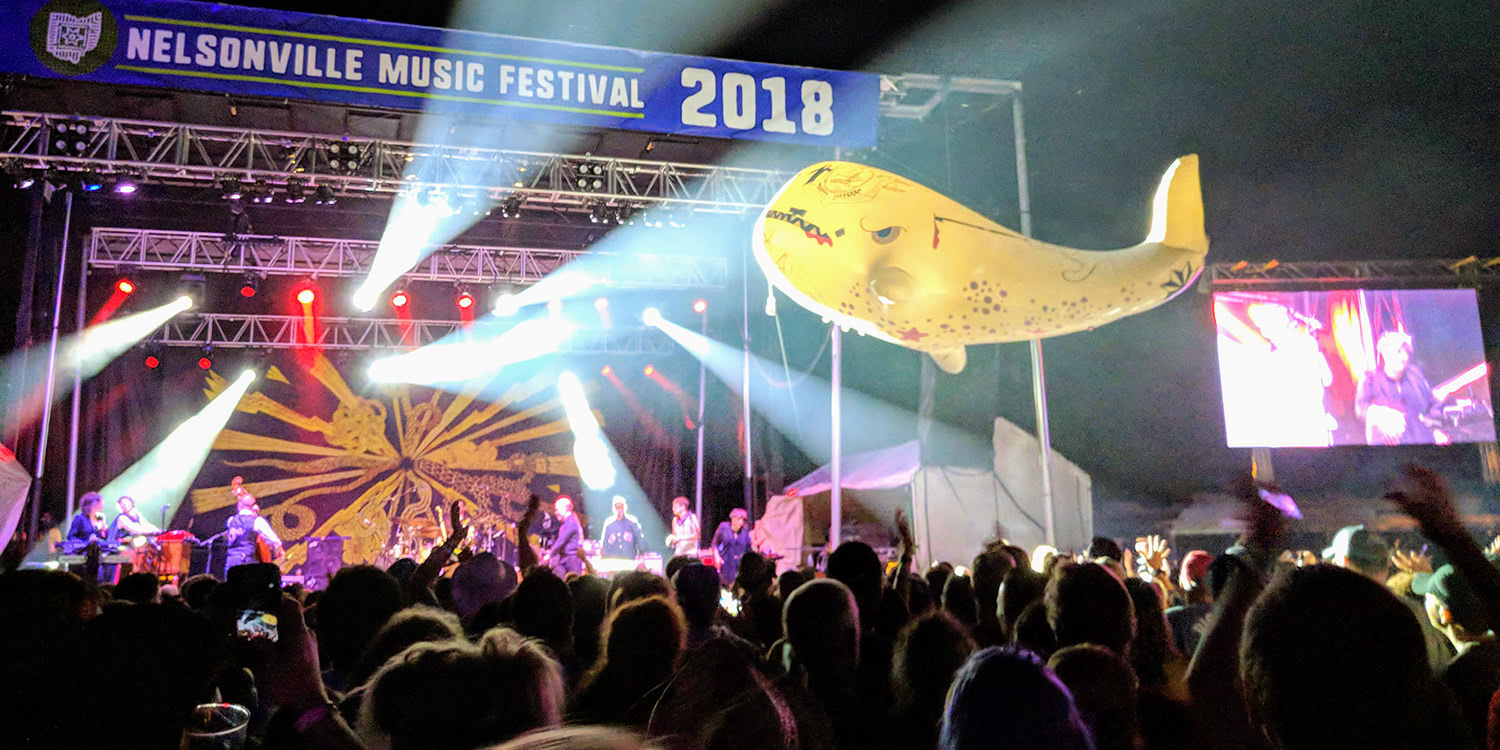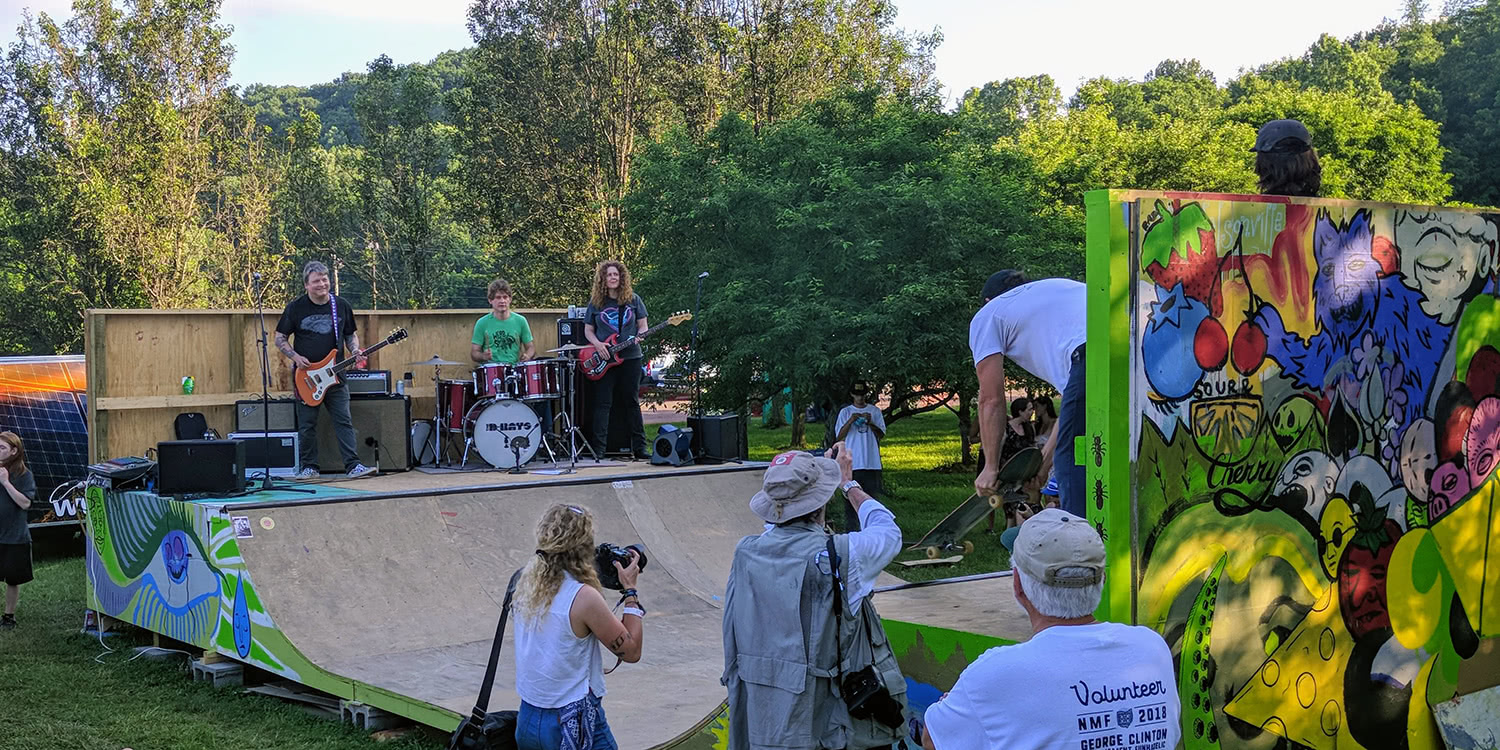 Bonnaroo 2018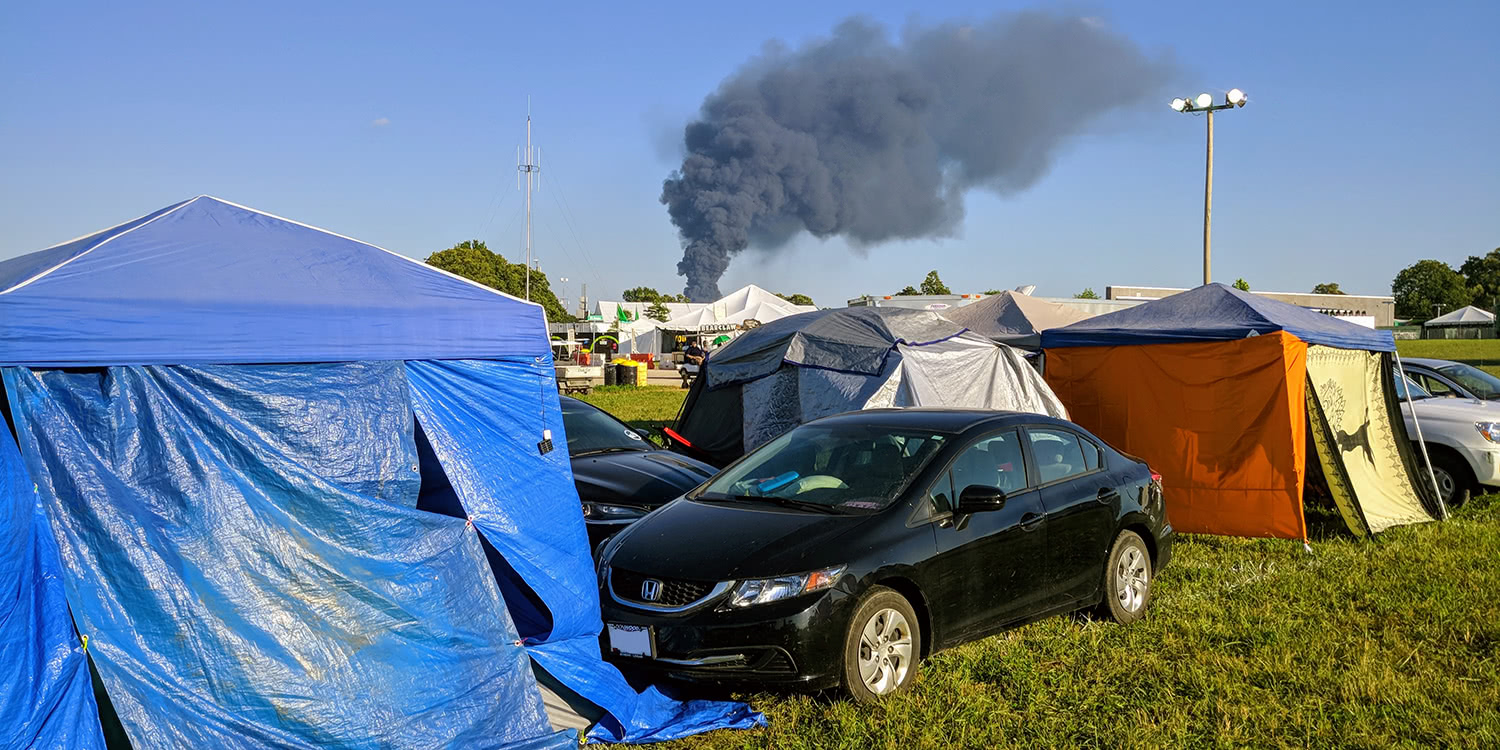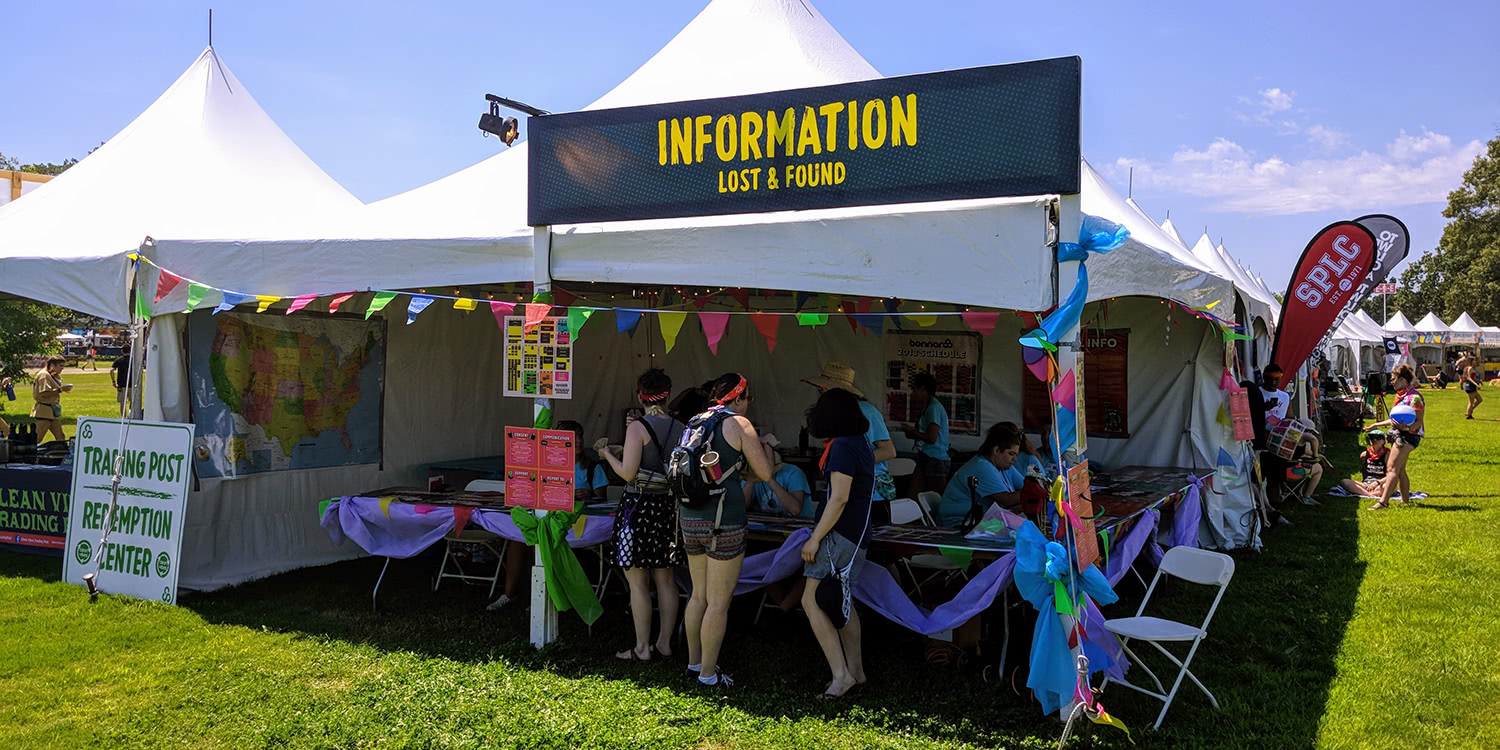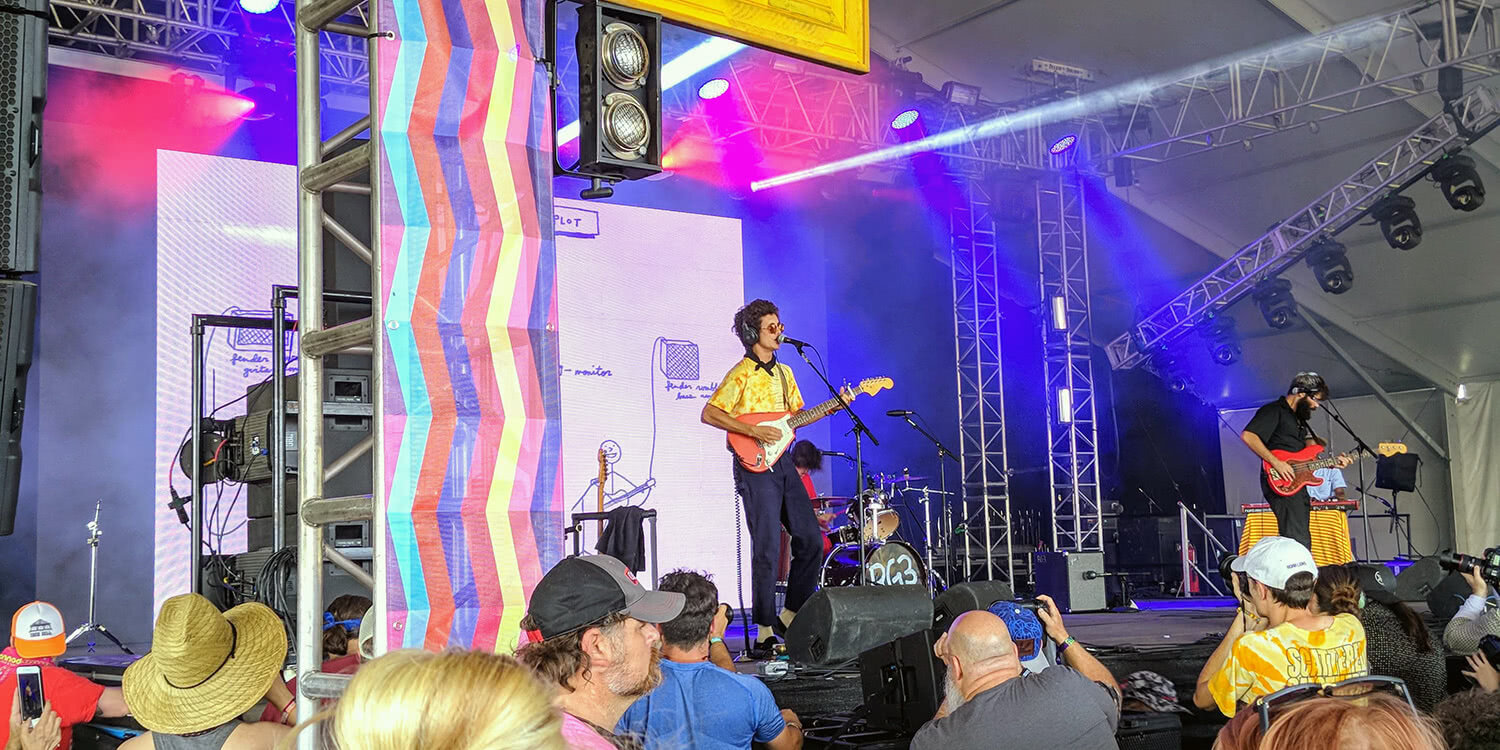 HEATHER AND I GOT MARRIED!
June 22nd, 2018. Check out the full post for the photos!
July
Launched Website for Scalia Lab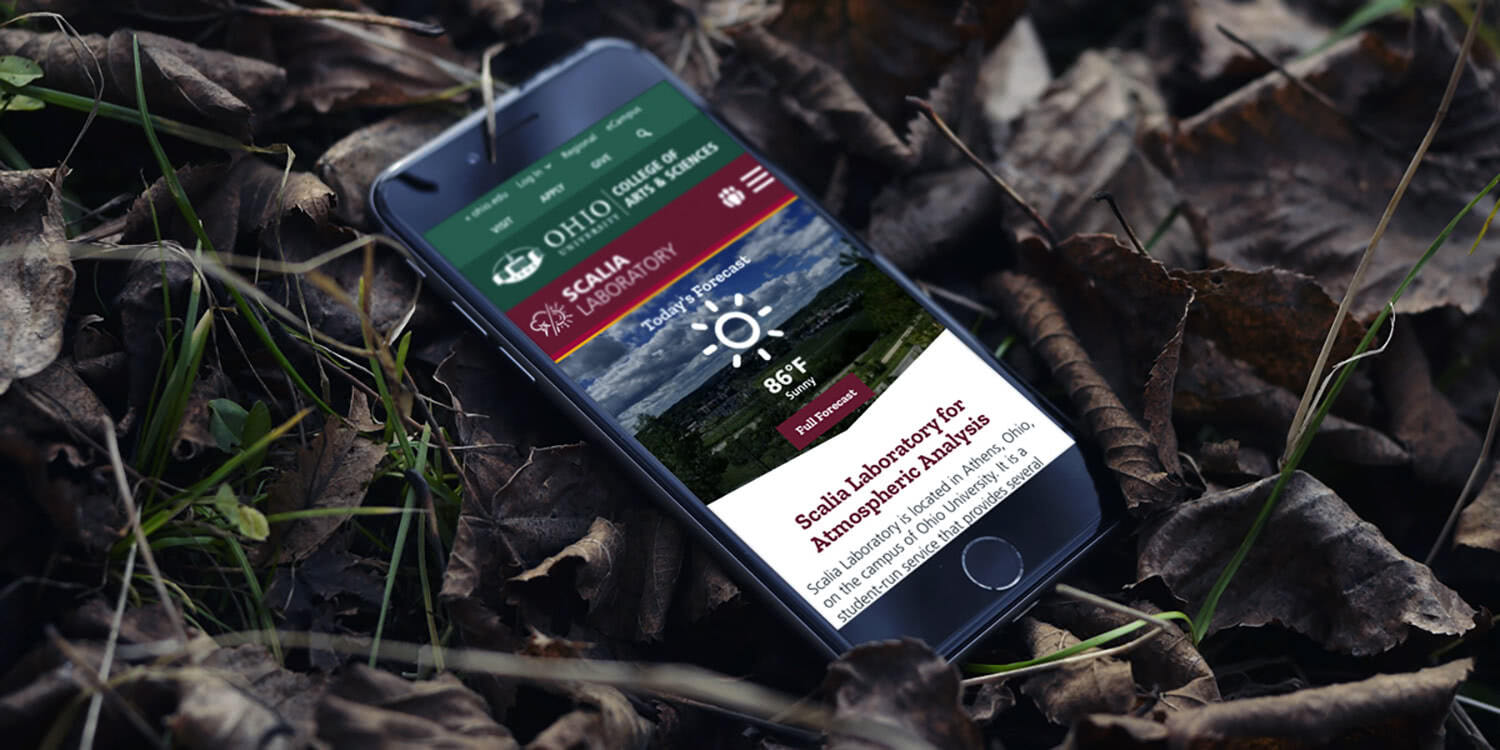 Ohio University's Scalia Laboratory for Atmospheric Analysis is an amazing asset to Athens, and have some of the most detailed and accurate forecasts I've ever seen. I was very happy to work on this great site with seasonal color schemes, a weather widget, and more!
Ohio Brew Week 2018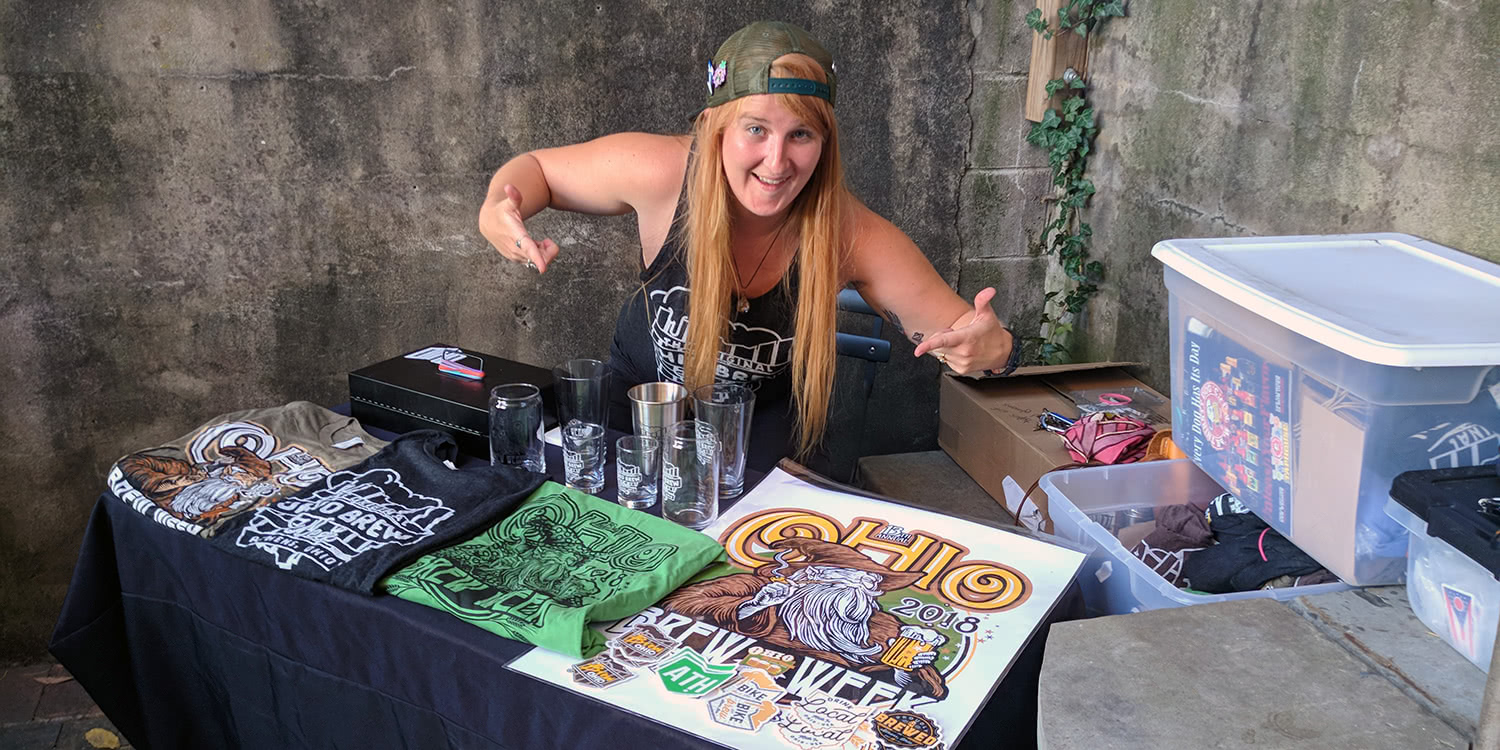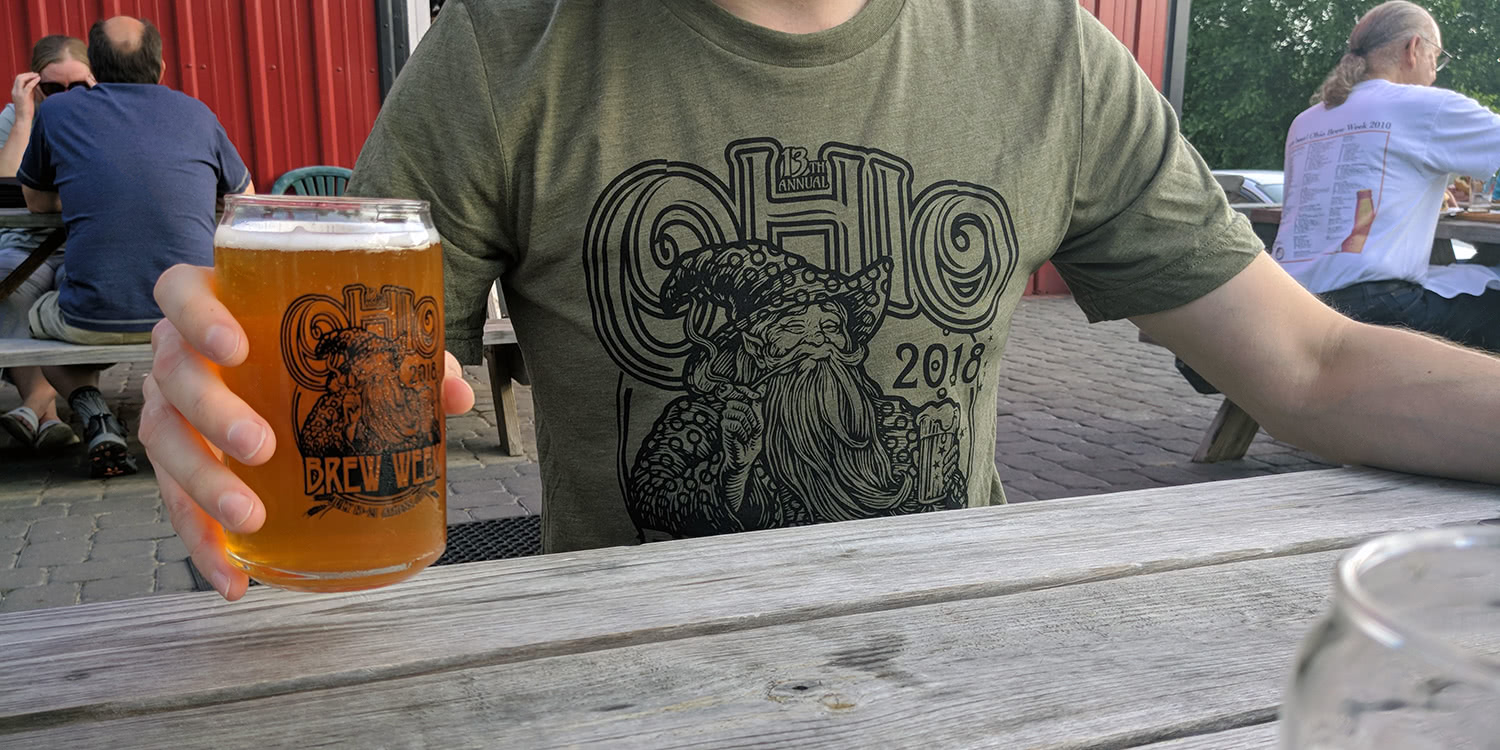 August
Kayaking at Stroud's Run with Heather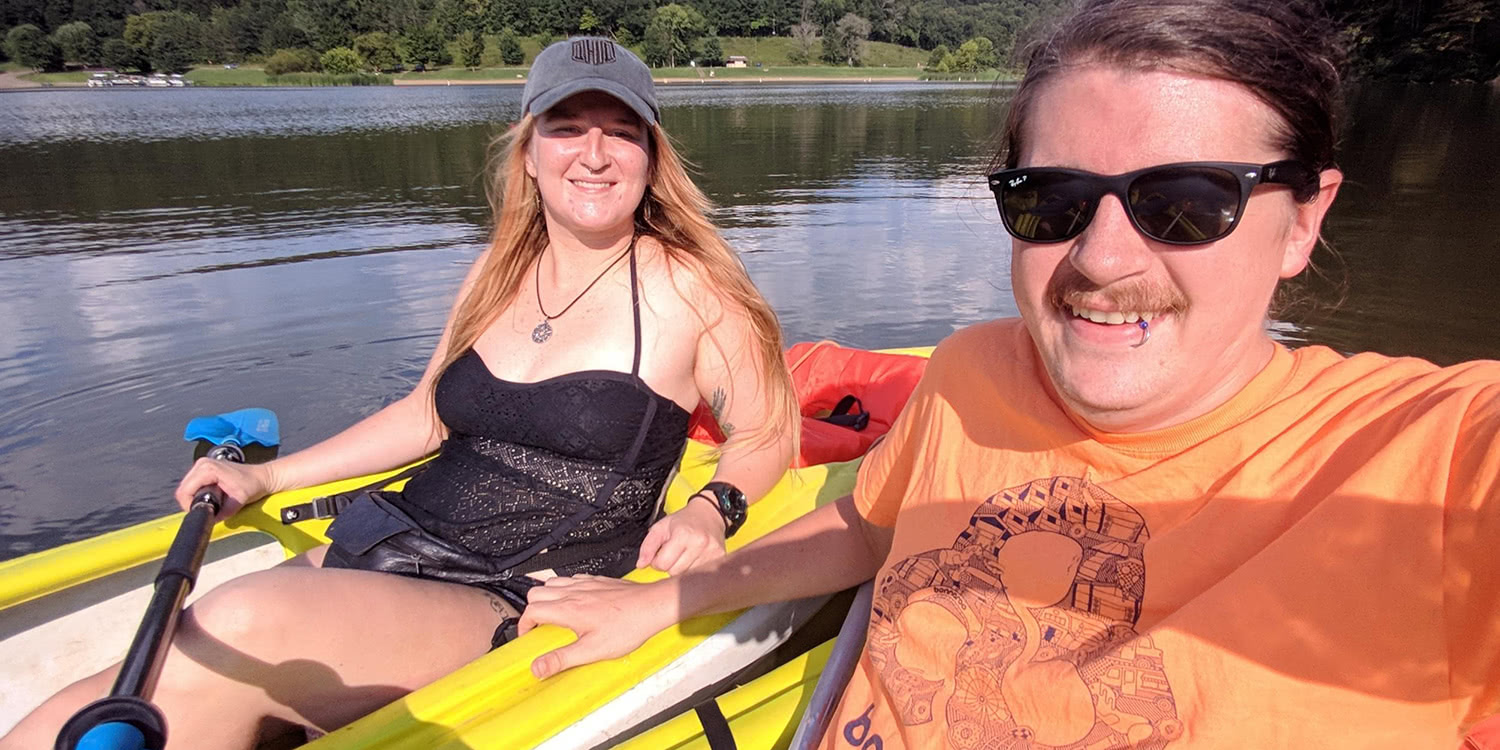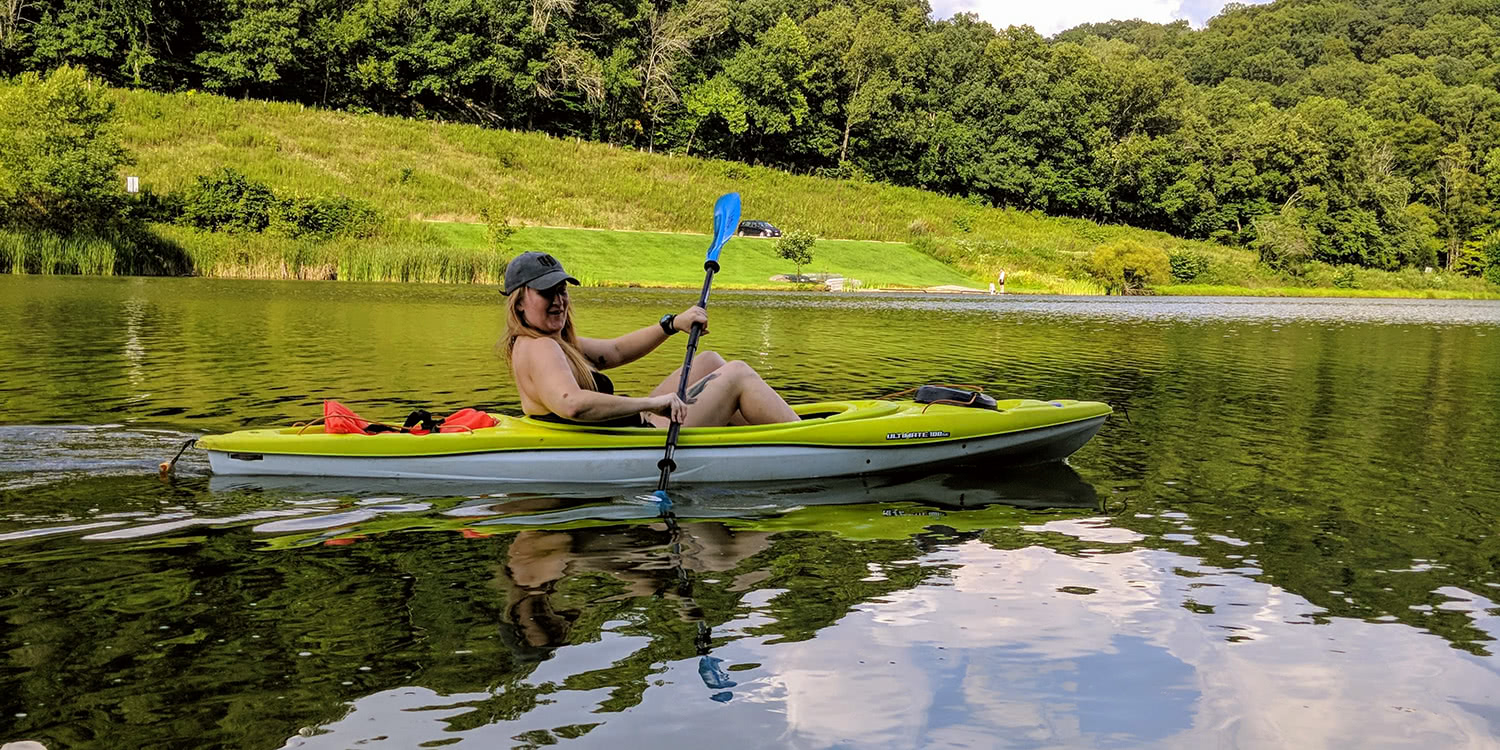 Hanging with Heather, JoBeth, and Kristen in Dayton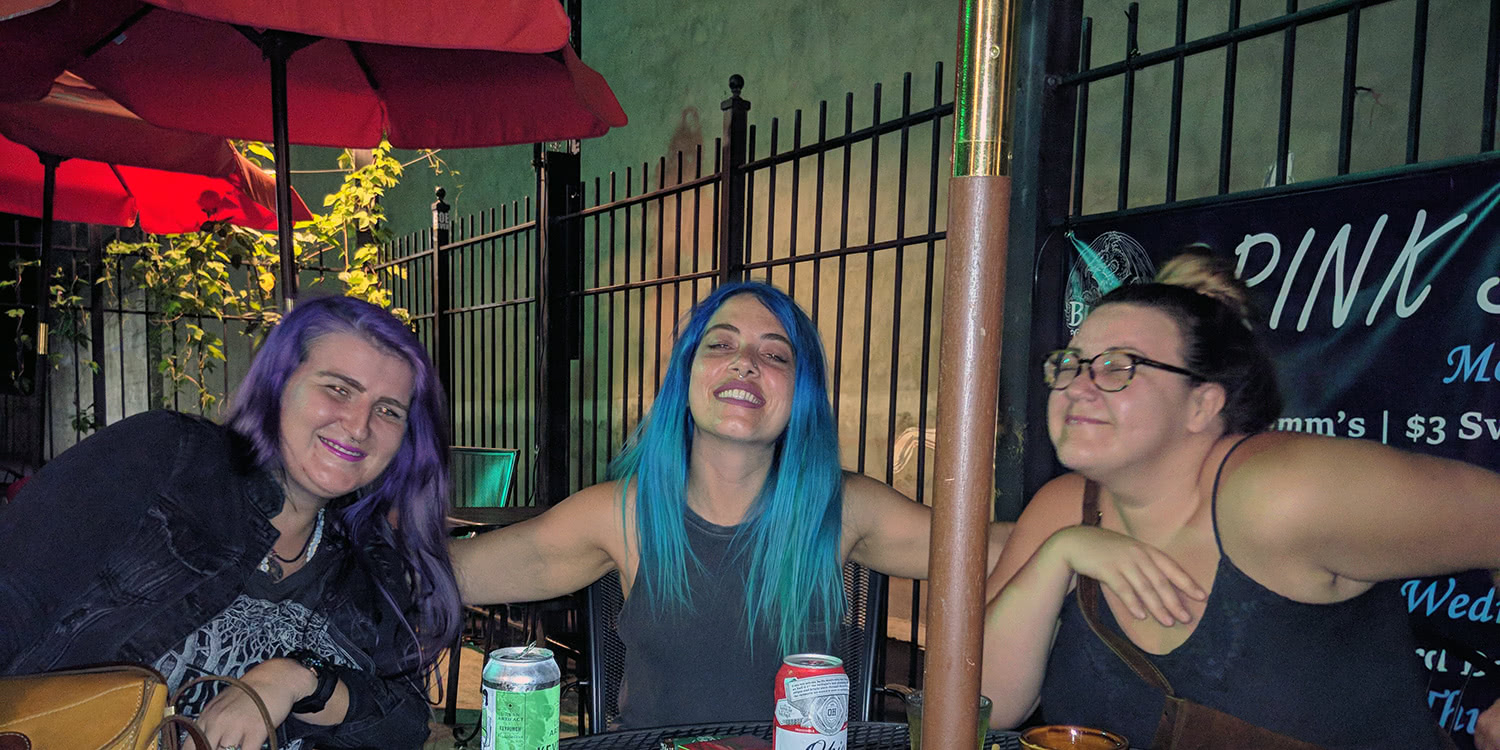 September
Ohio Brew Week's Fall Fest on the Parking Garage Roof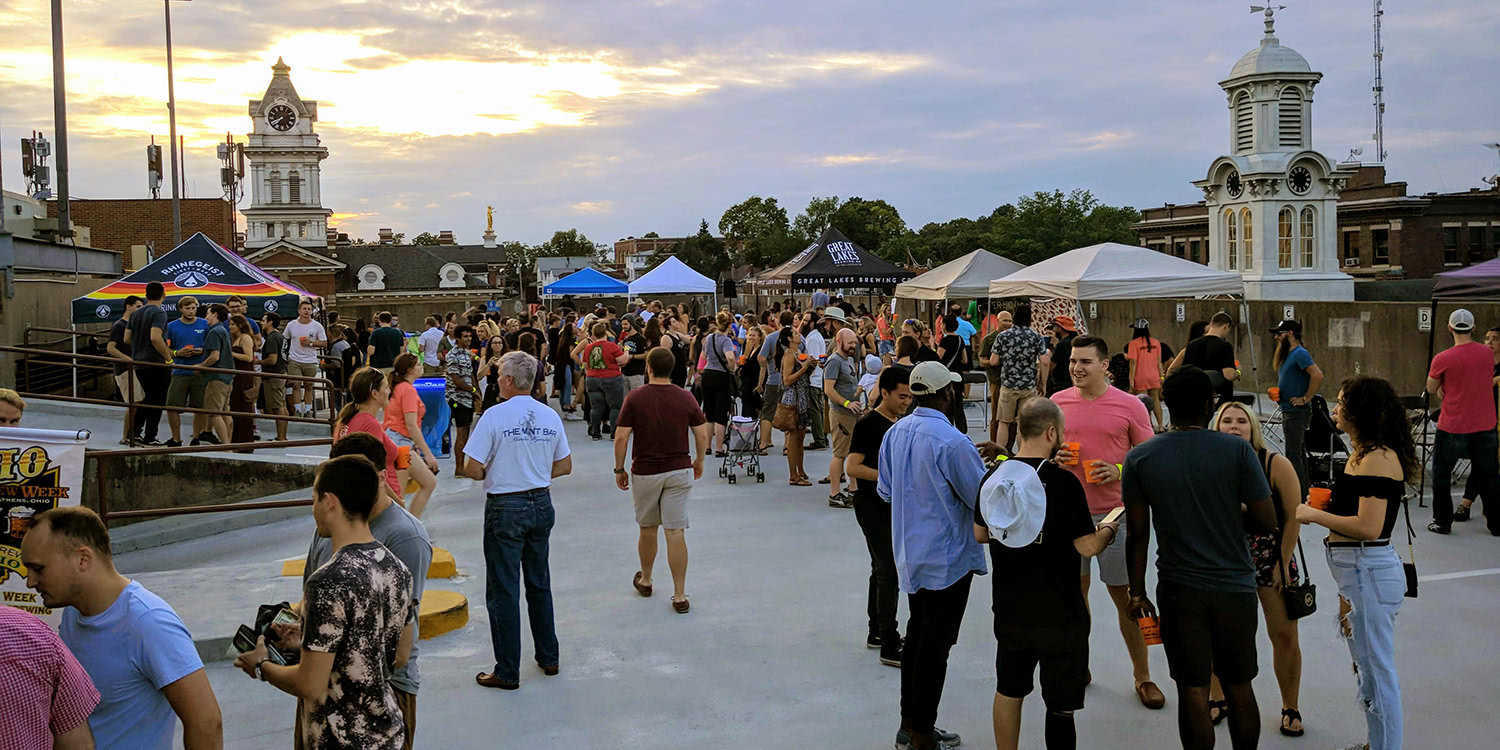 October
THE COLUMBUS CREW ARE SAVED!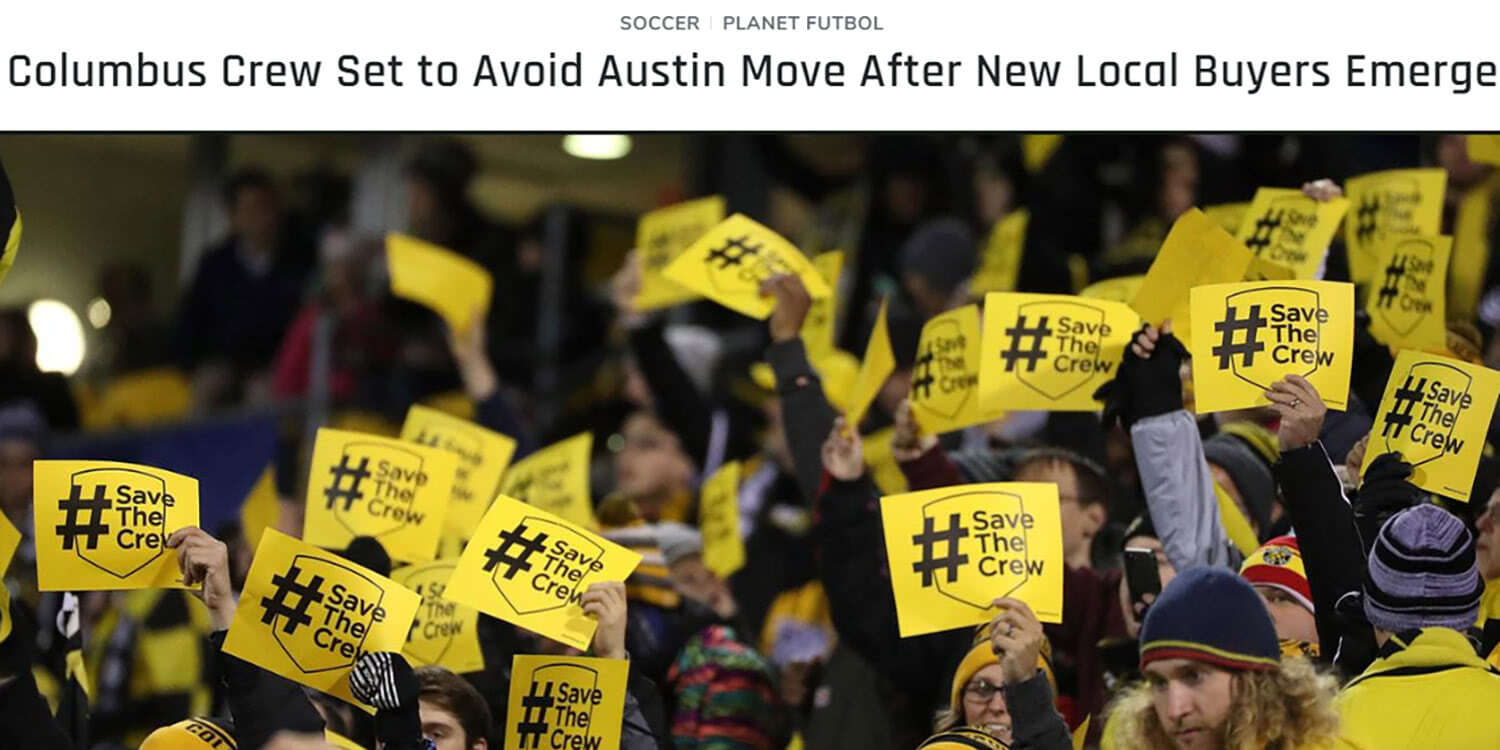 Thanks to longtime team doctor Dr. Pete Edwards, owners of the Cleveland Browns the Haslam family, and the Columbus Partnership. Read the whole story in the Columbus Dispatch.
Even More Athens Trees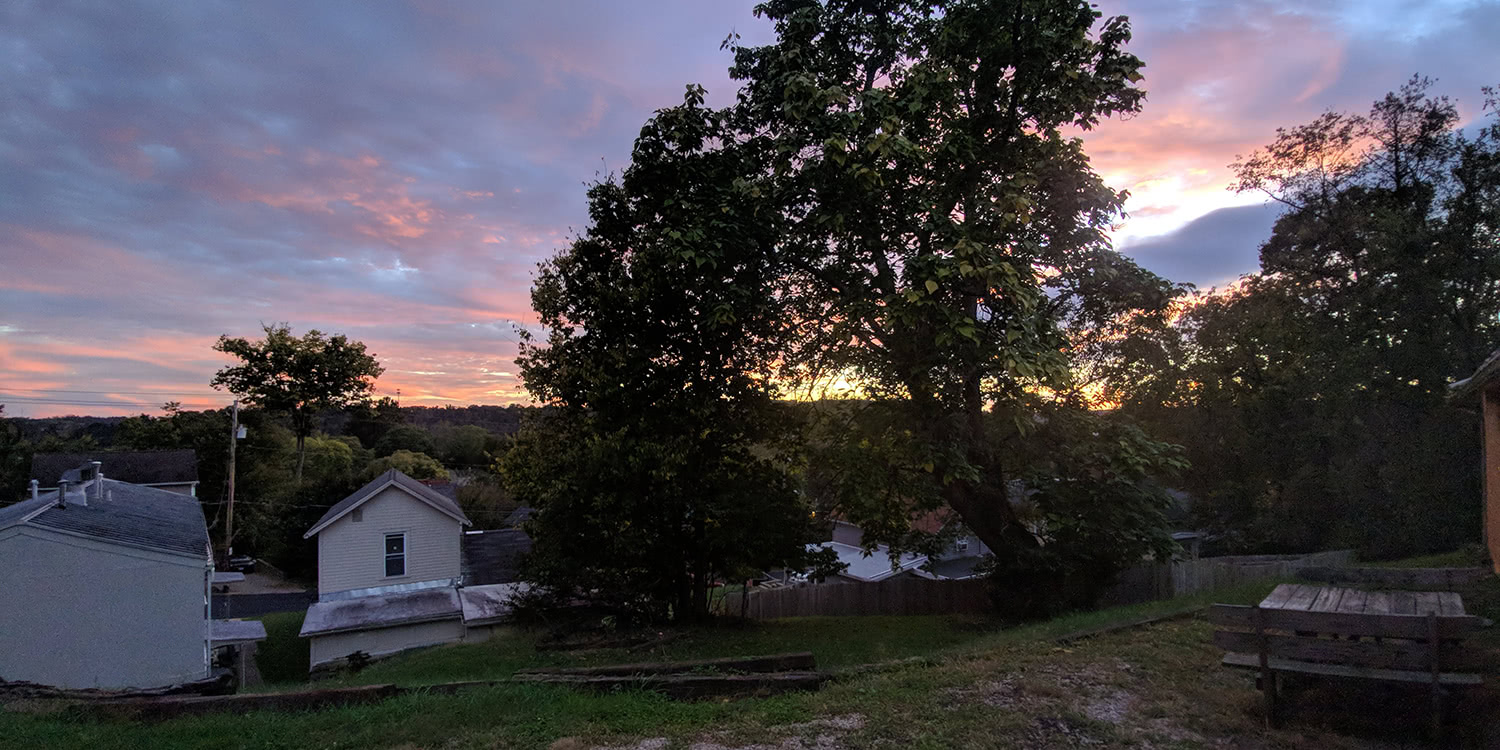 Making Steak & Sprouts with Heather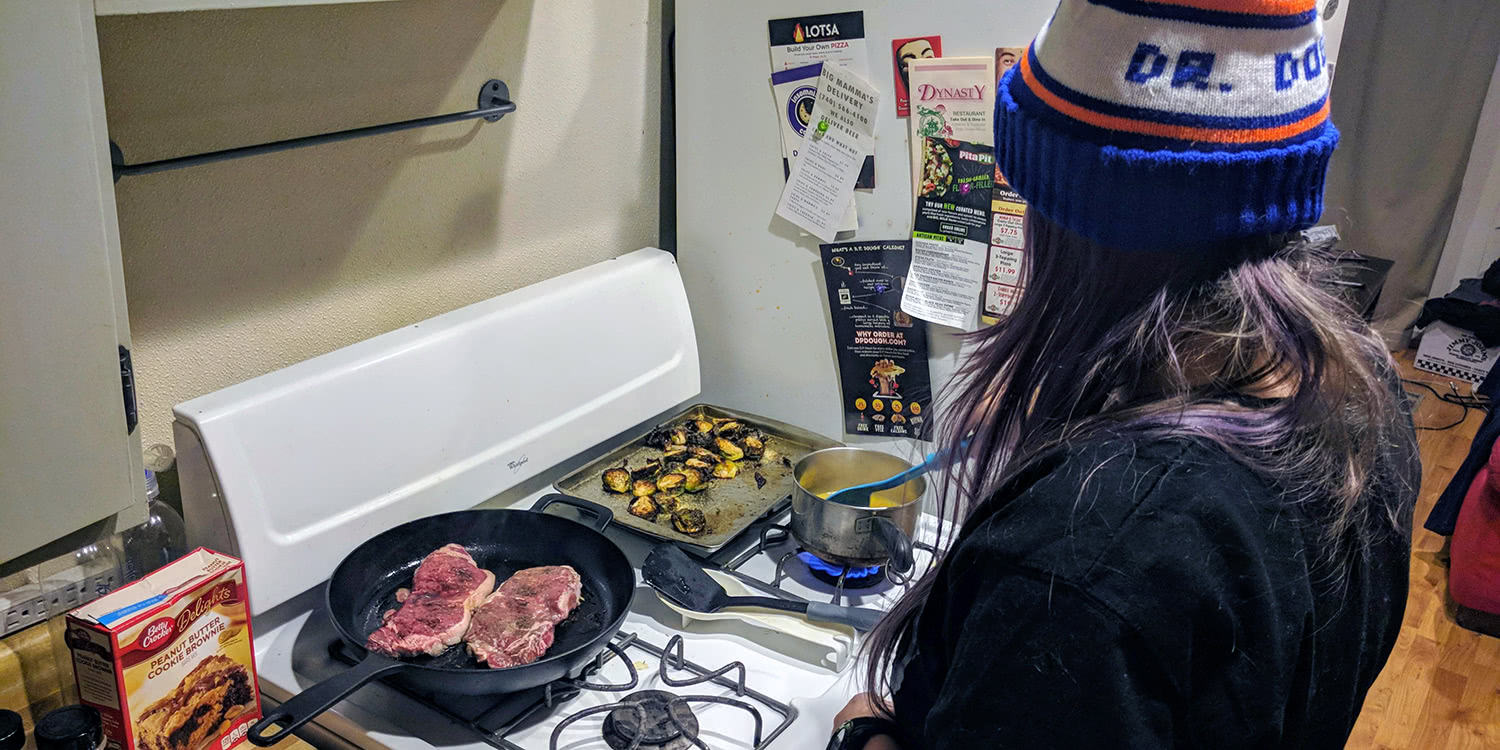 The First Home Match After Learning the Crew Were Staying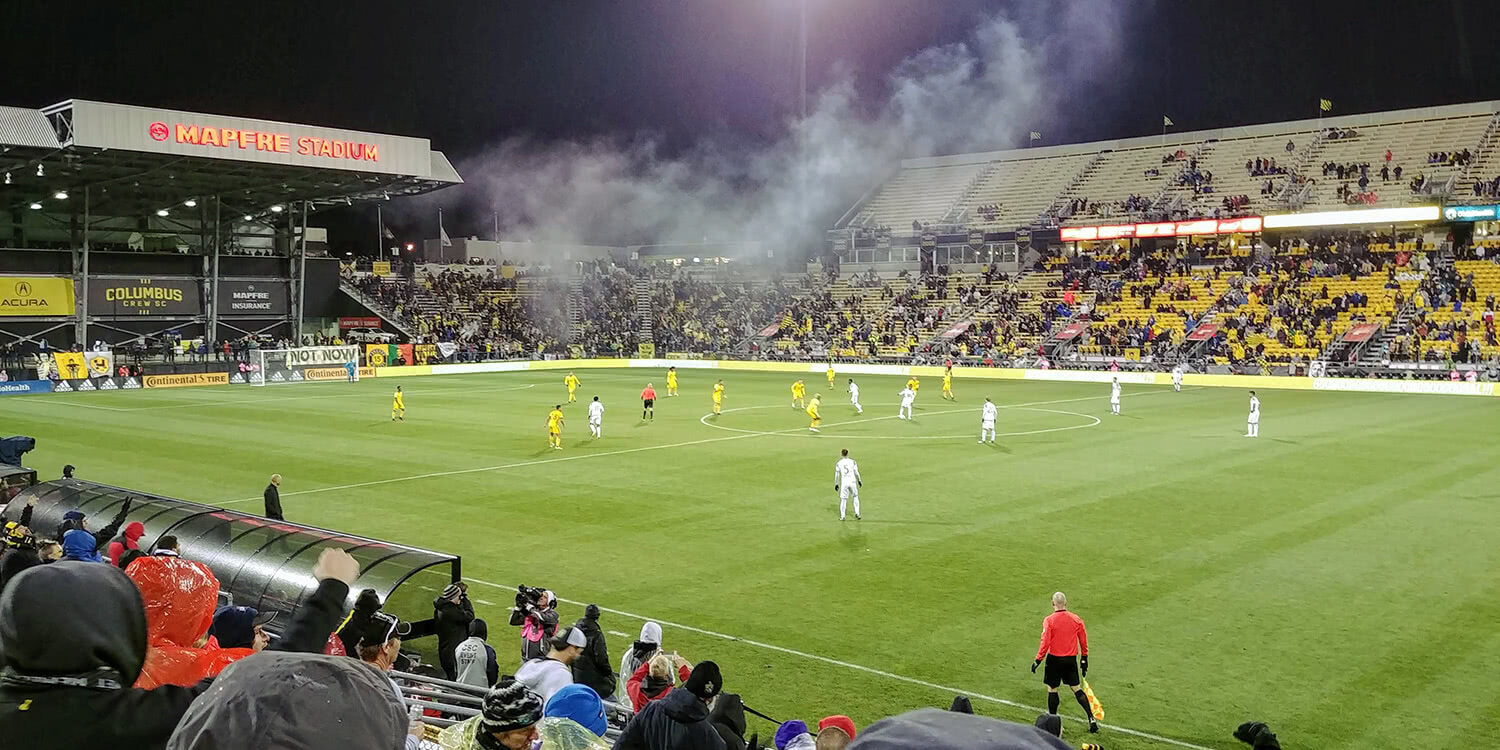 November
Testing Google's Project Stream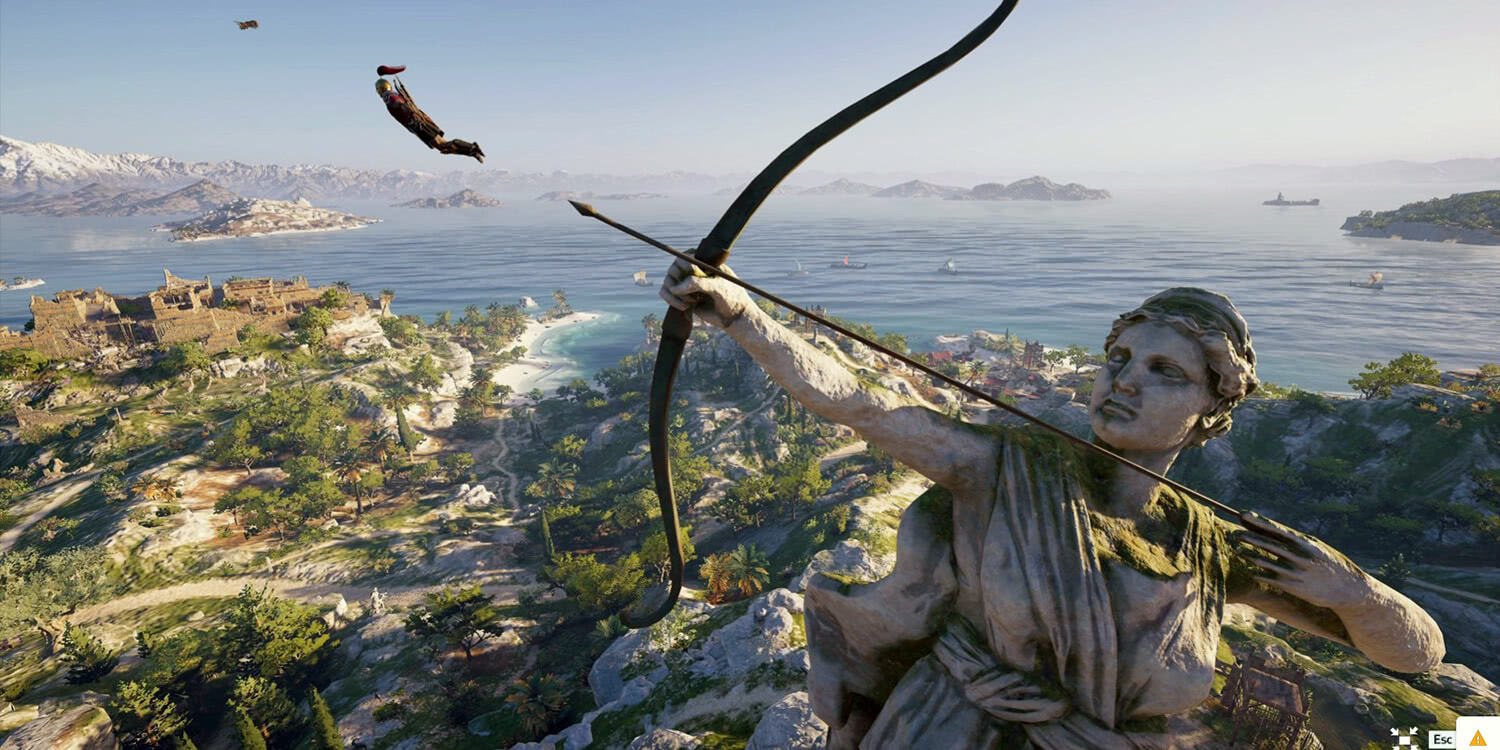 This test of Assassin's Creed: Odyssey, which I sunk ~70 hours into, was the precursor to the now-public Google Stadia service.
A Huge Order of Coasters for BrewDog USA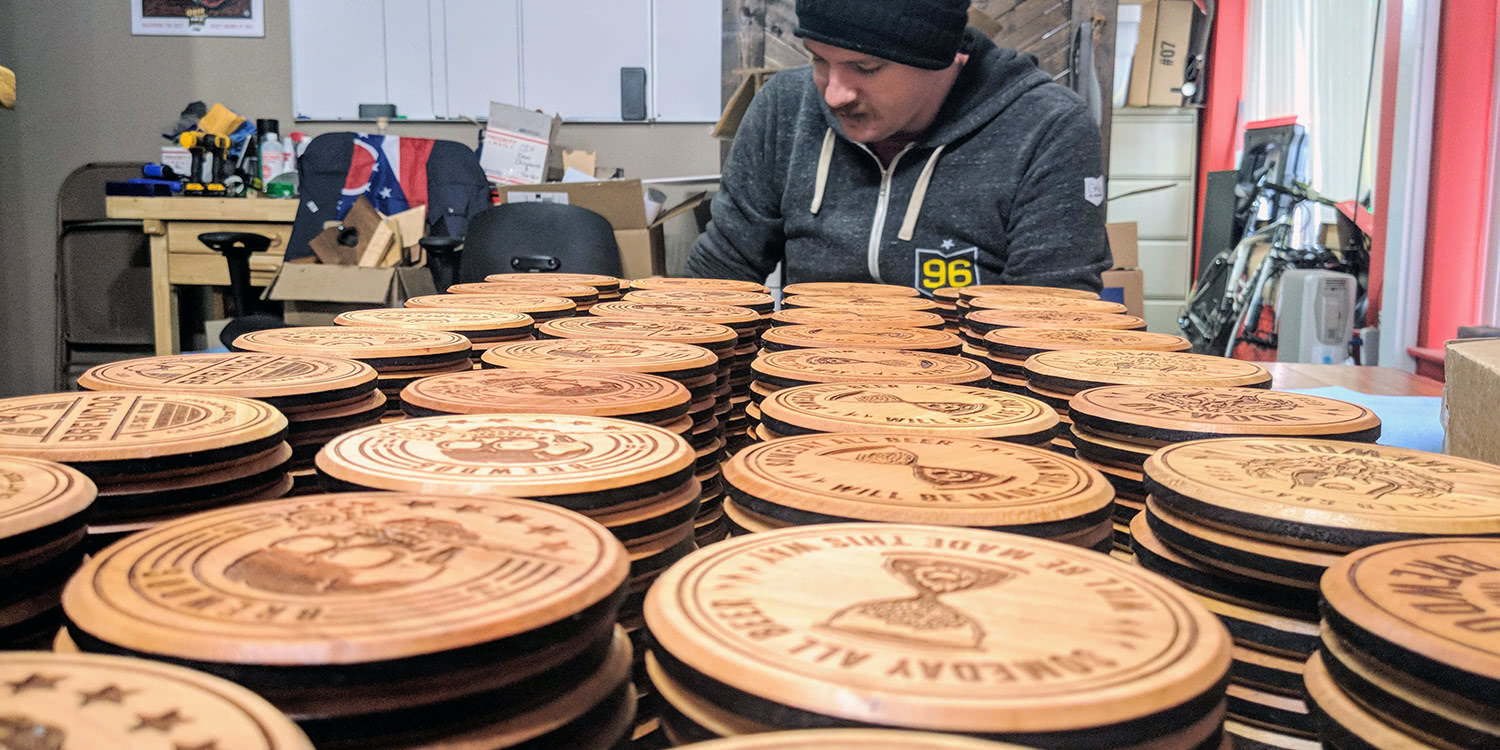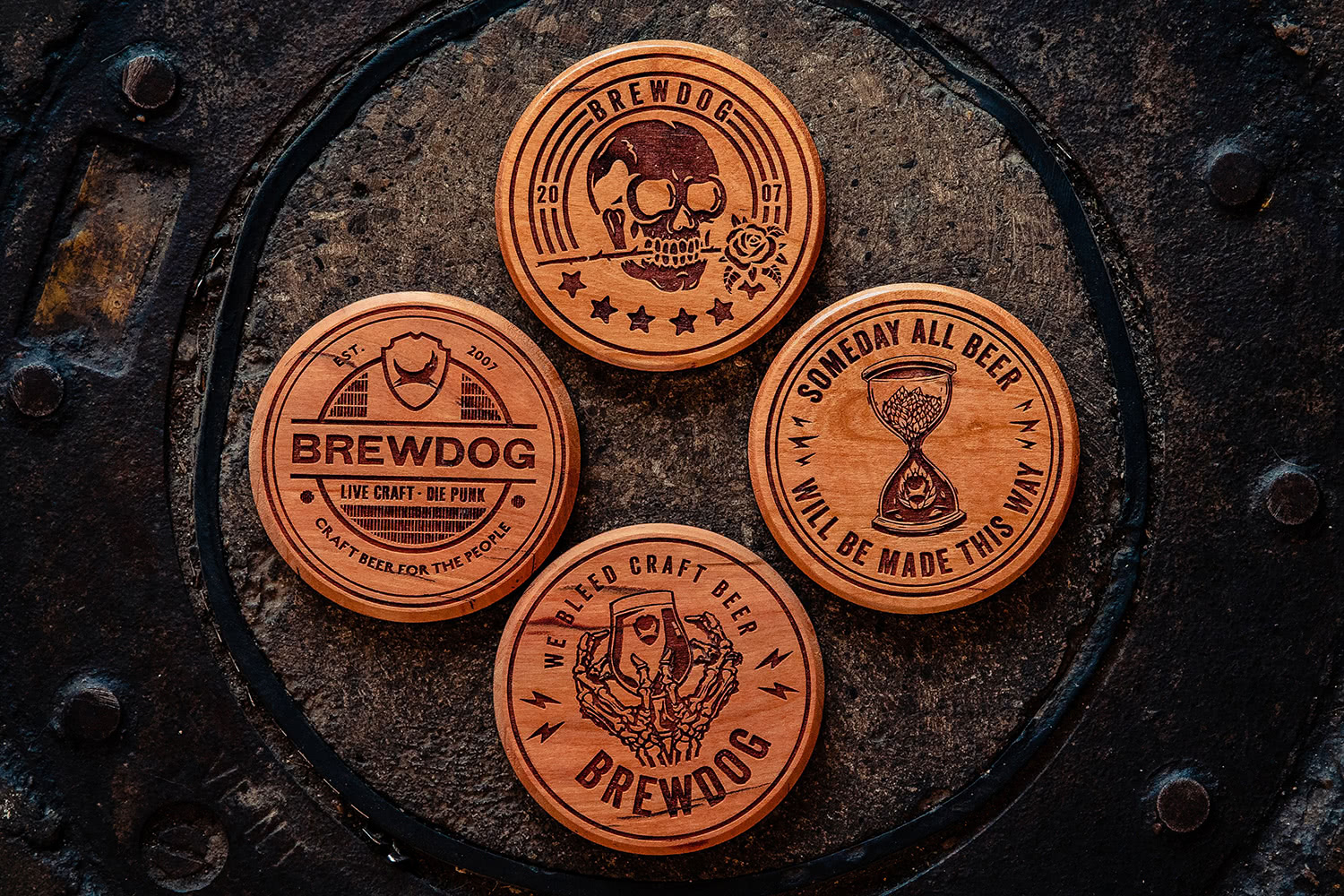 December
My Sister and I at Christmas Recreating Every Nintendo Switch Commercial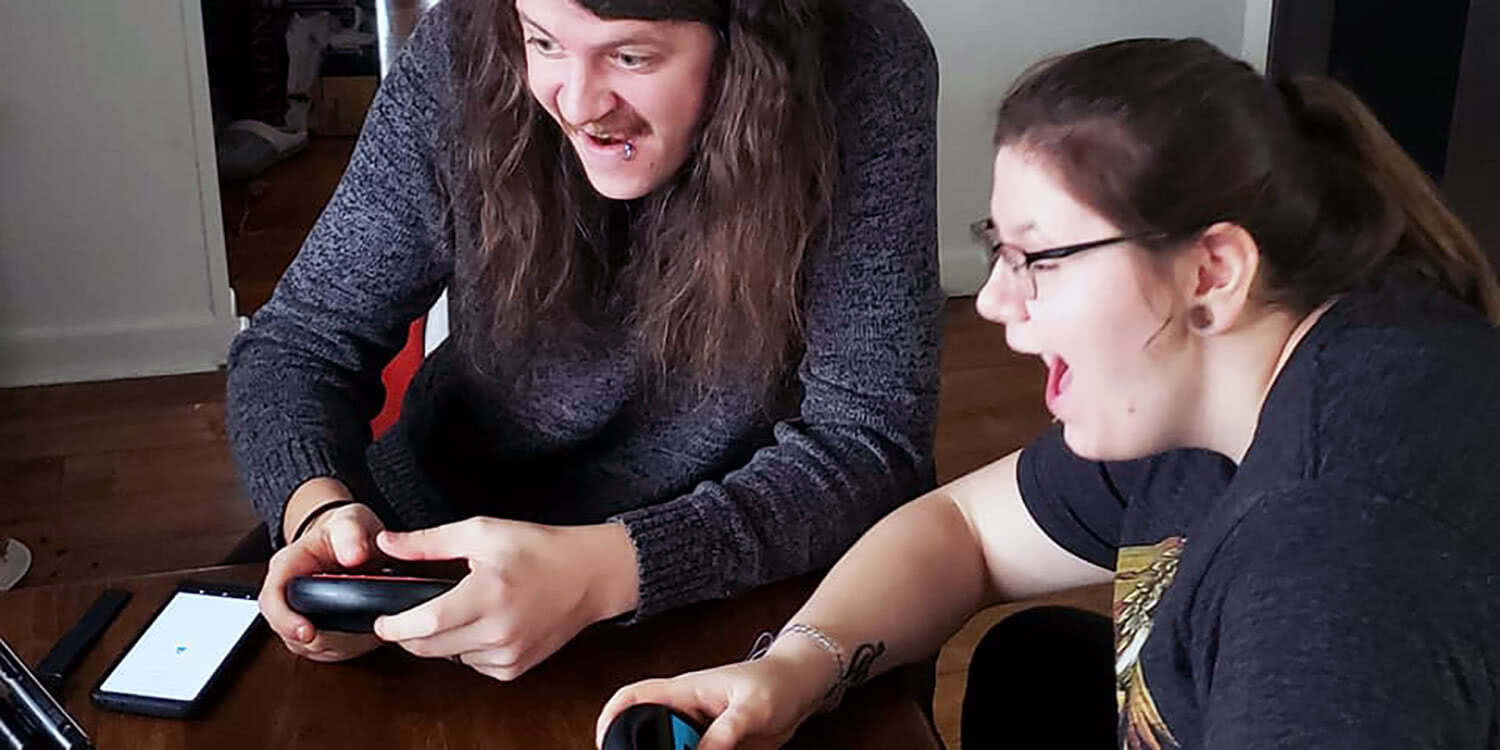 Bringing in the New Year with Turkuaz and Too Many Zooz