Blog Recap - 2019
A Note from the Future
Not really, but I have been genuinely awful about keeping up this blog, but a plan of mine for 2020 is to fix that! I felt really weird just jump-starting after nearly 5 years into new stuff, so there will be a few yearly recaps (that are mainly comprised of images) first! They will get rational dates instead of all being January 2020.
January | February | March | April | May | June | July | August | September | October | November | December
January
Transformers - Bumblebee Movie & Merch Logo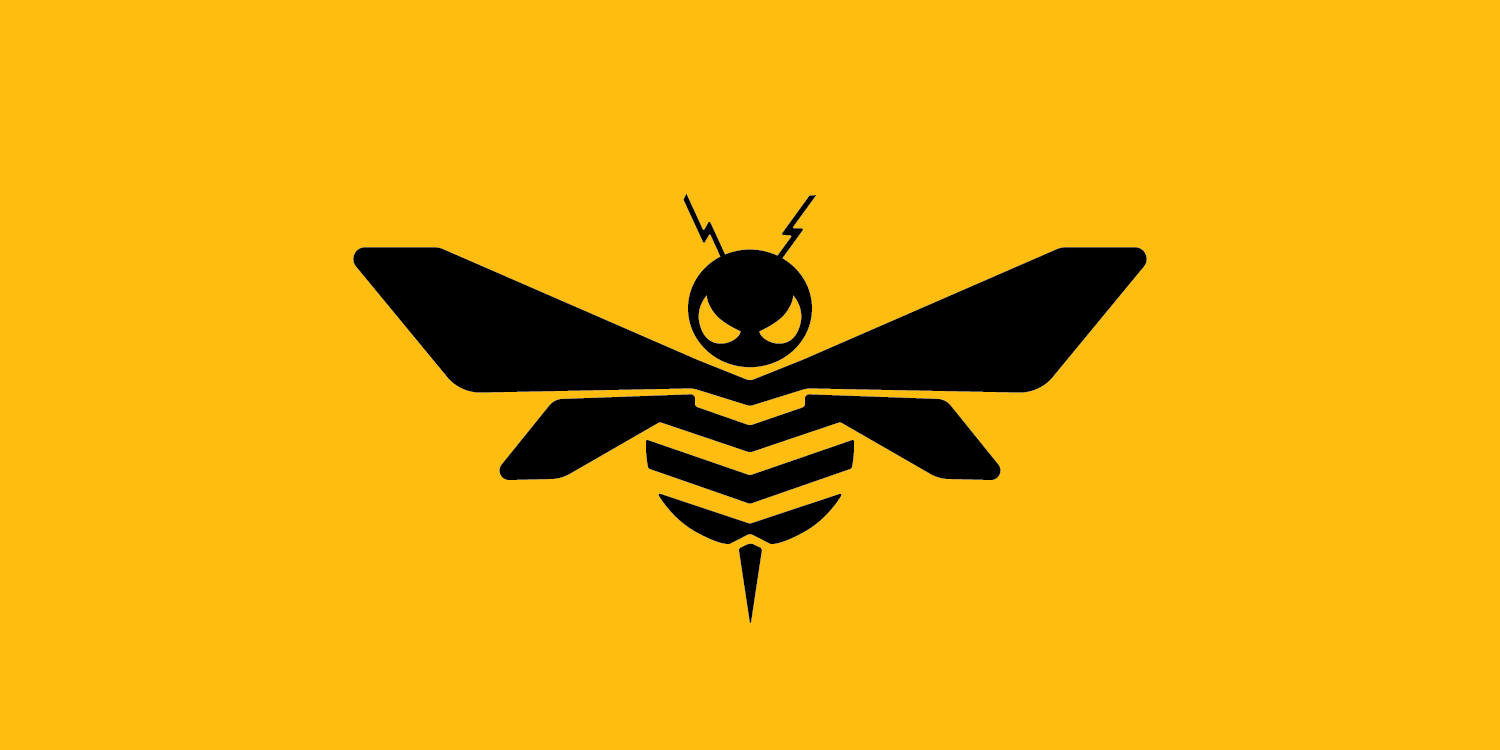 Tim did a small project in 2017 that ended up being for the new (and much better liked) Transformers Bumblebee movie and its related merchandise! We were under an NDA until early 2019, so read the blog post and project page on the RTD site to learn more.
Red Tail Design Company - Athens Chamber 2018 Small Business of the Year!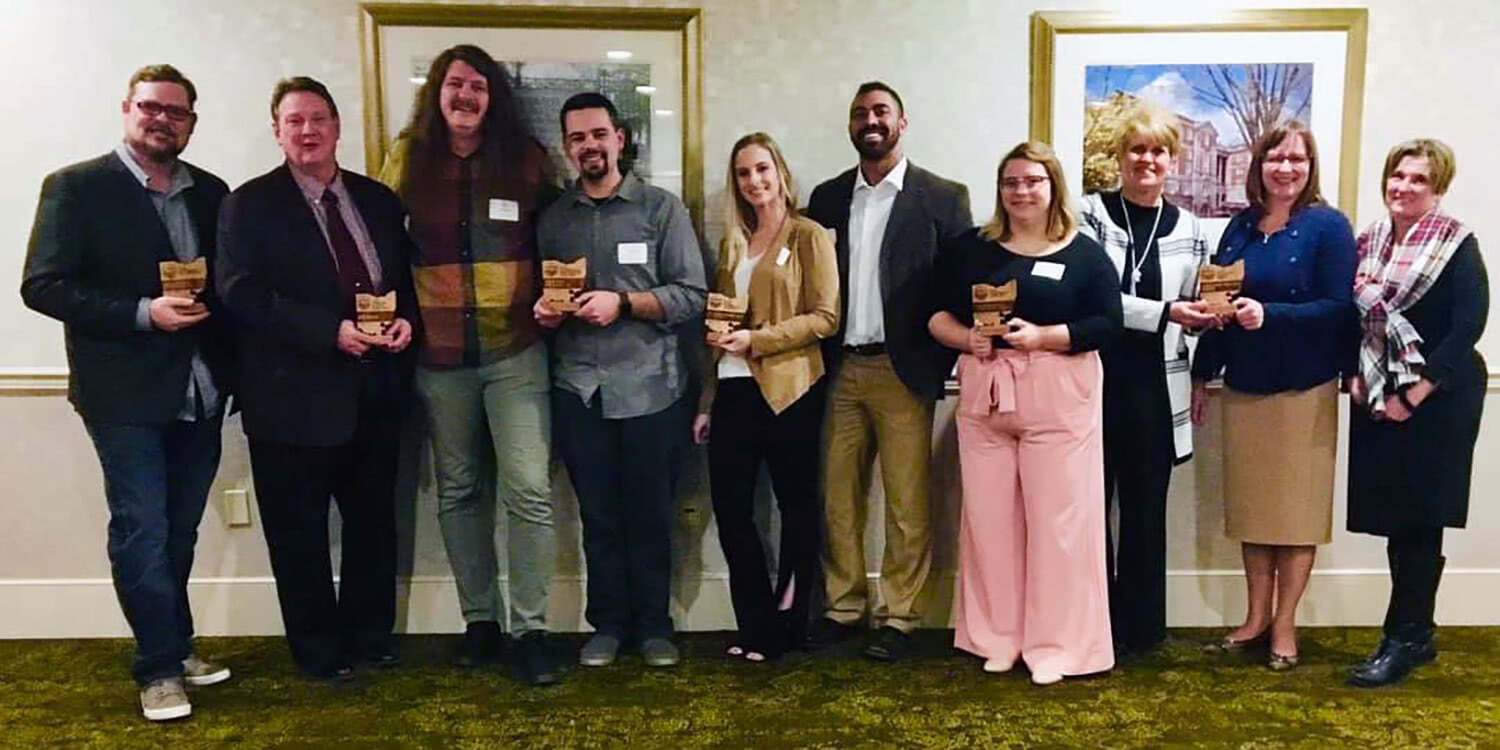 Also, Red Tail made the awards!
February
Planning for Our Trip to London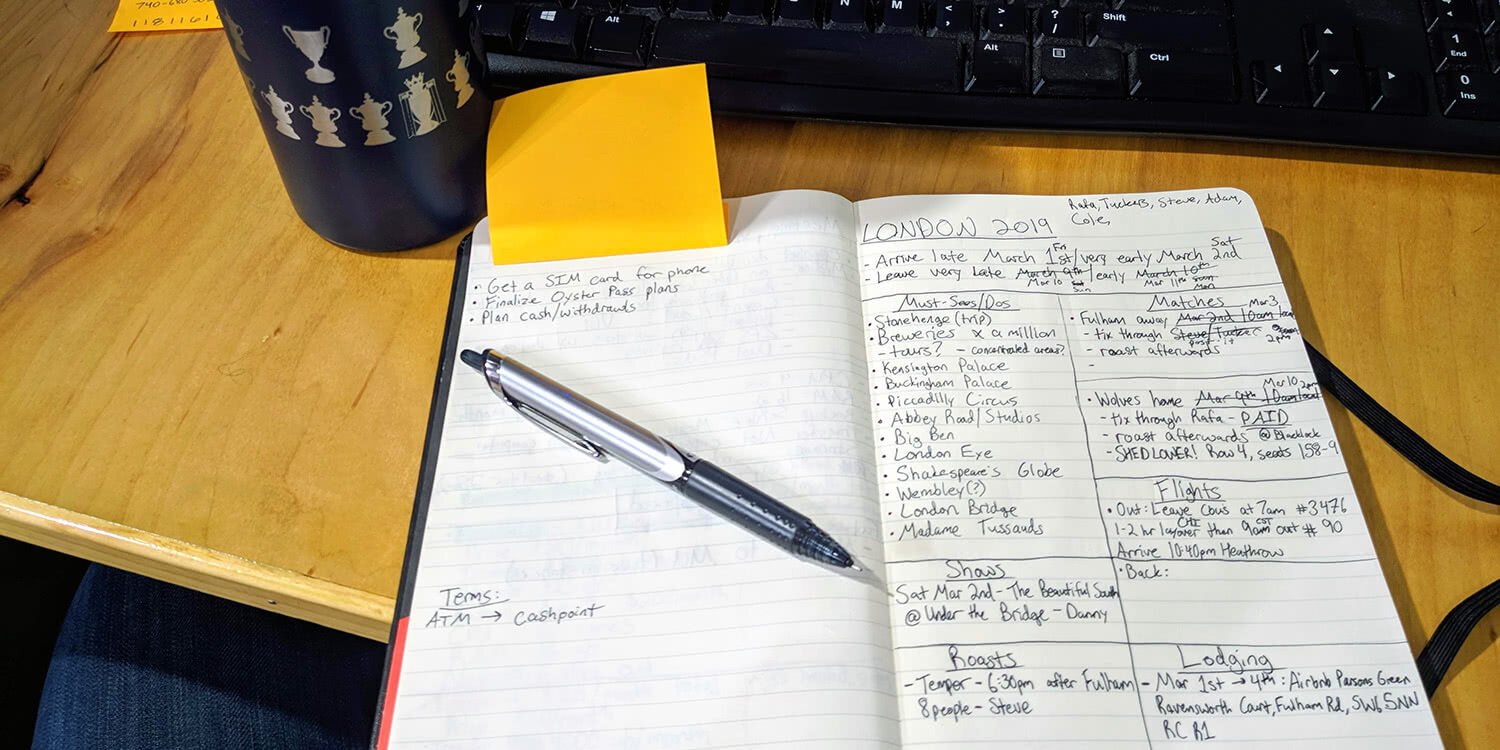 Lots of things from these pages happened, lots didn't, and we want to go back very soon.
Moon Hooch Came to Athens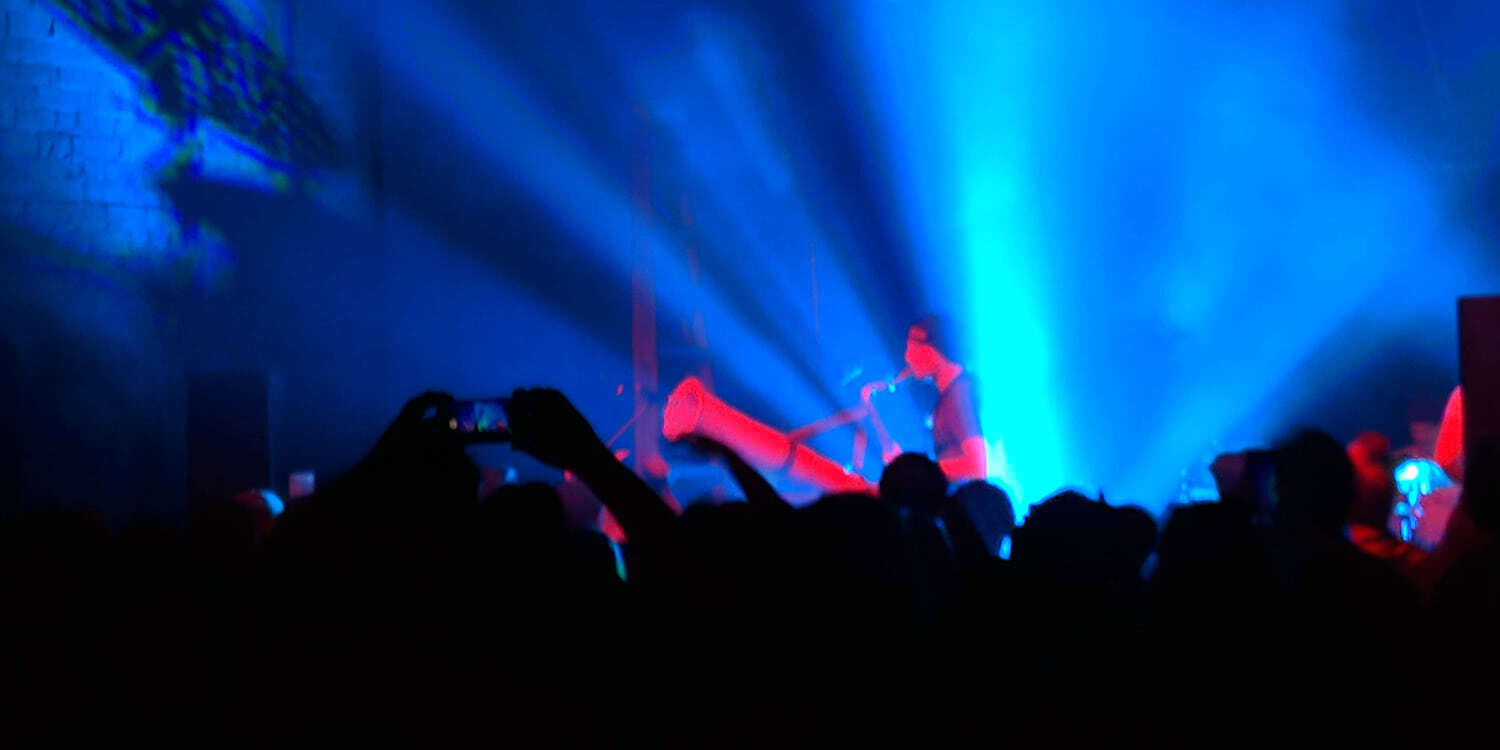 A favorite band of mine recently, check them out and find them out on tour.
March
Heather and I Went to London for the First Time!
Head to the London Trip Blog Post for the Photos
The New Ohio is Home Storefront in Uptown Athens Opened!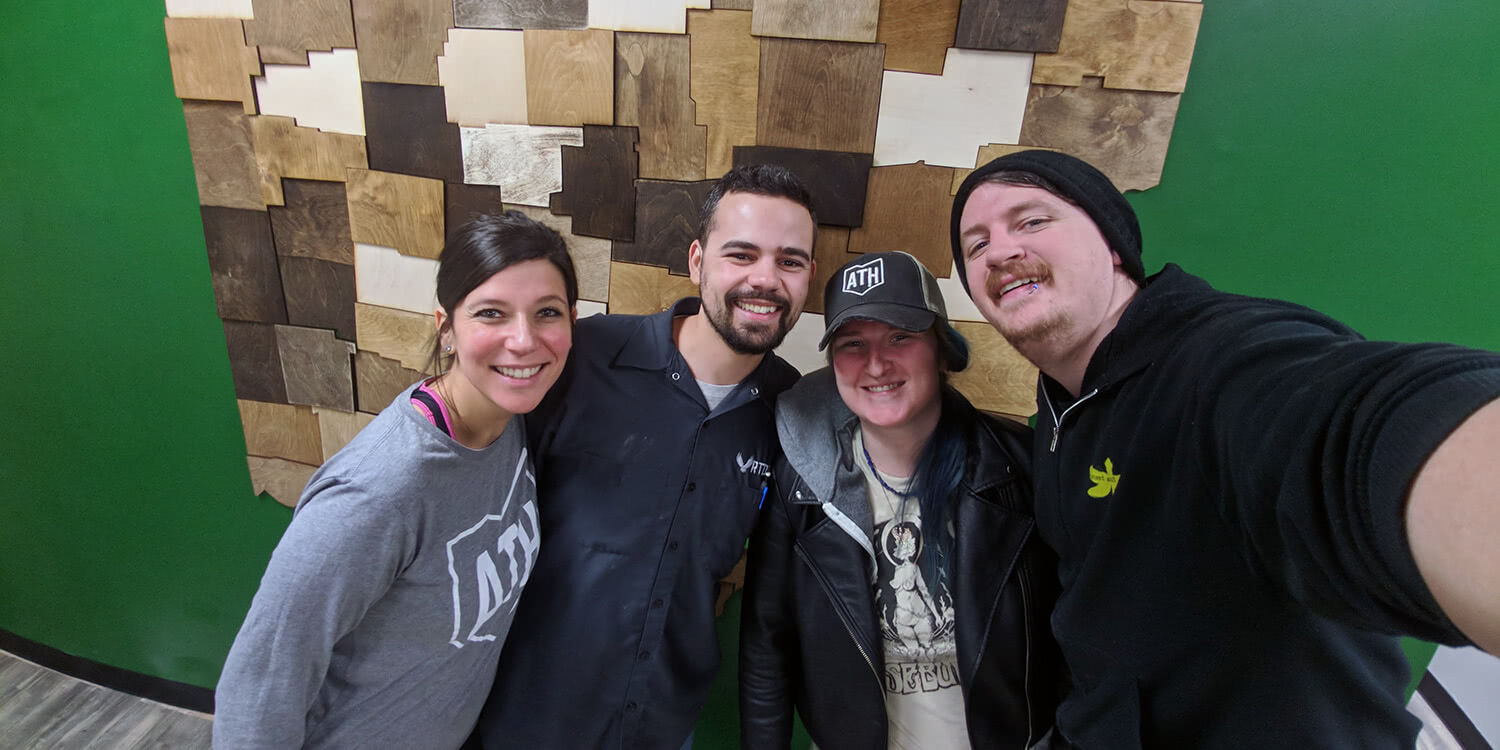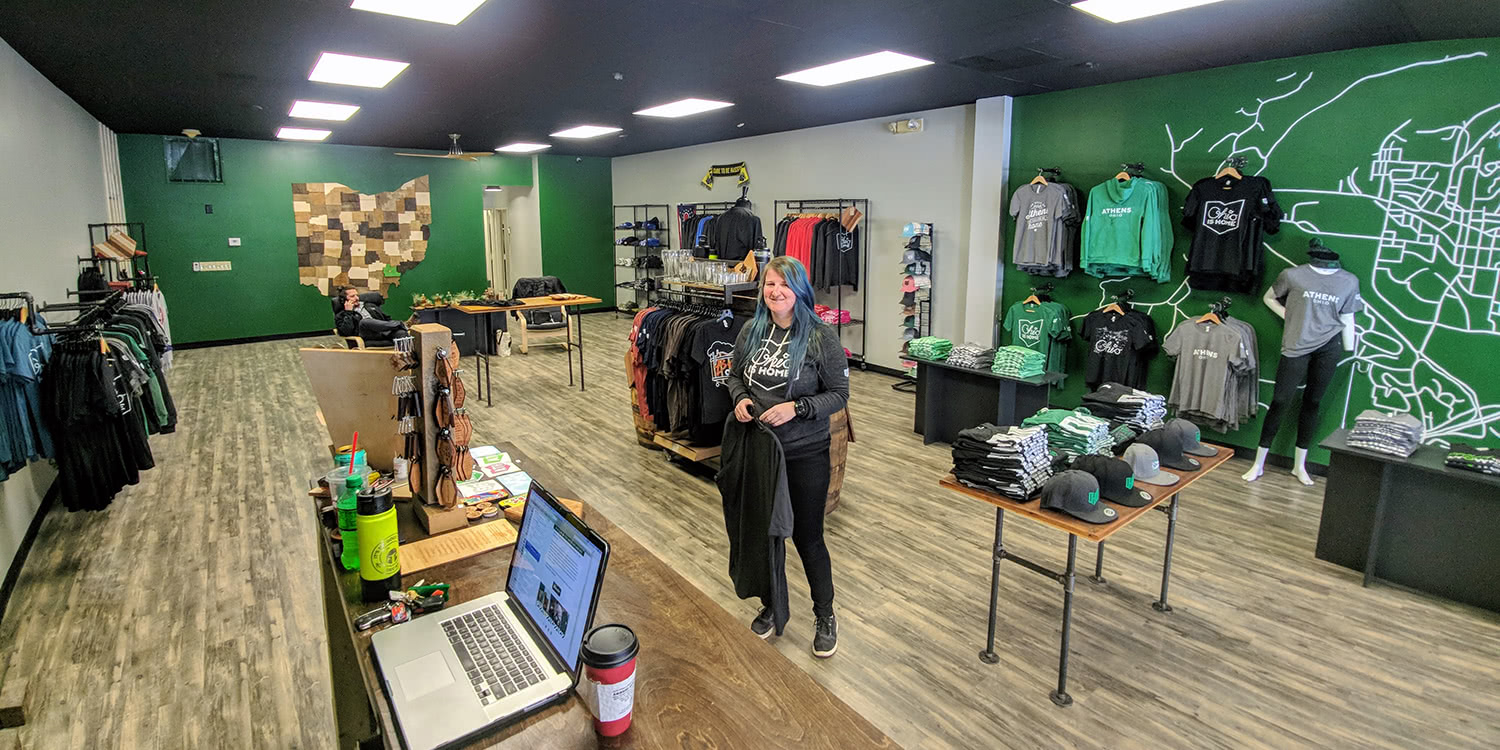 Heather is the first Manager and running it with her own staff!
April
A Shoutout on the Move from the Local Student Paper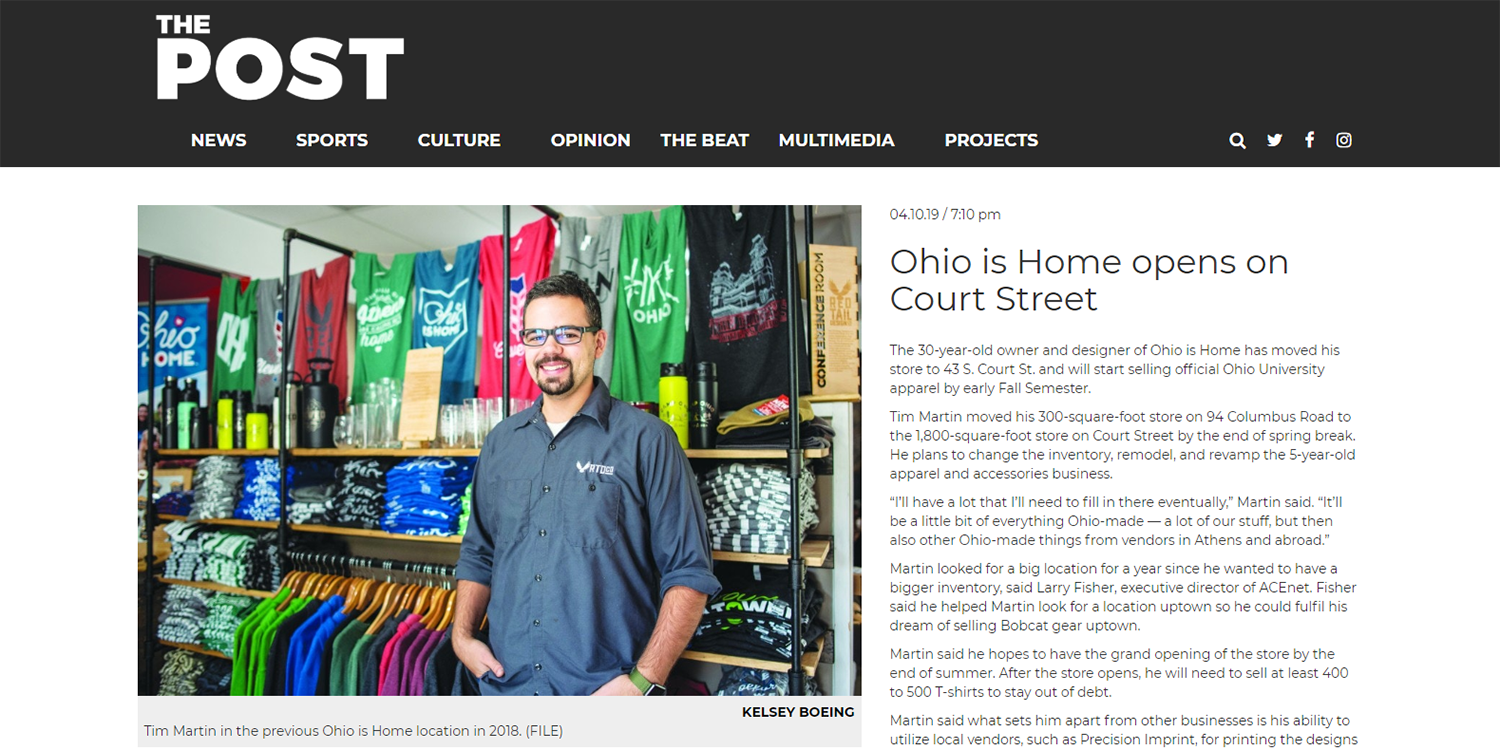 Read the full story at The Post Athens
The Remnants of the Old Store at Red Tail
May
Heather and the Kitties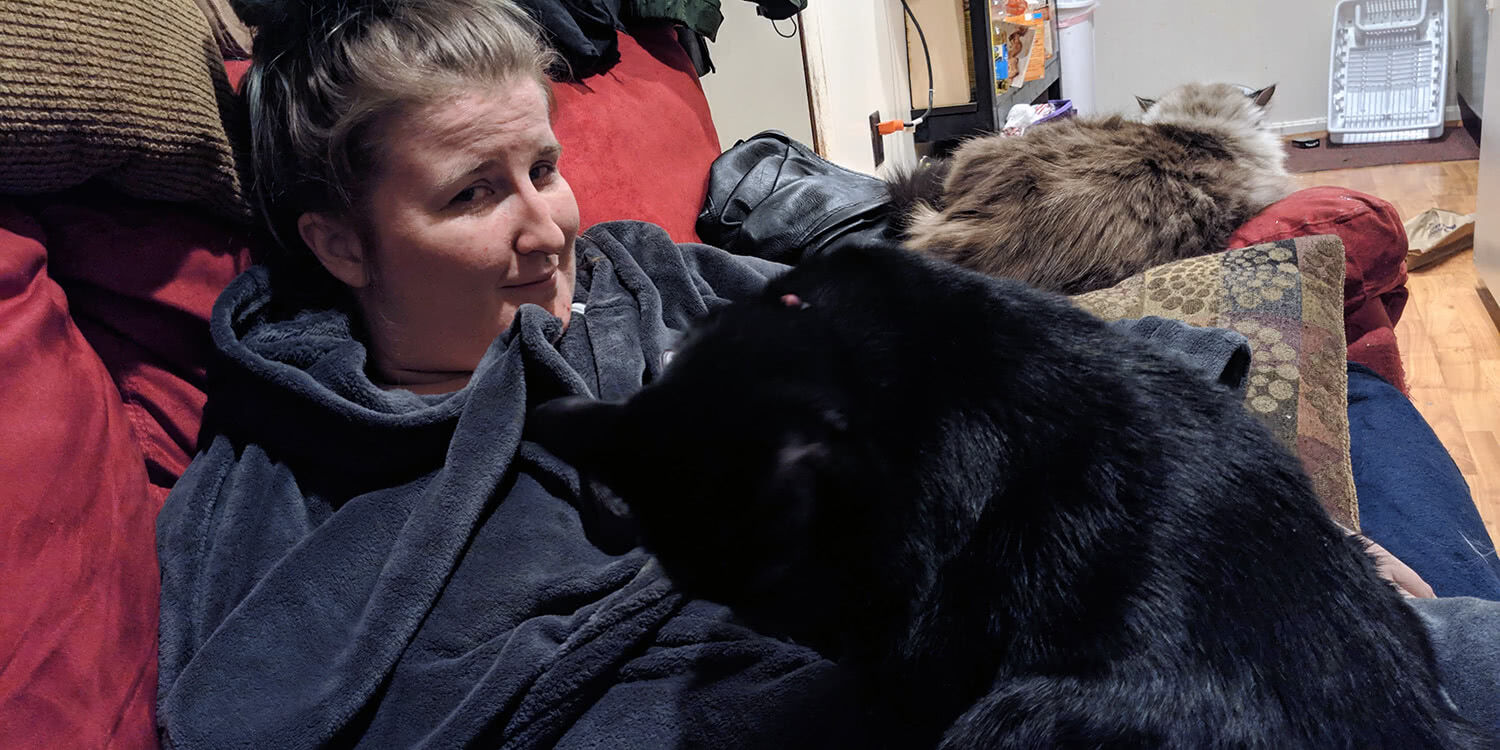 June
Nelsonville Music Festival 2019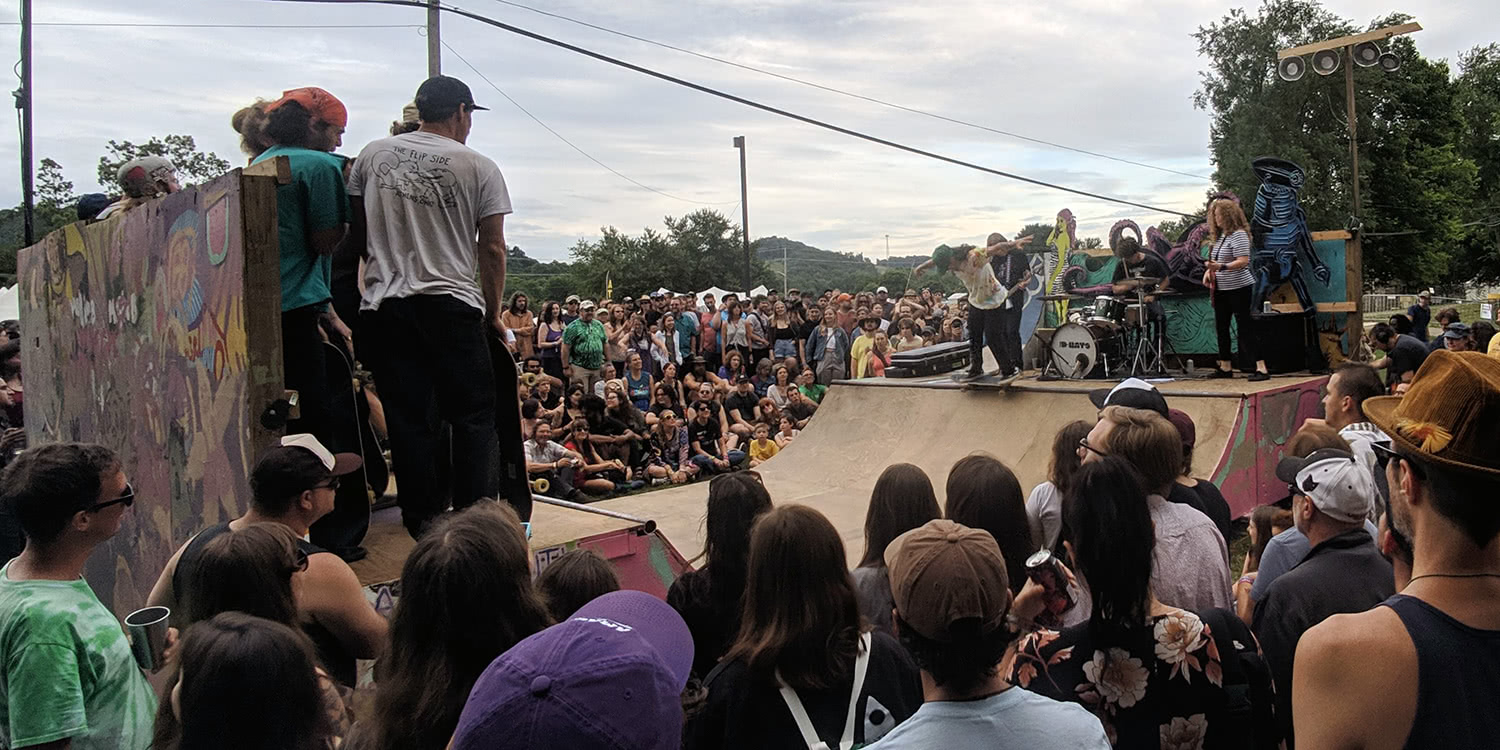 Athens' very own The D-Rays killed it at the skateramp stage for the second year in a row, with a much bigger crowd!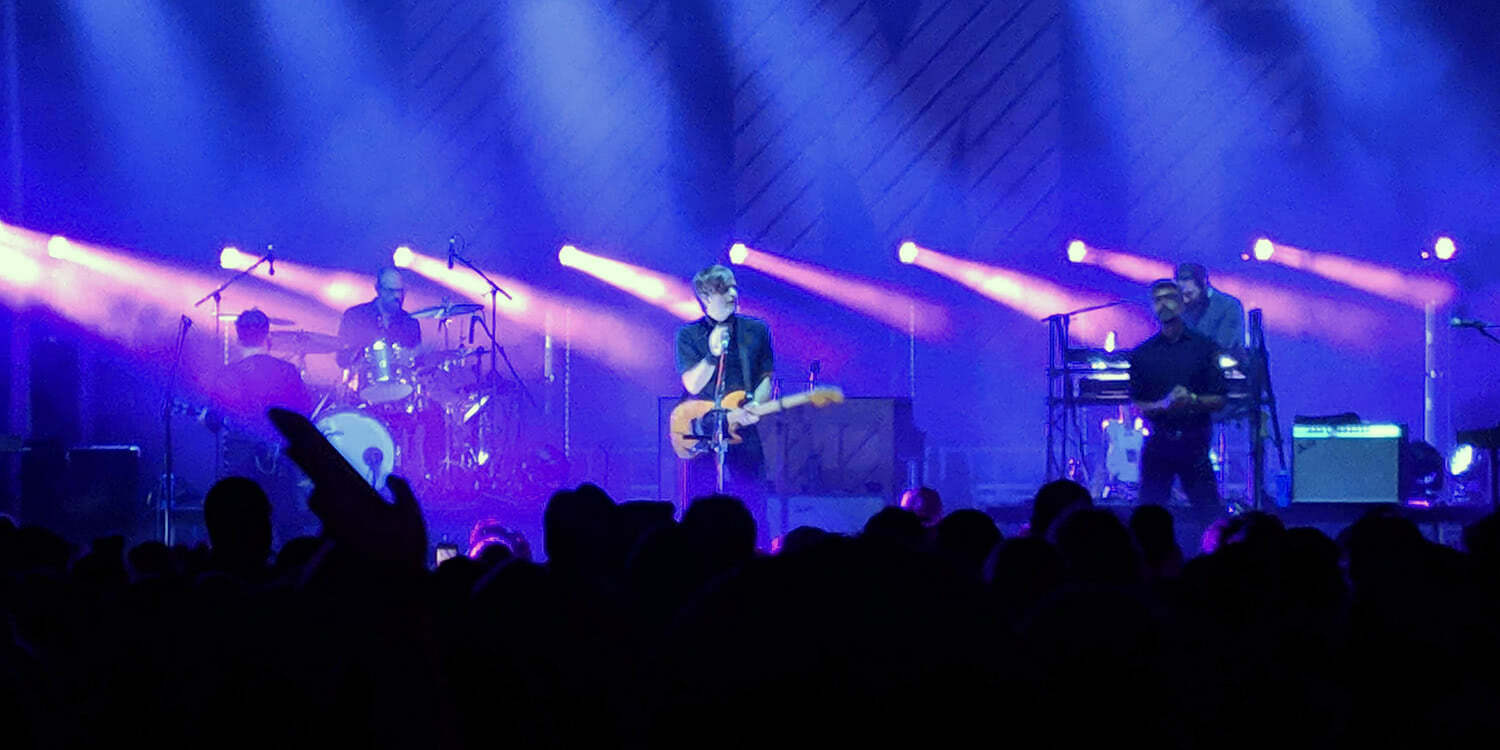 Bonnaroo 2019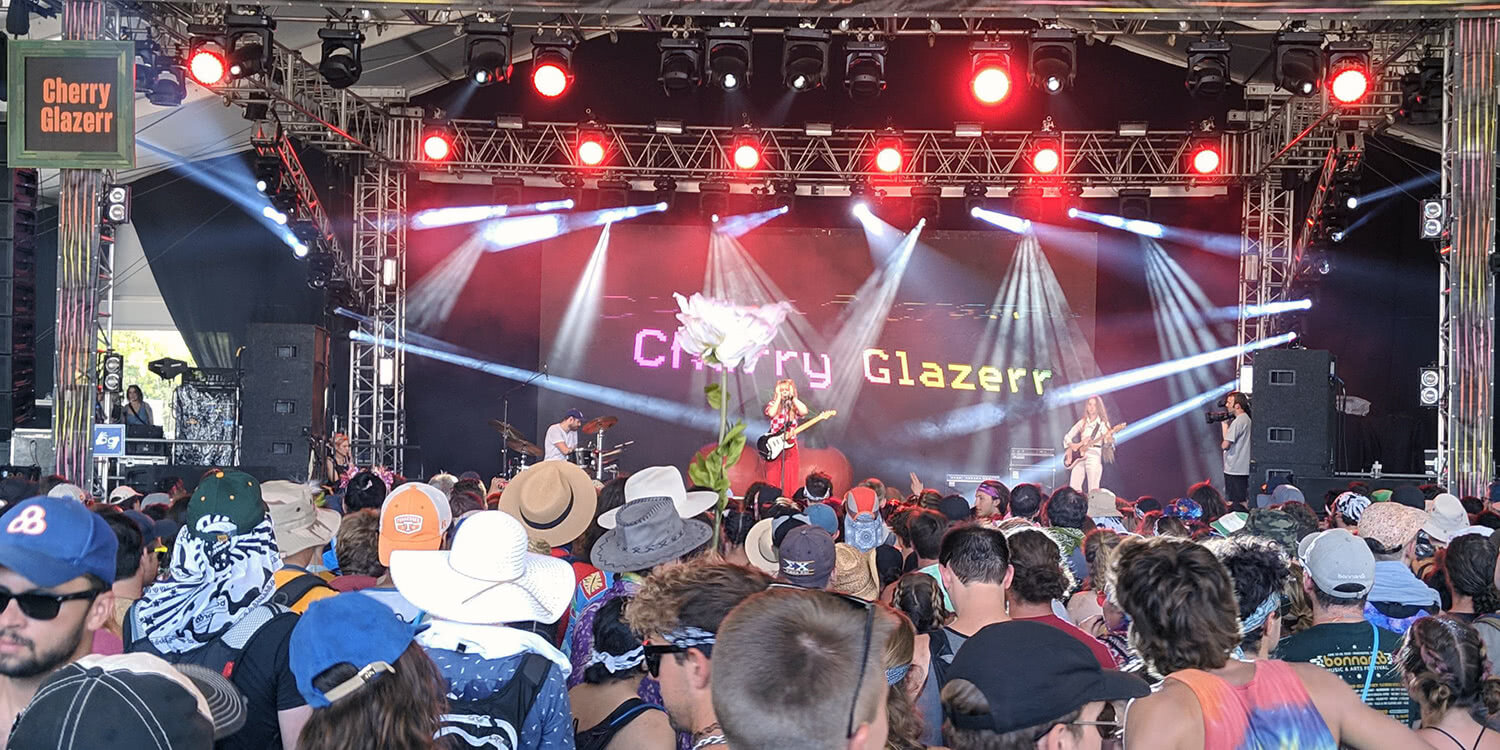 July
Sunset at the Crew's Mapfre Stadium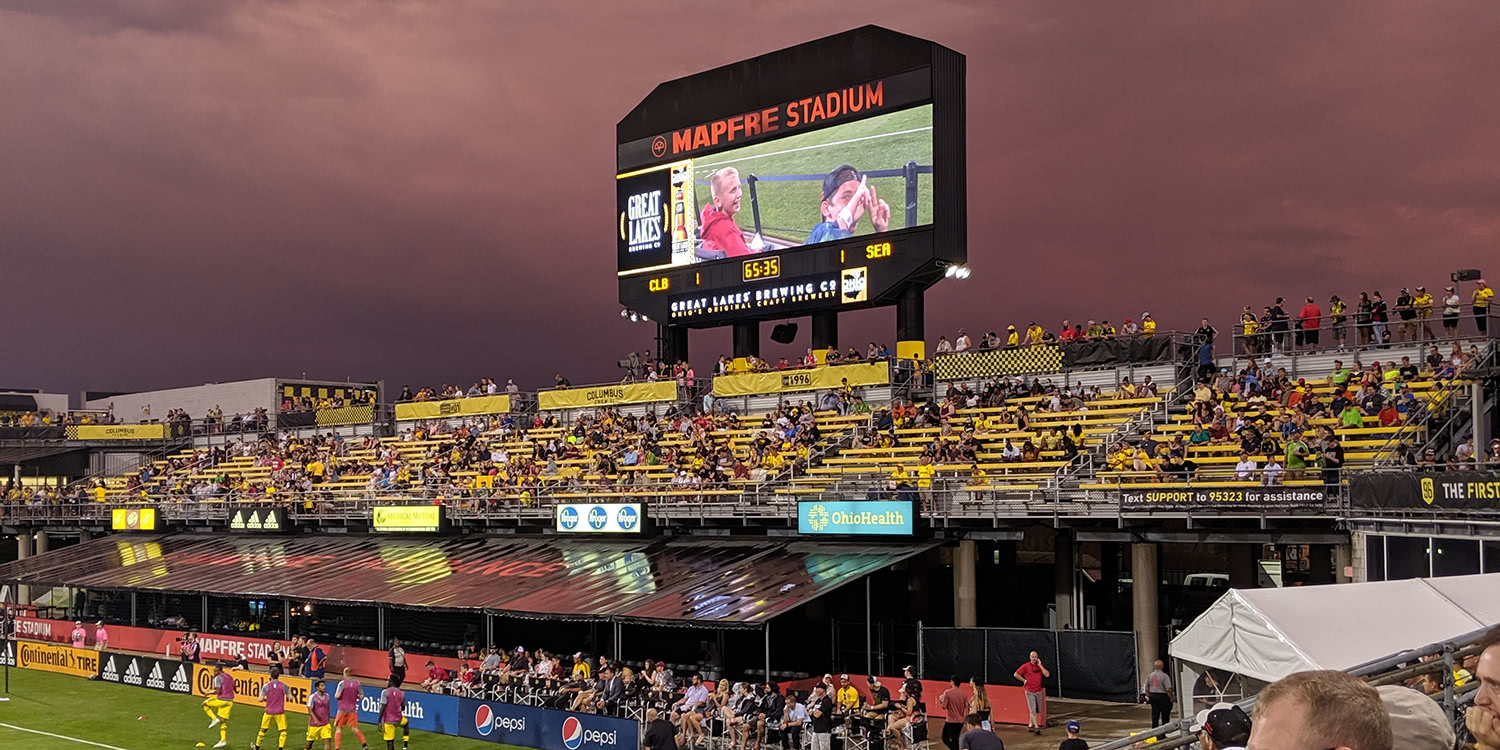 Jackie O's Beer Pairing Dinner for Ohio Brew Week 2019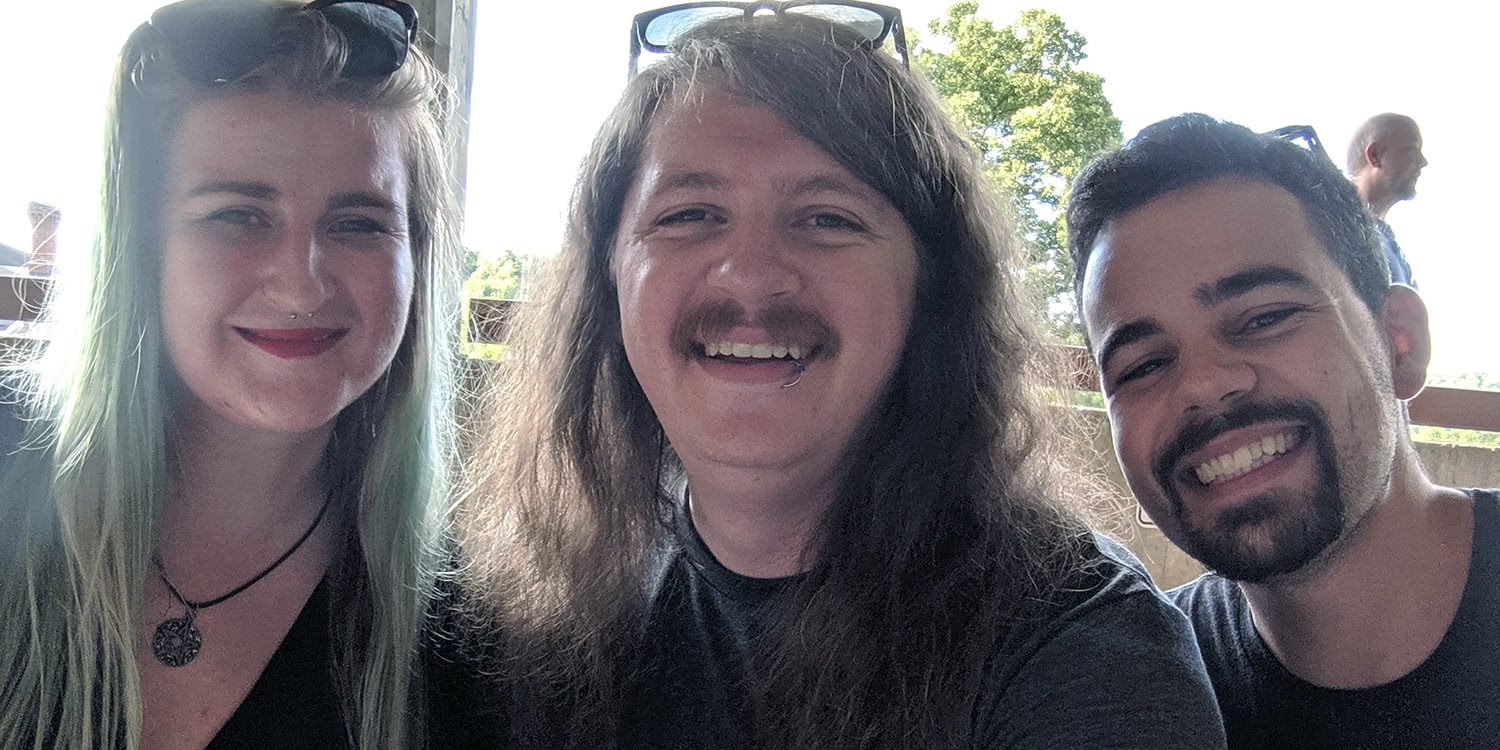 August
Del Tha Funky Homosapien & Hieroglyphics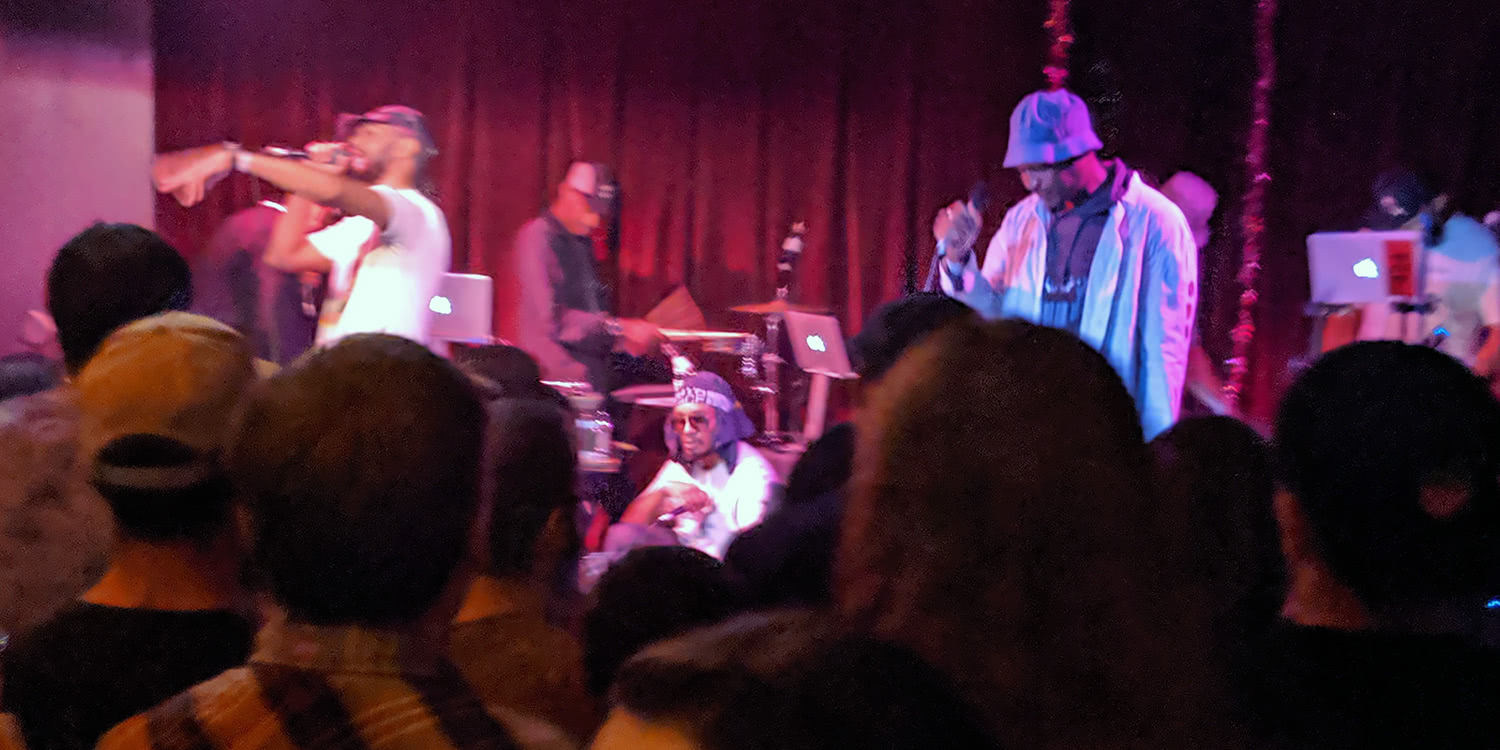 At Ace of Cups in Columbus.
BrewDog USA - Annual General Mayhem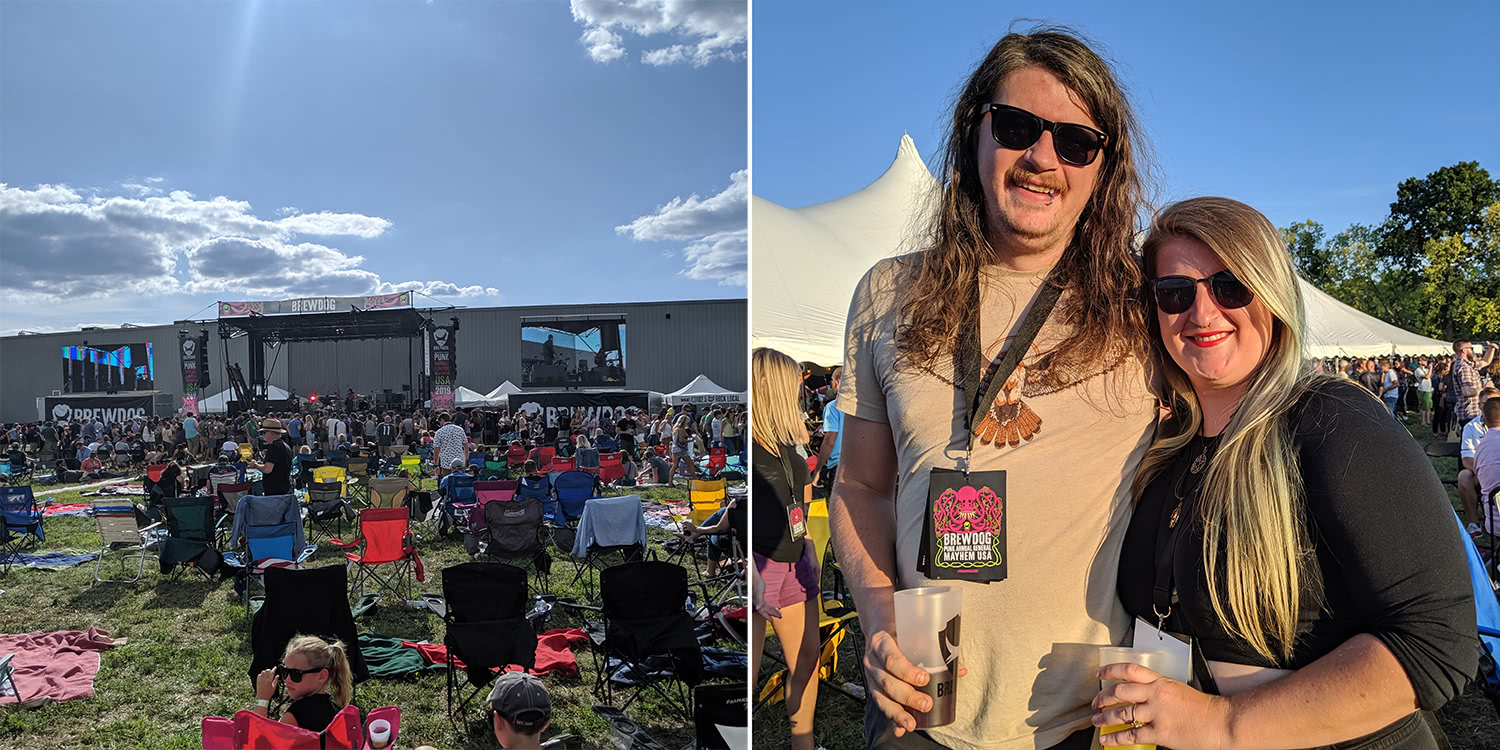 The Crew Invade Cincinnati and Beat FC Tide Pods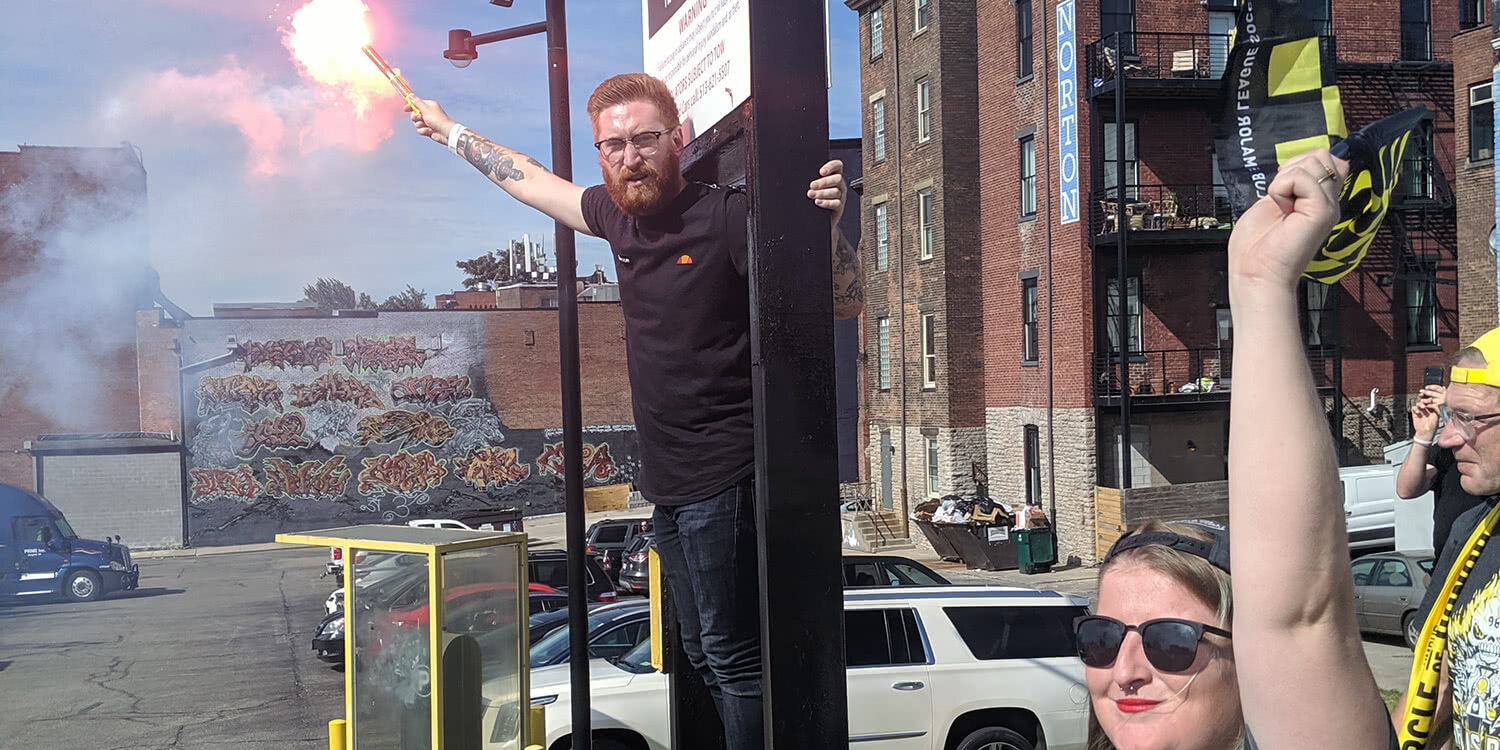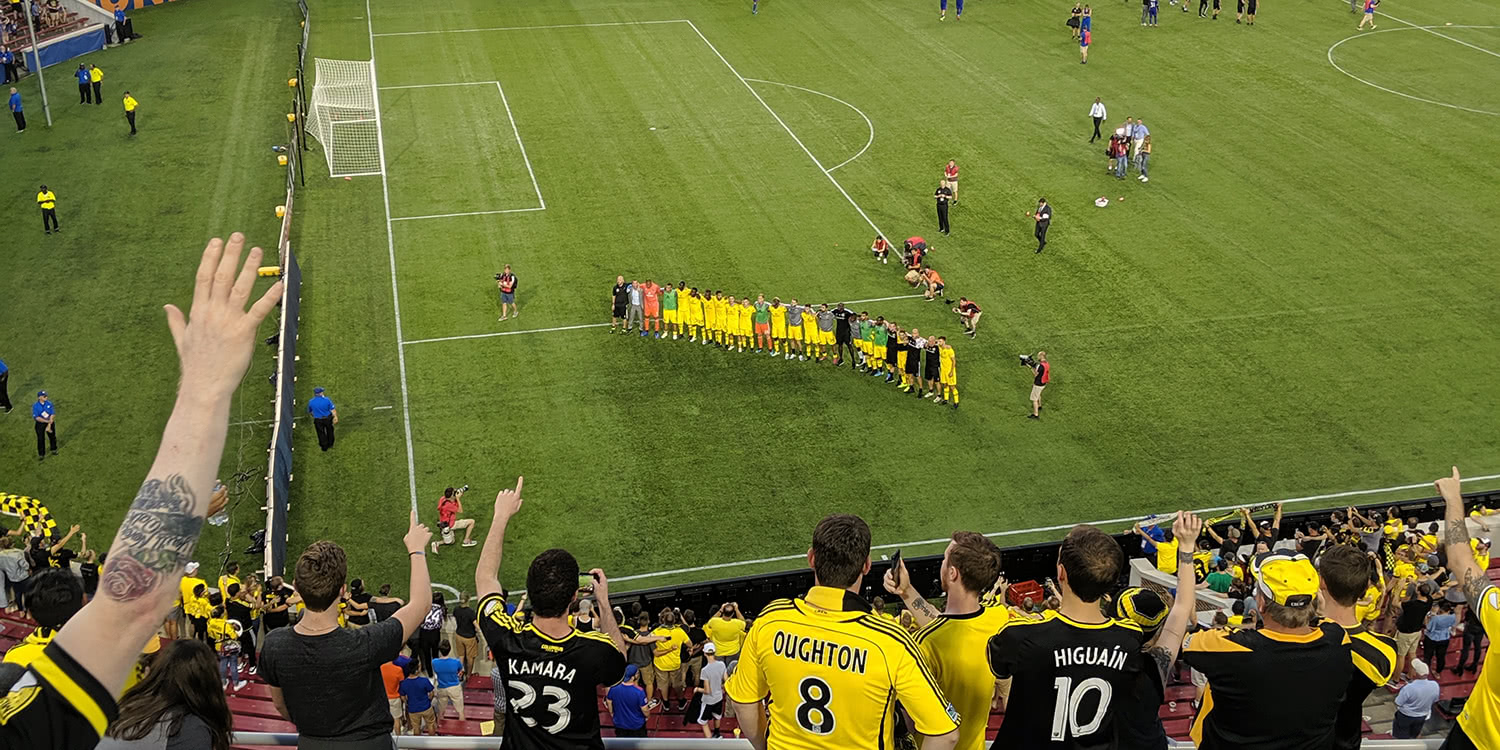 September
Tailgating with Parsons North Brewing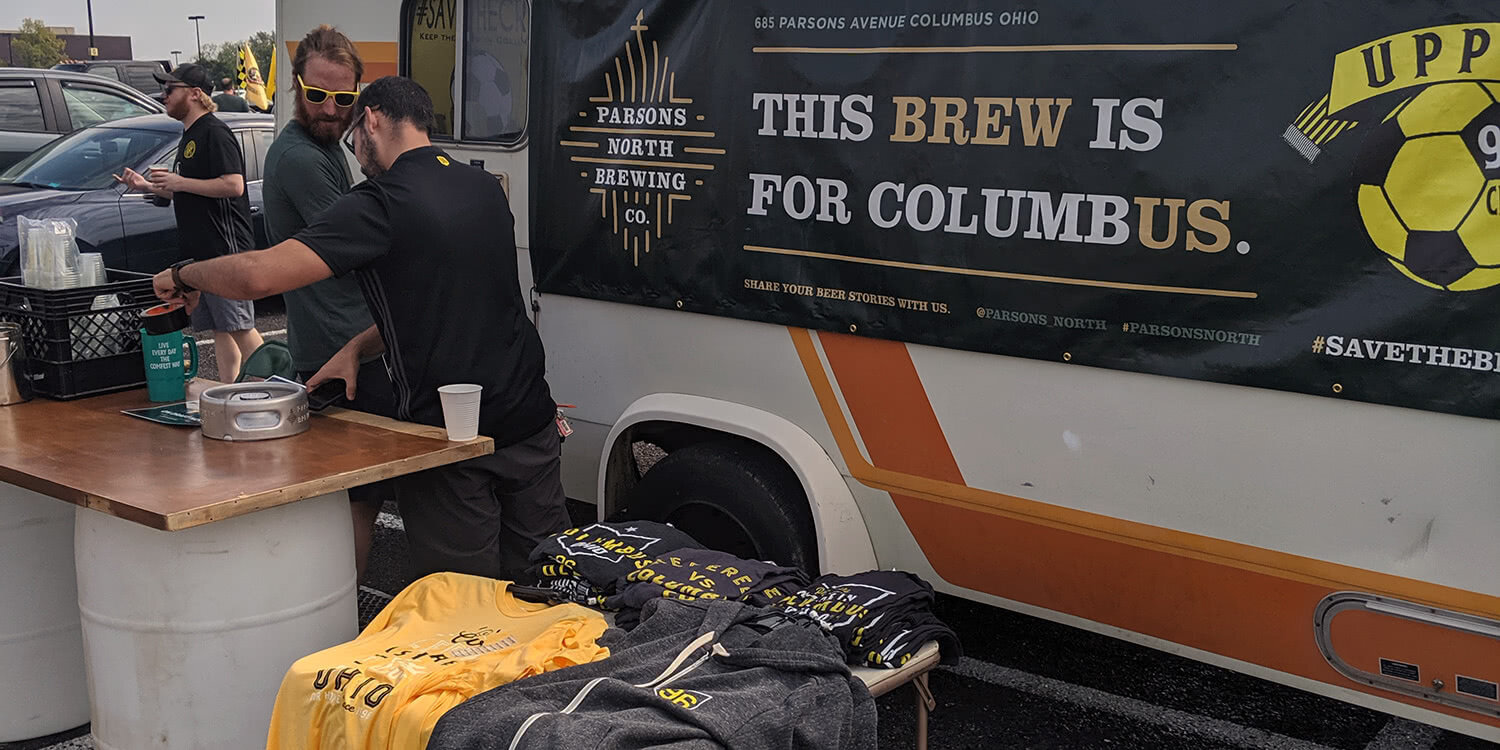 Thom Yorke Solo at Express Live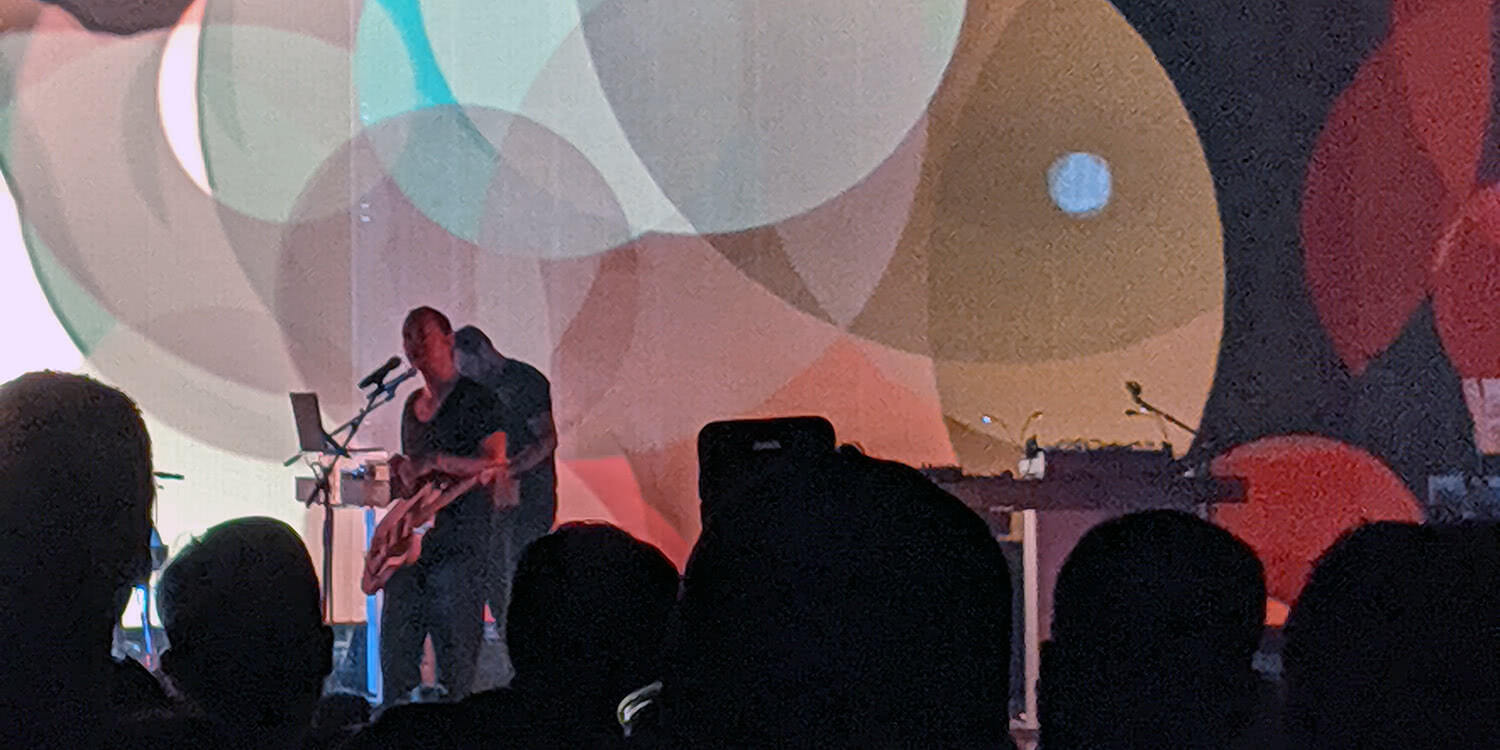 October
Wrapping Up the Ciderhouse Website at the Ciderhouse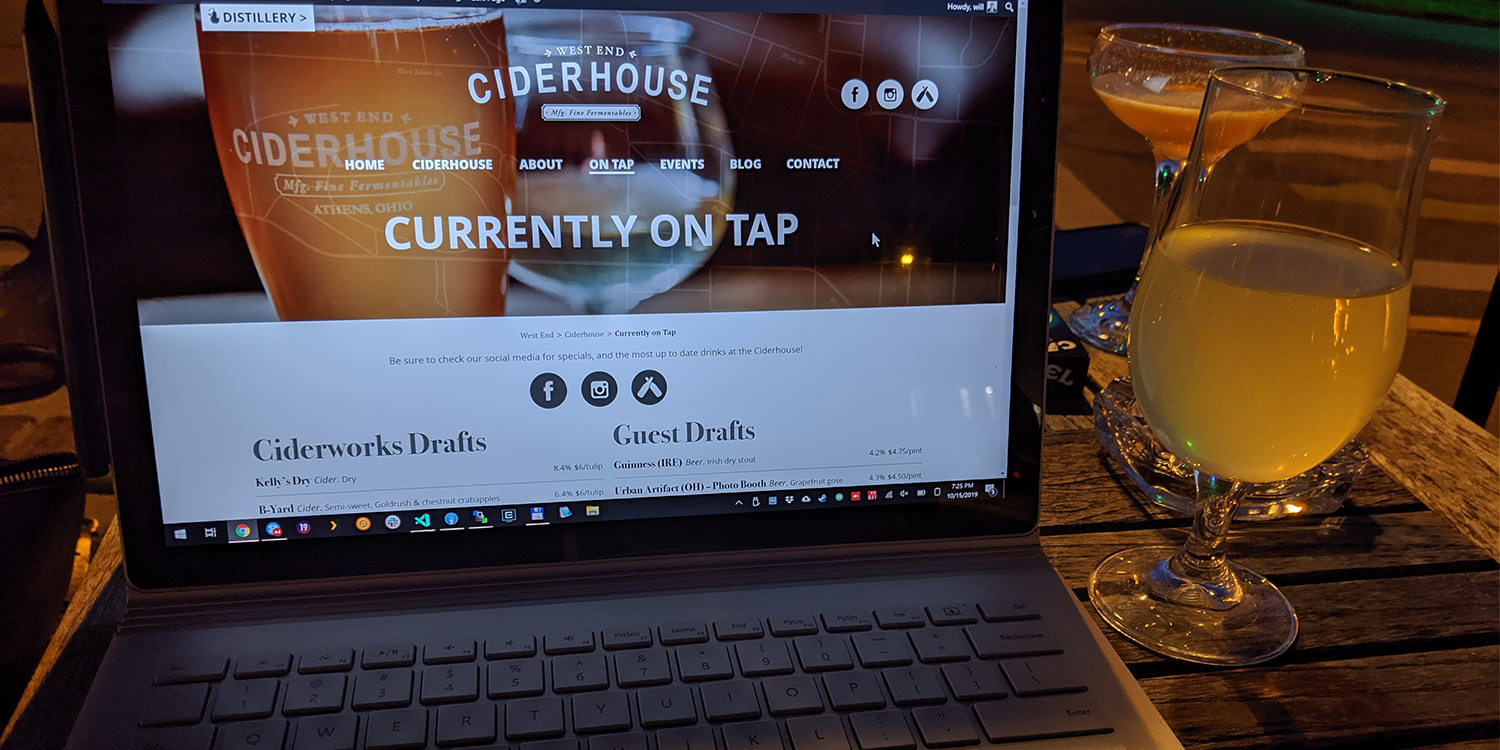 New Halloween in Athens Event on the Parking Garage Roof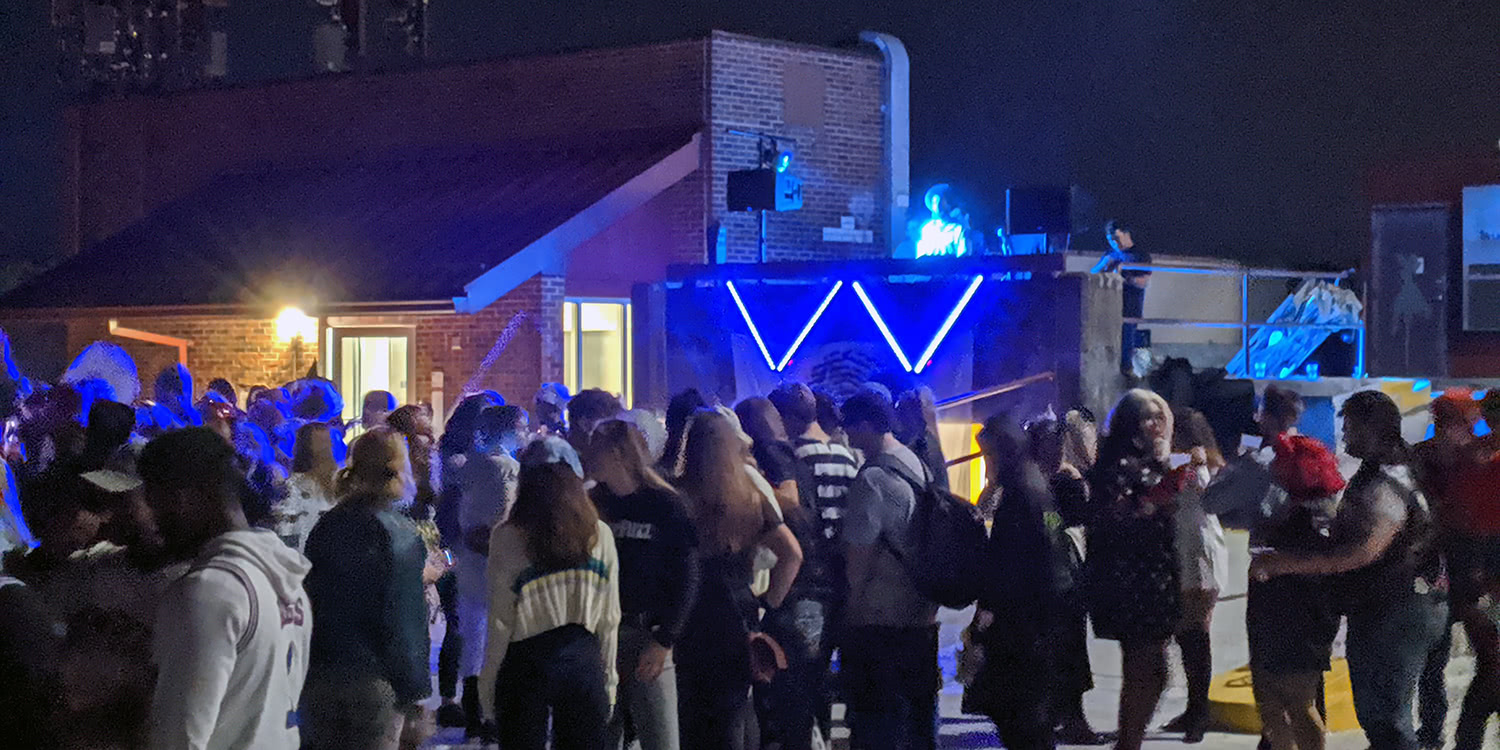 November
Midnight Moon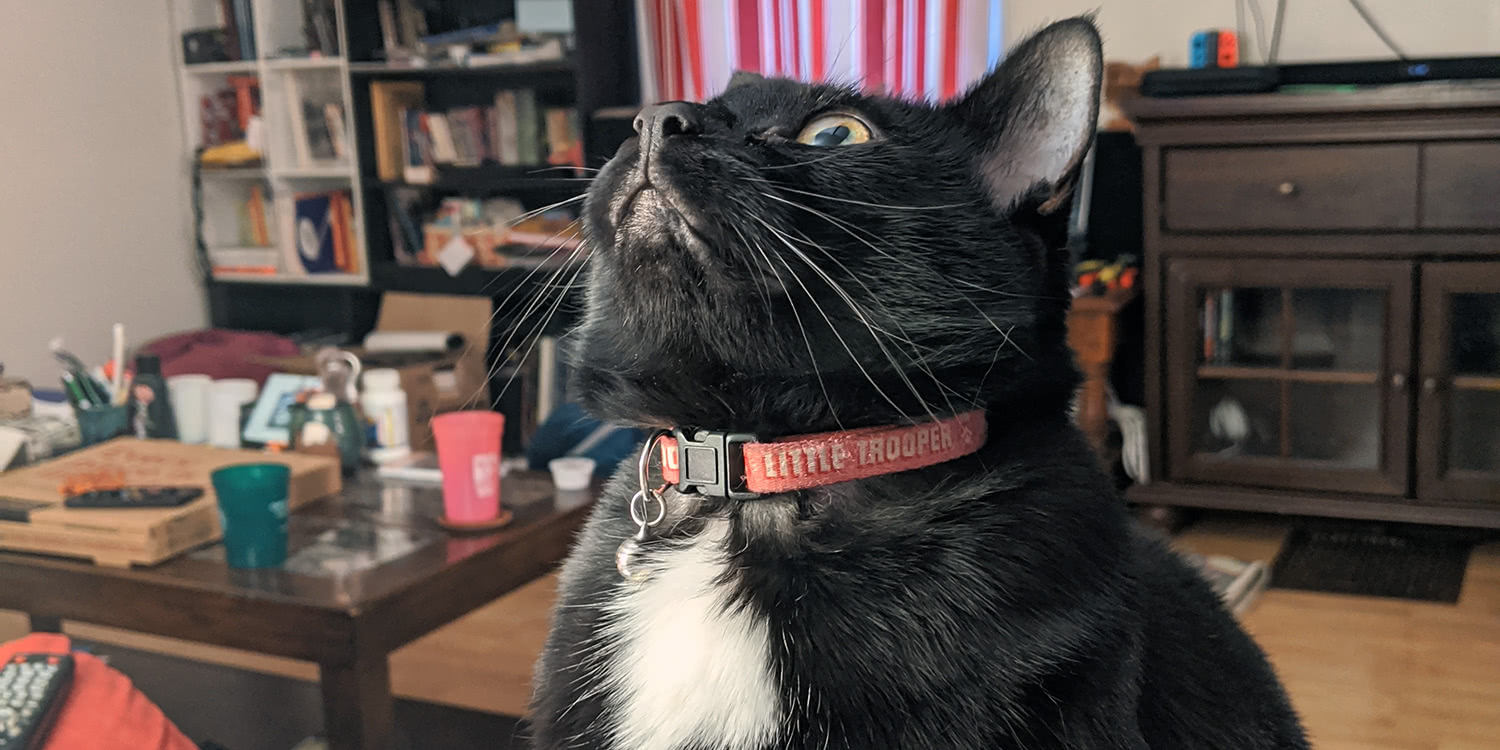 December
Ohio University Vendor Fair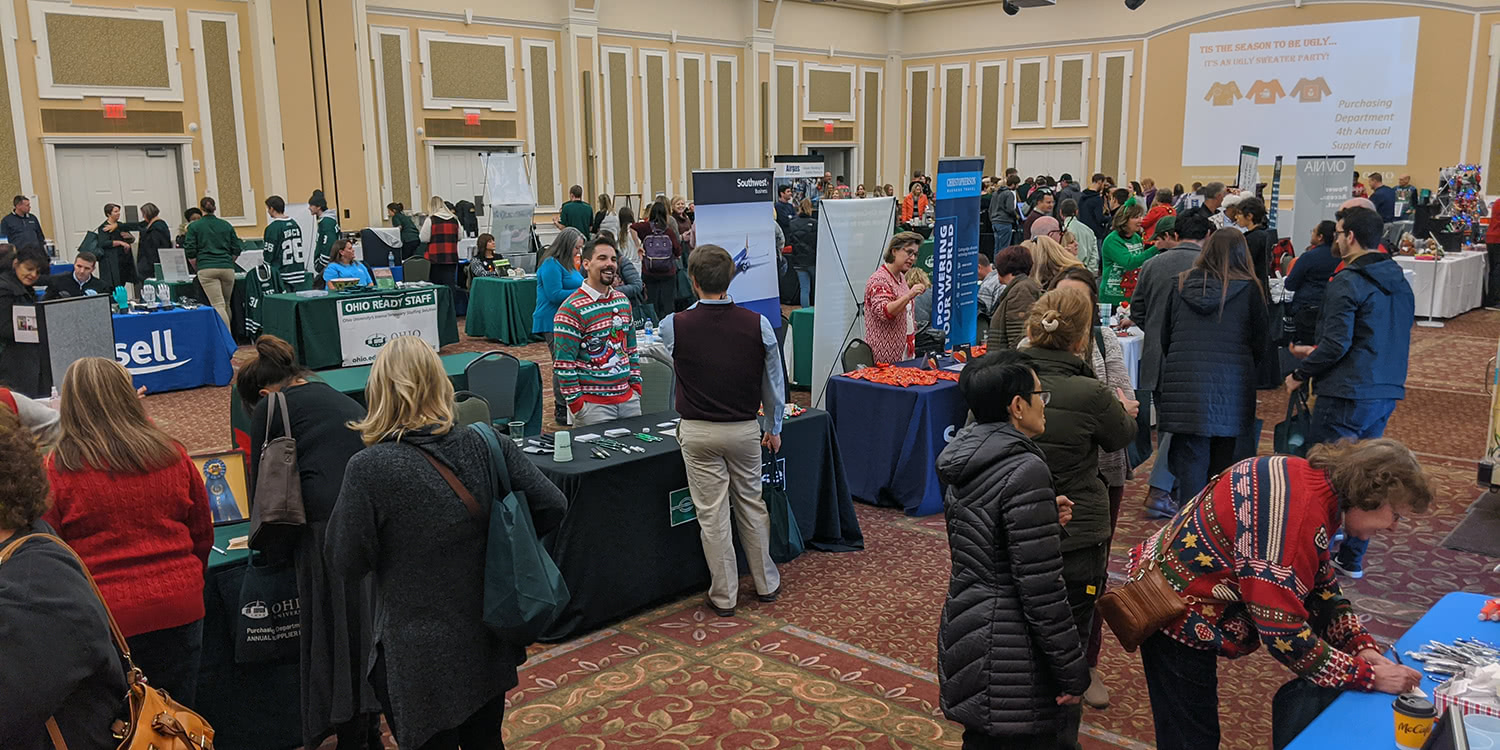 Ohio Blues at Our Home Base, Fado at Easton