Our Trip to London - 2019
A Note from the Future
Not really, but I have been genuinely awful about keeping up this blog, but a plan of mine for 2020 is to fix that! I felt really weird just jump-starting after nearly 5 years into new stuff, so there will be a few yearly recaps (that are mainly comprised of images) first! They will get rational dates instead of all being January 2020.
The Setup
Heather and I finally traveled outside of the country, and went to London for 10 days!
The Photos
Click/tap on a photo to view it full-size.
Sight Seeing
Chelsea FC & Stamford Bridge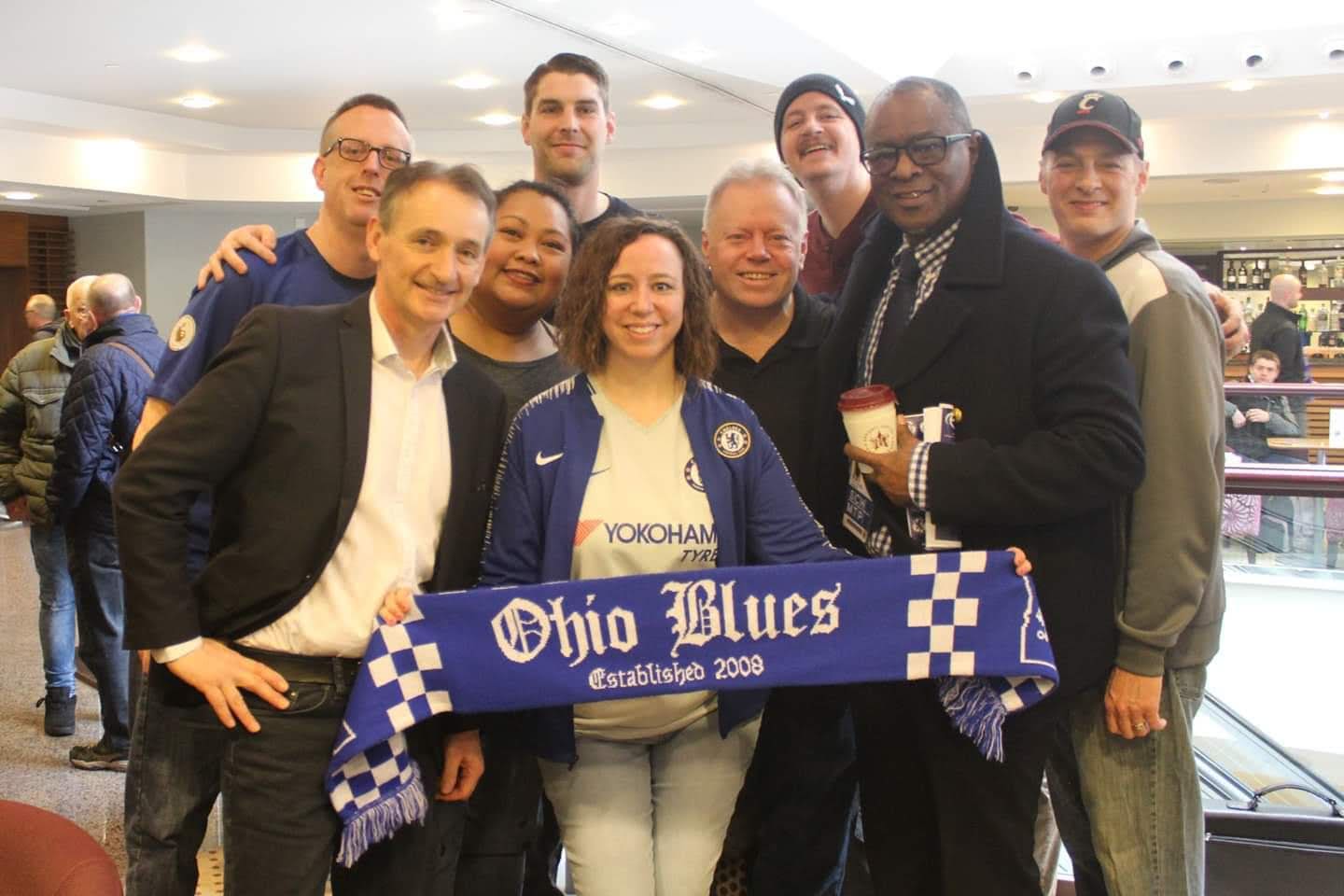 Meeting Pat Nevin and Paul Canoville as well!