Blog Recap - 2017
A Note from the Future
Not really, but I have been genuinely awful about keeping up this blog, but a plan of mine for 2020 is to fix that! I felt really weird just jump-starting after nearly 5 years into new stuff, so there will be a few yearly recaps (that are mainly comprised of images) first! They will get rational dates instead of all being January 2020.
January | February | March | April | May | June | July | August | September | October | November | December
January
Some Xmas Gift Records
Meg's Birthday at Hofbräuhaus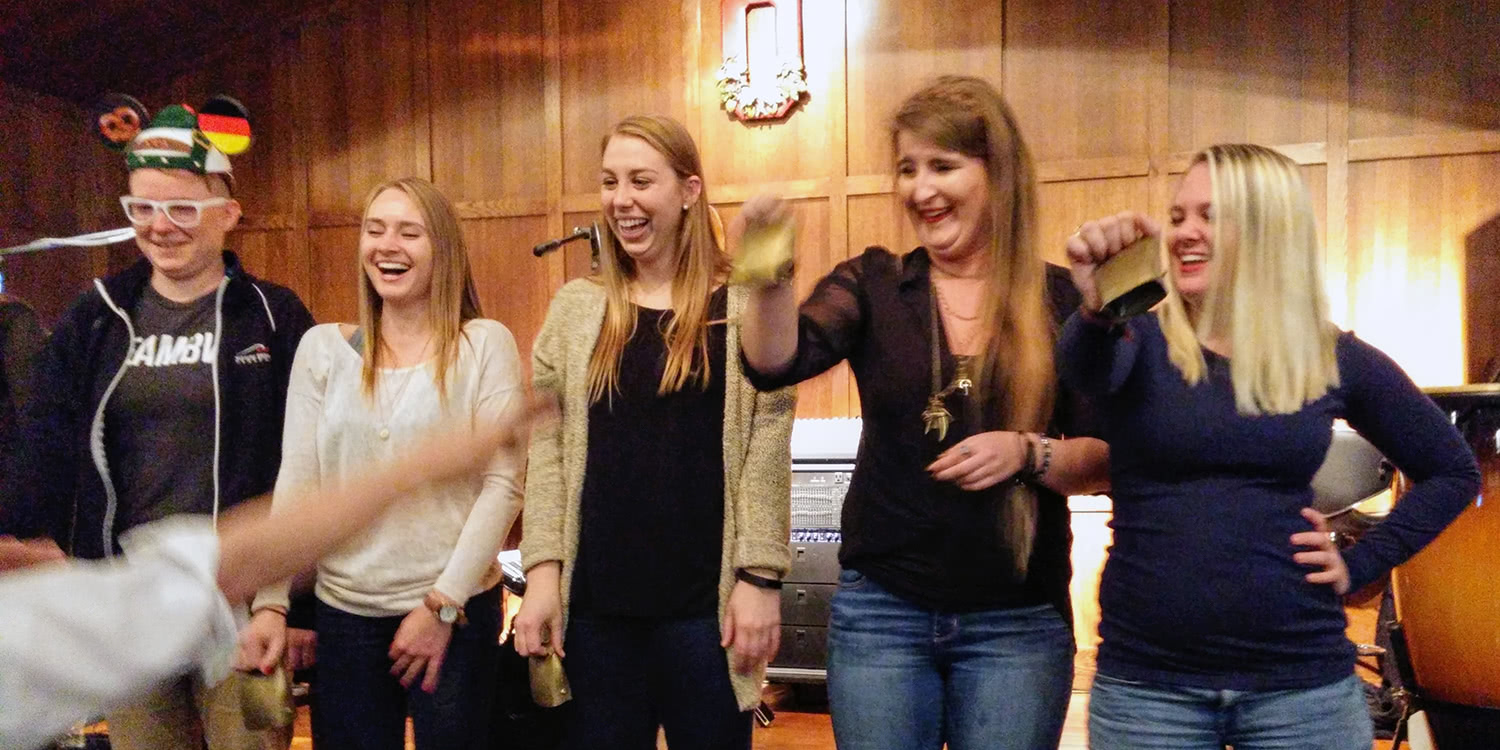 February
Get the Bob's Burgers Cookbook, It's Amazing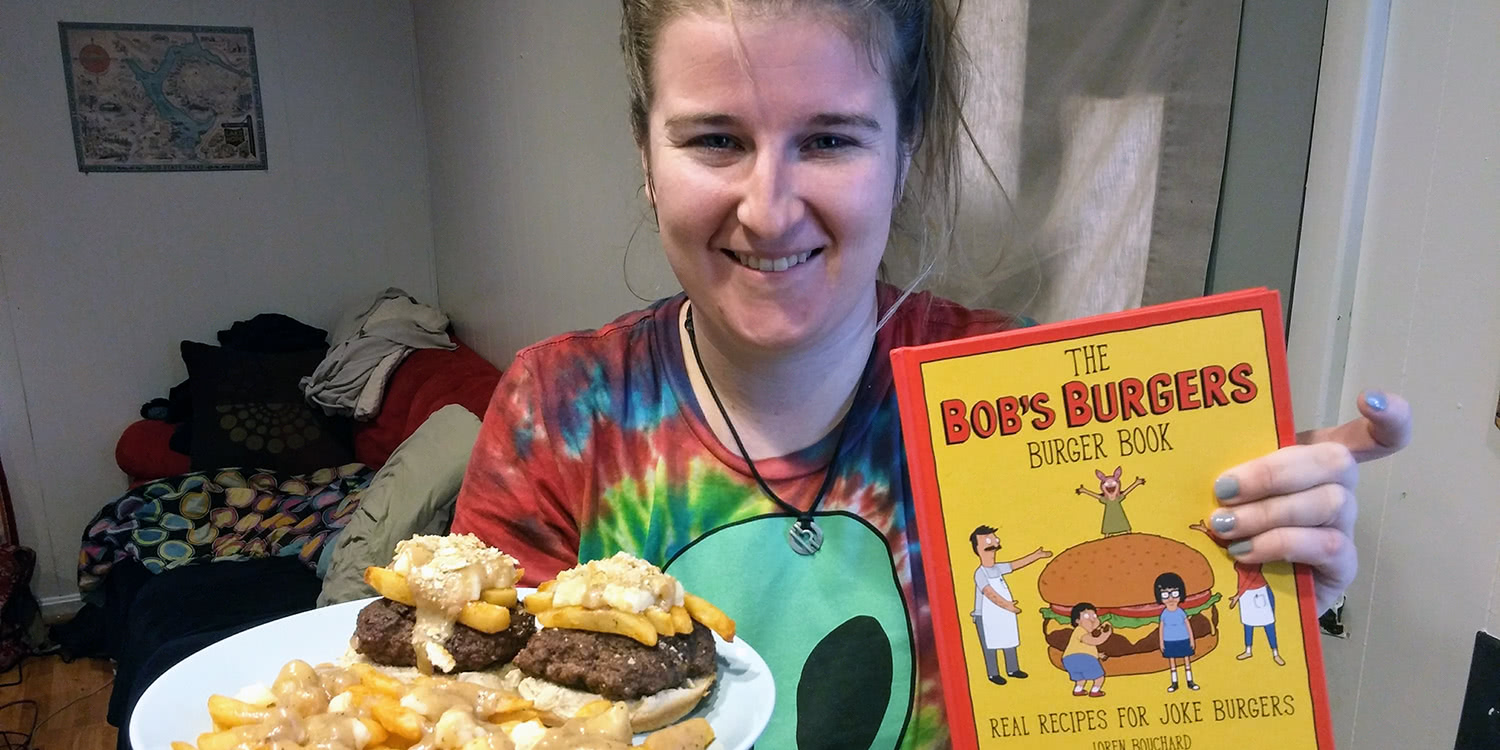 Grab it on Amazon: here
The First Humble Example Display at RTD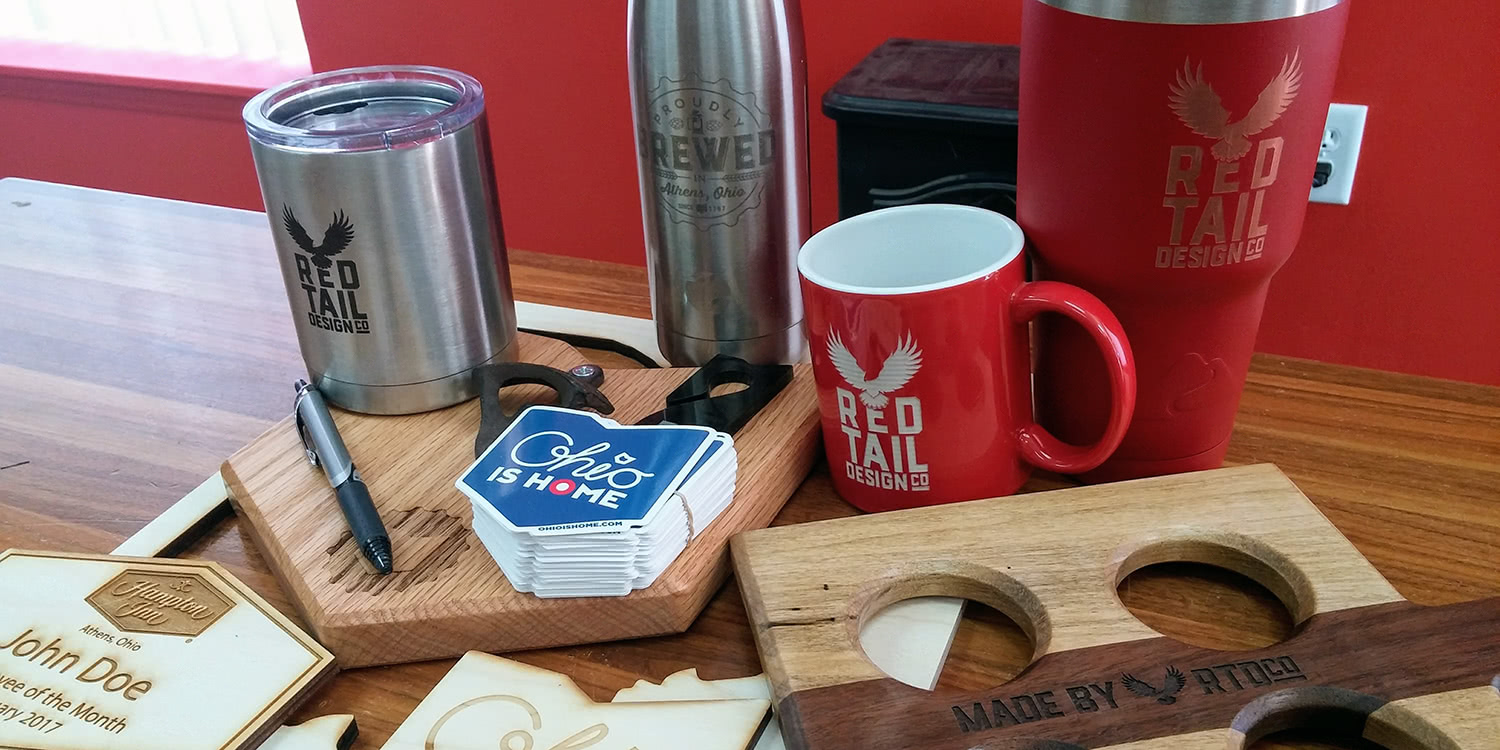 March
The Bike Path I Take to Work Flooded… Badly
That bridge in the background crosses the Hocking River and exits right next to Red Tail.
April
Red Tail Design & Ohio is Home "Official" Grand Opening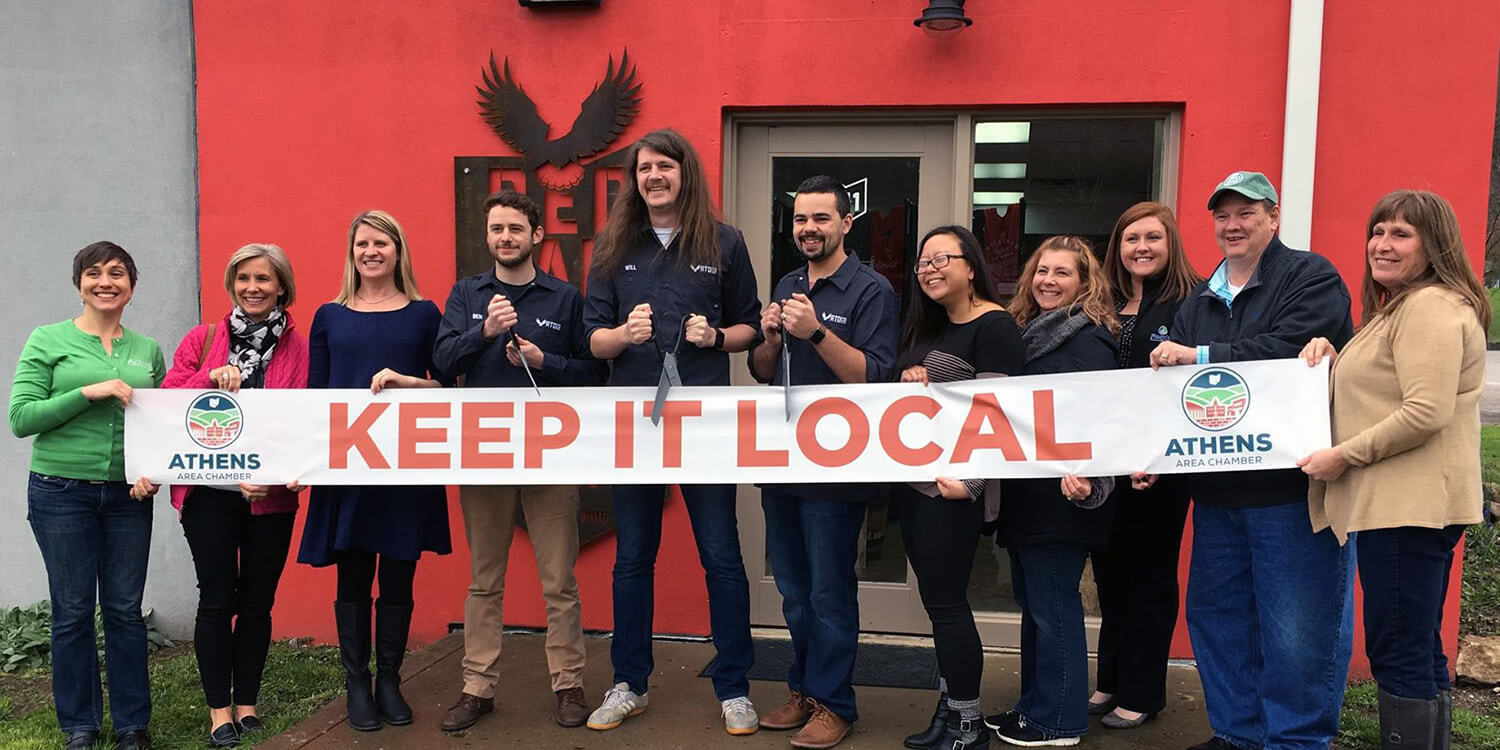 May
More Athens Trees, Including My Favorite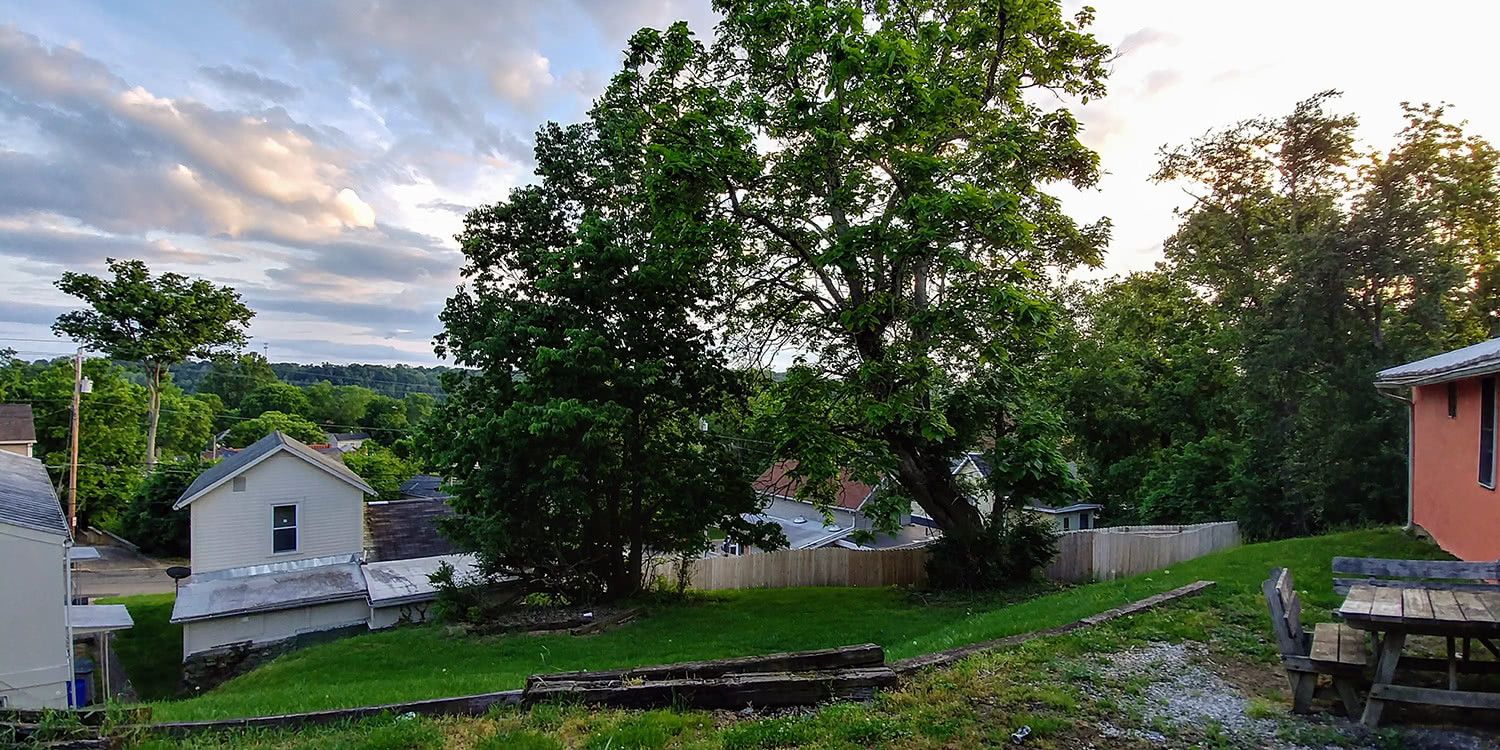 June
Nelsonville Music Festival 2017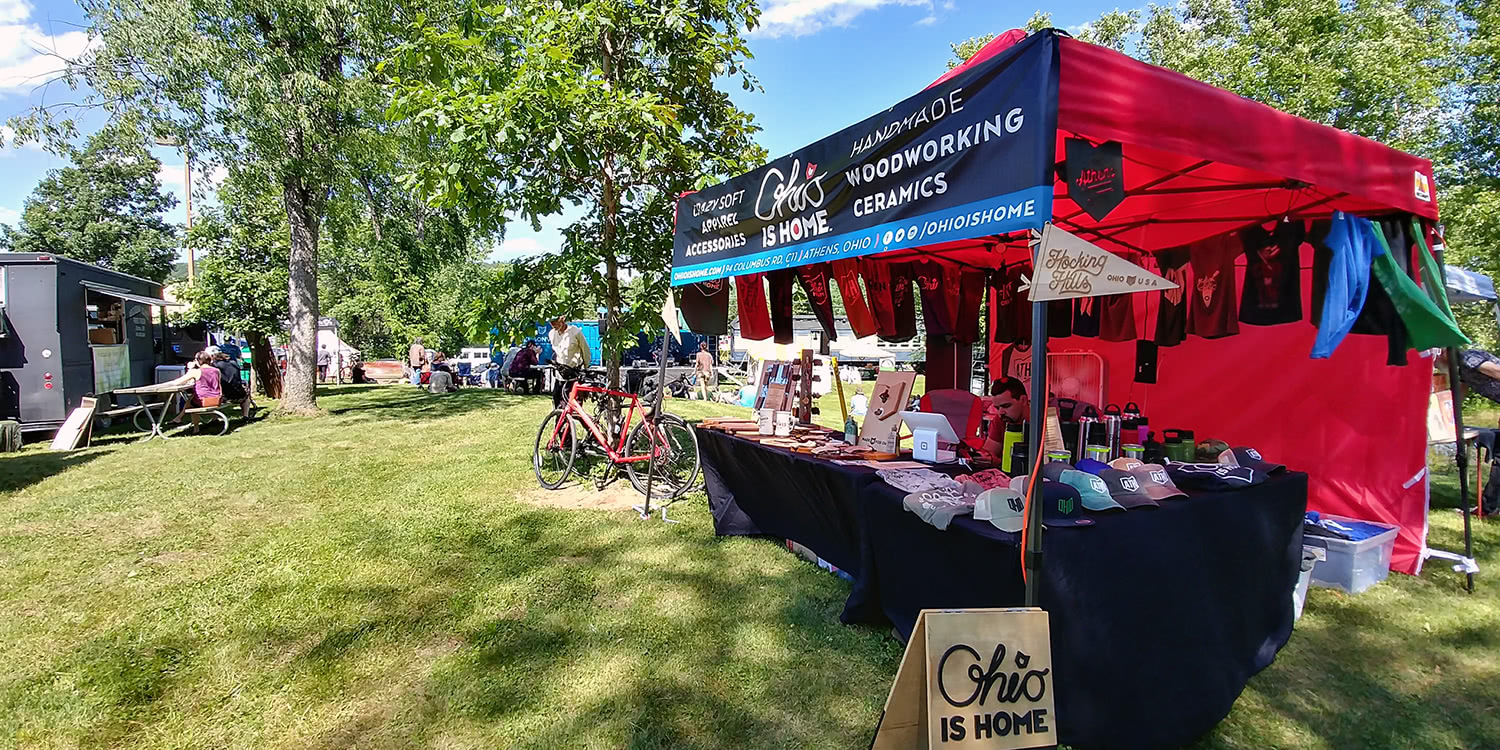 Bonnaroo 2017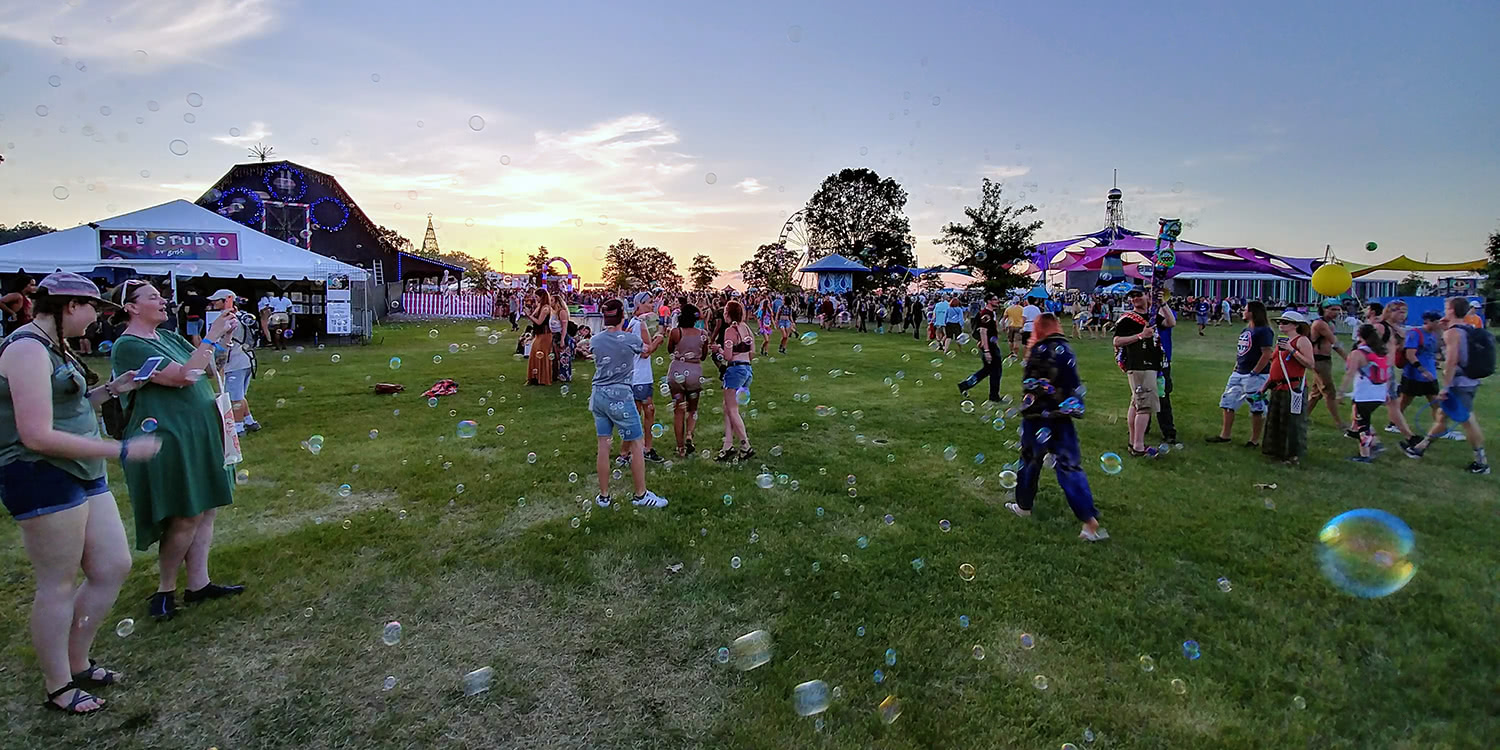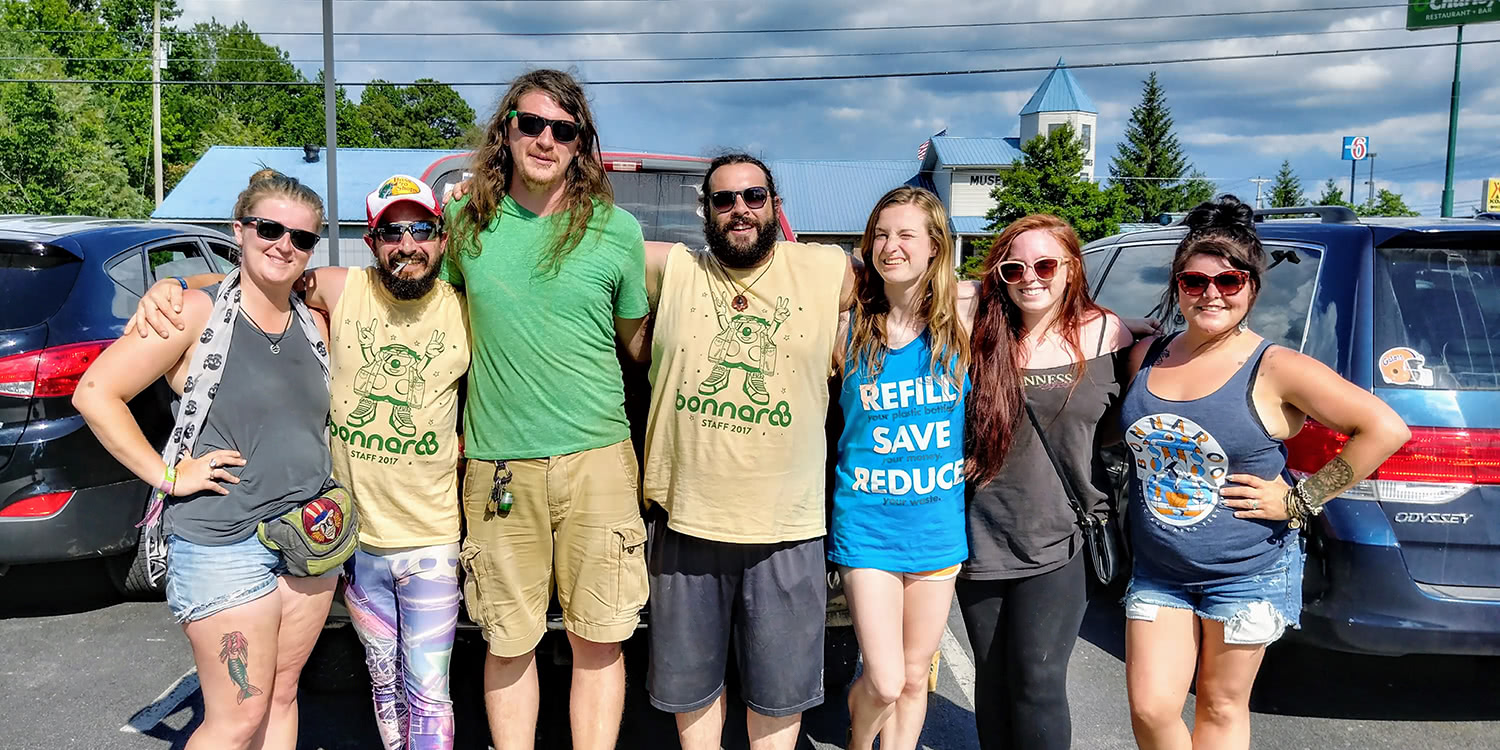 July
Midnight Moon is a Big GTA5 Fan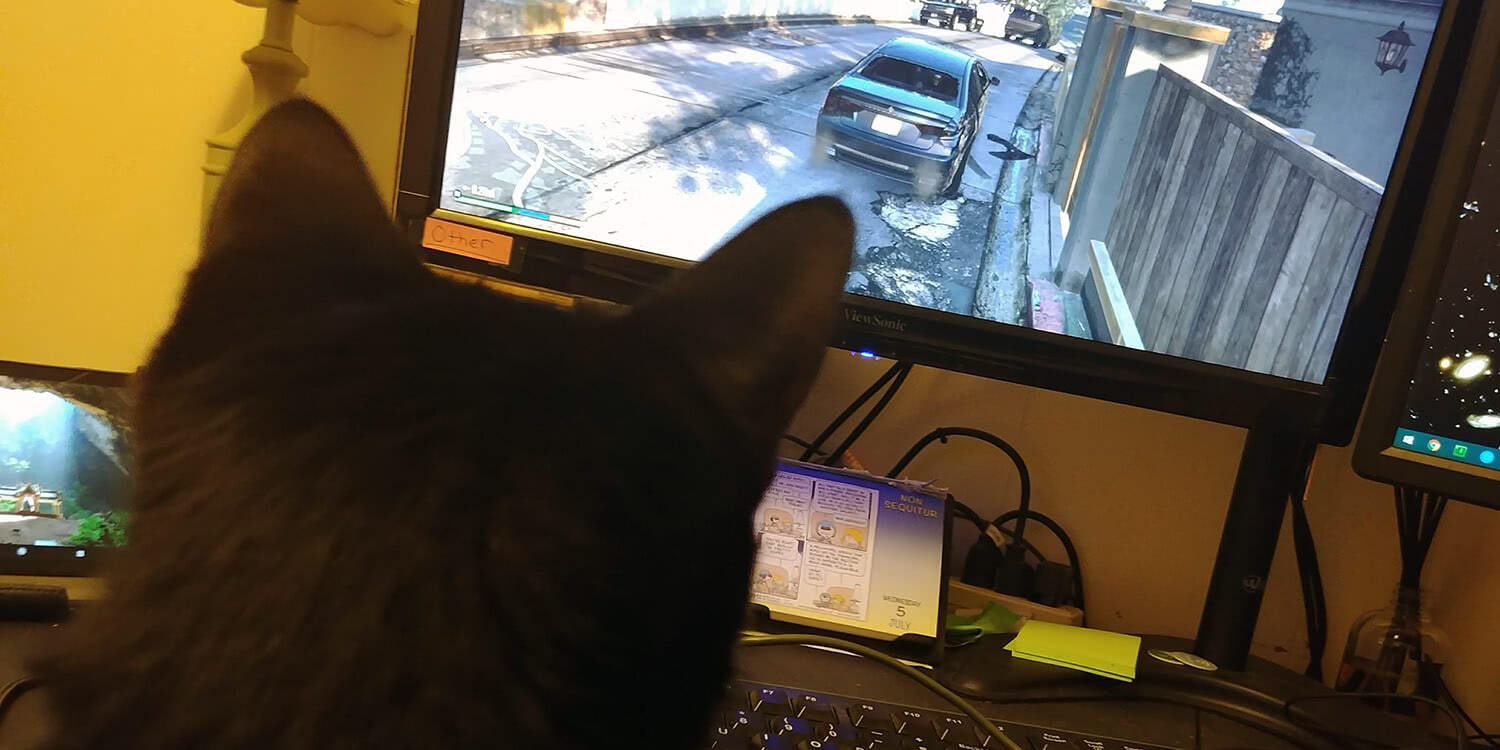 Ohio Brew Week 2017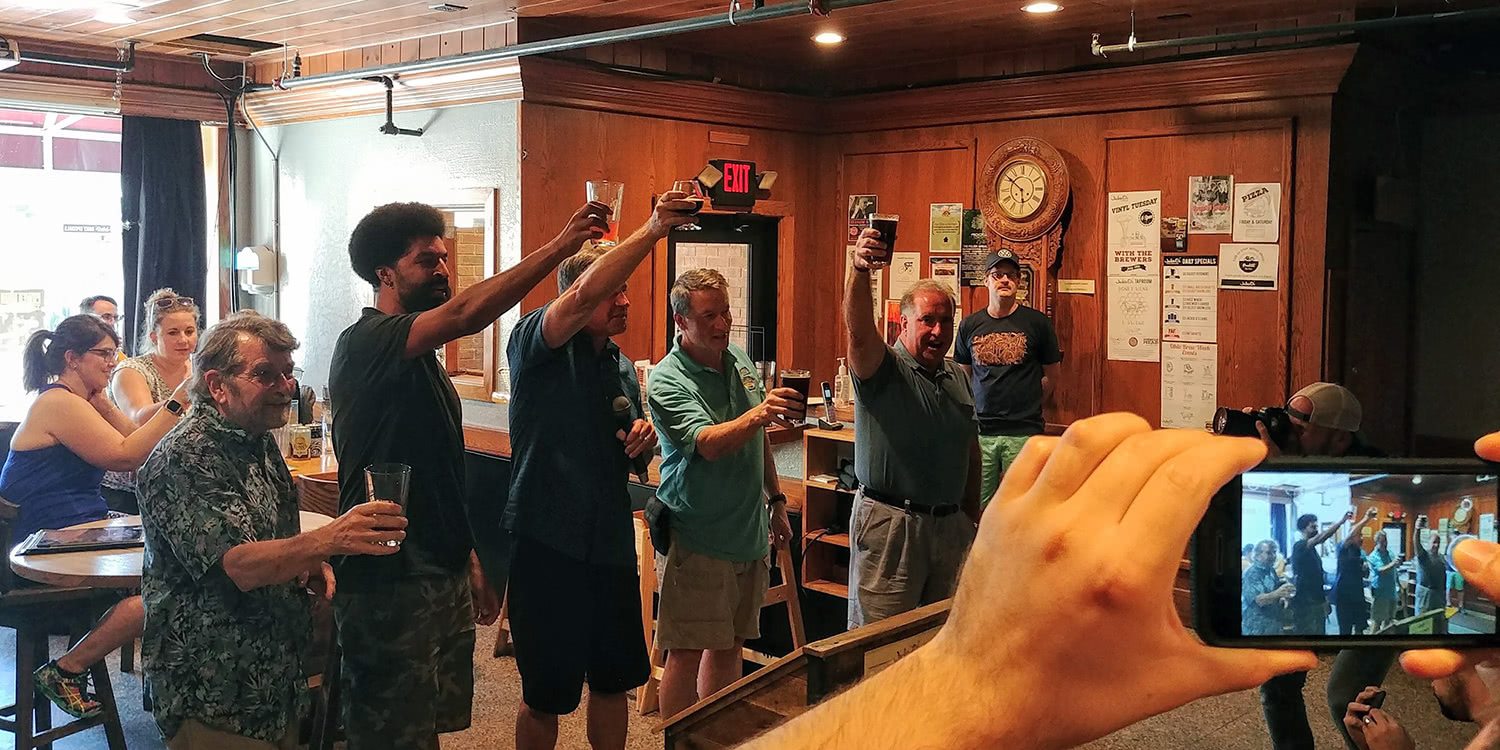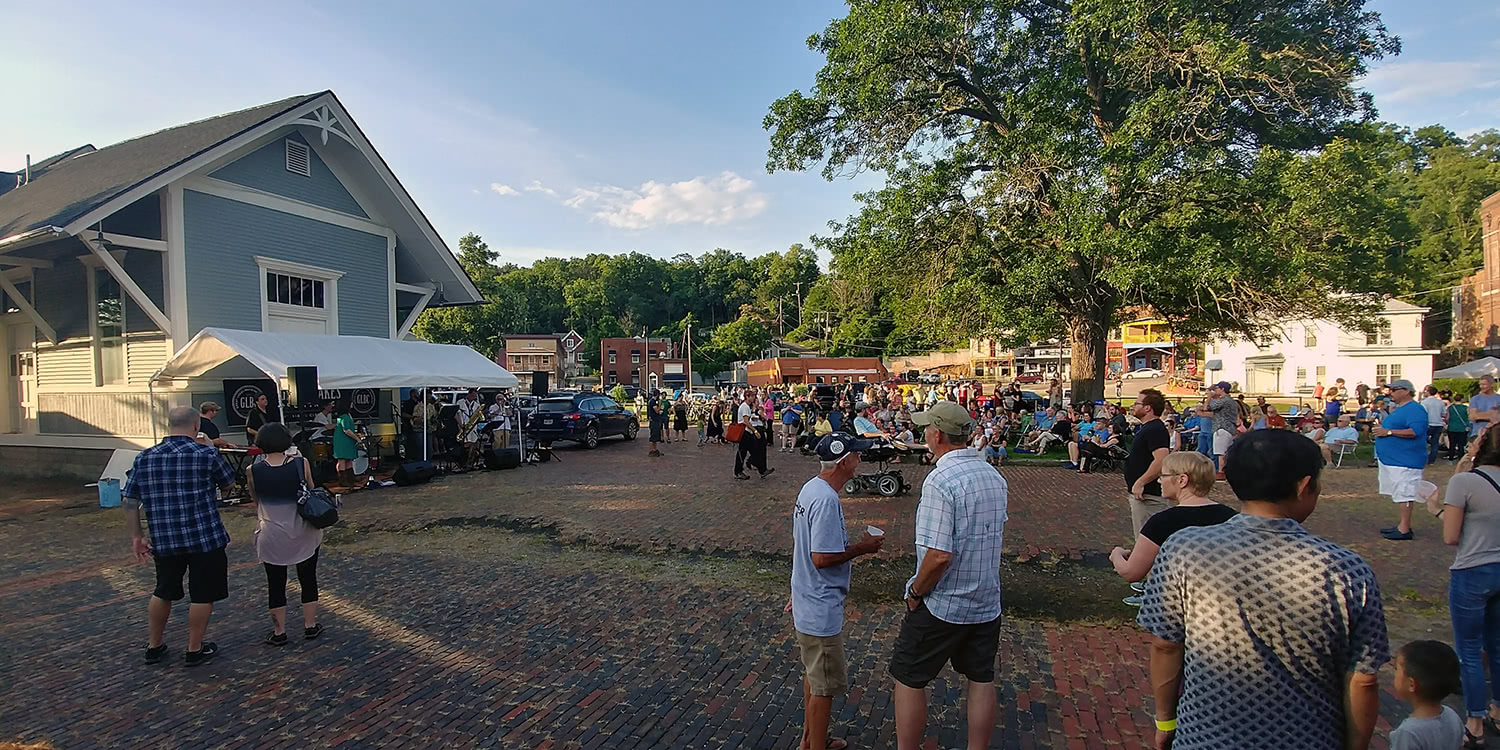 August
Columbus Zoo with My Sister & Mom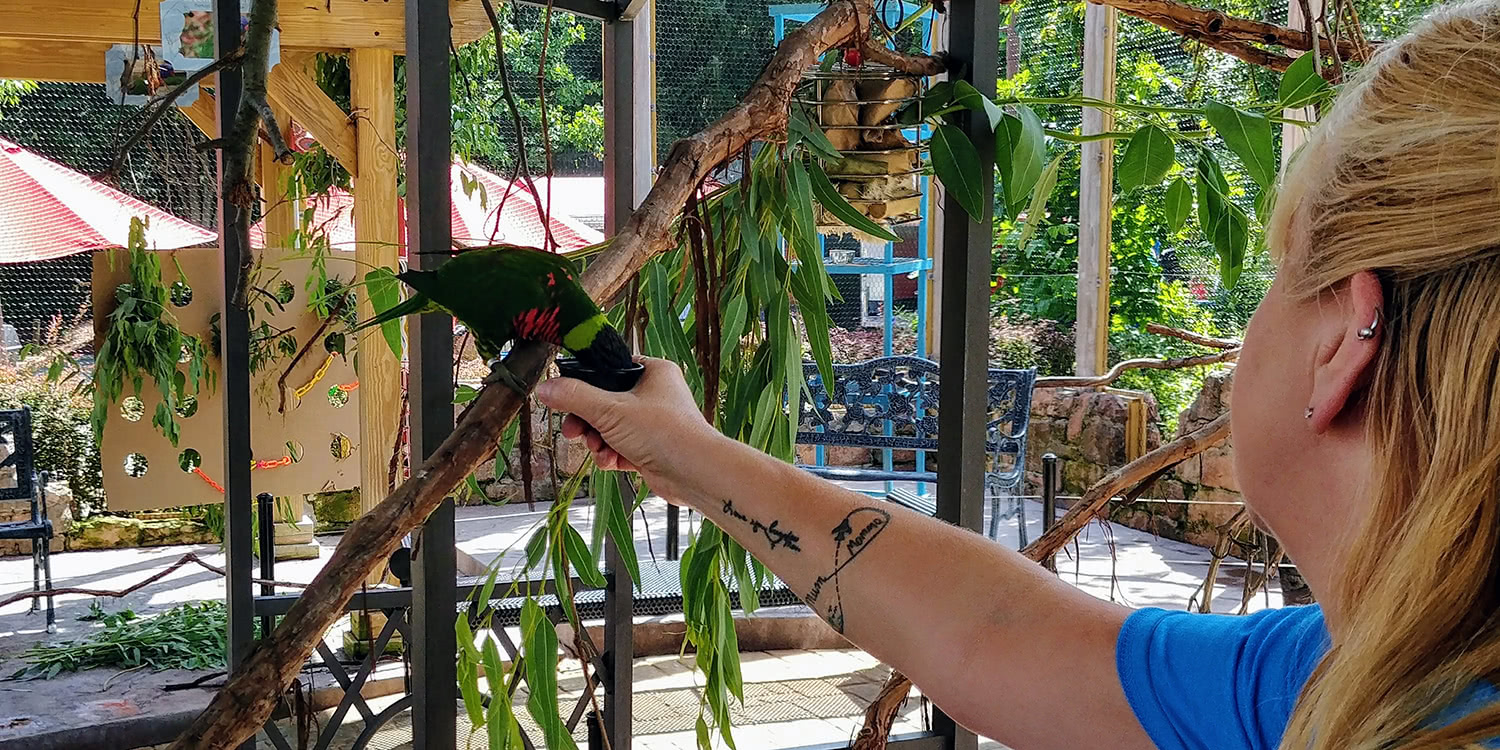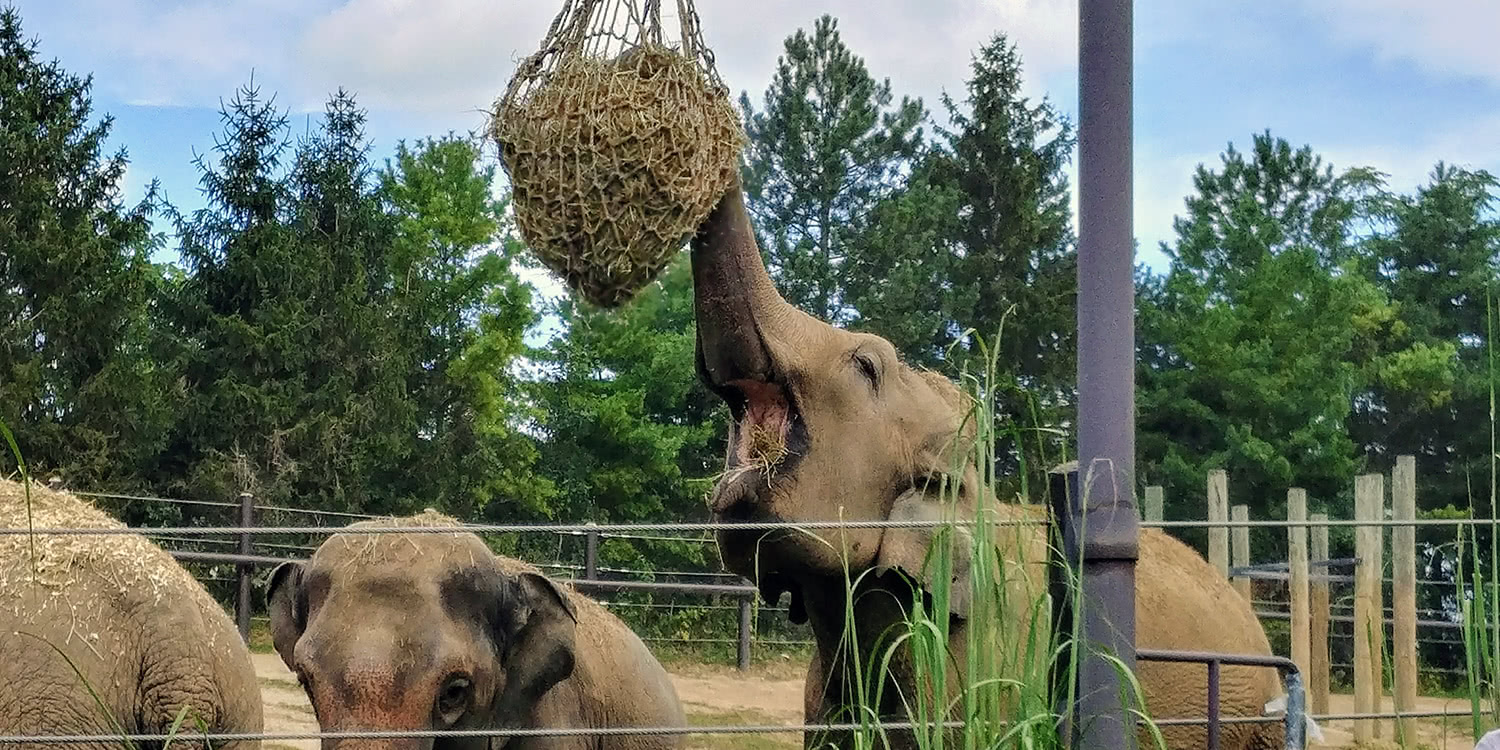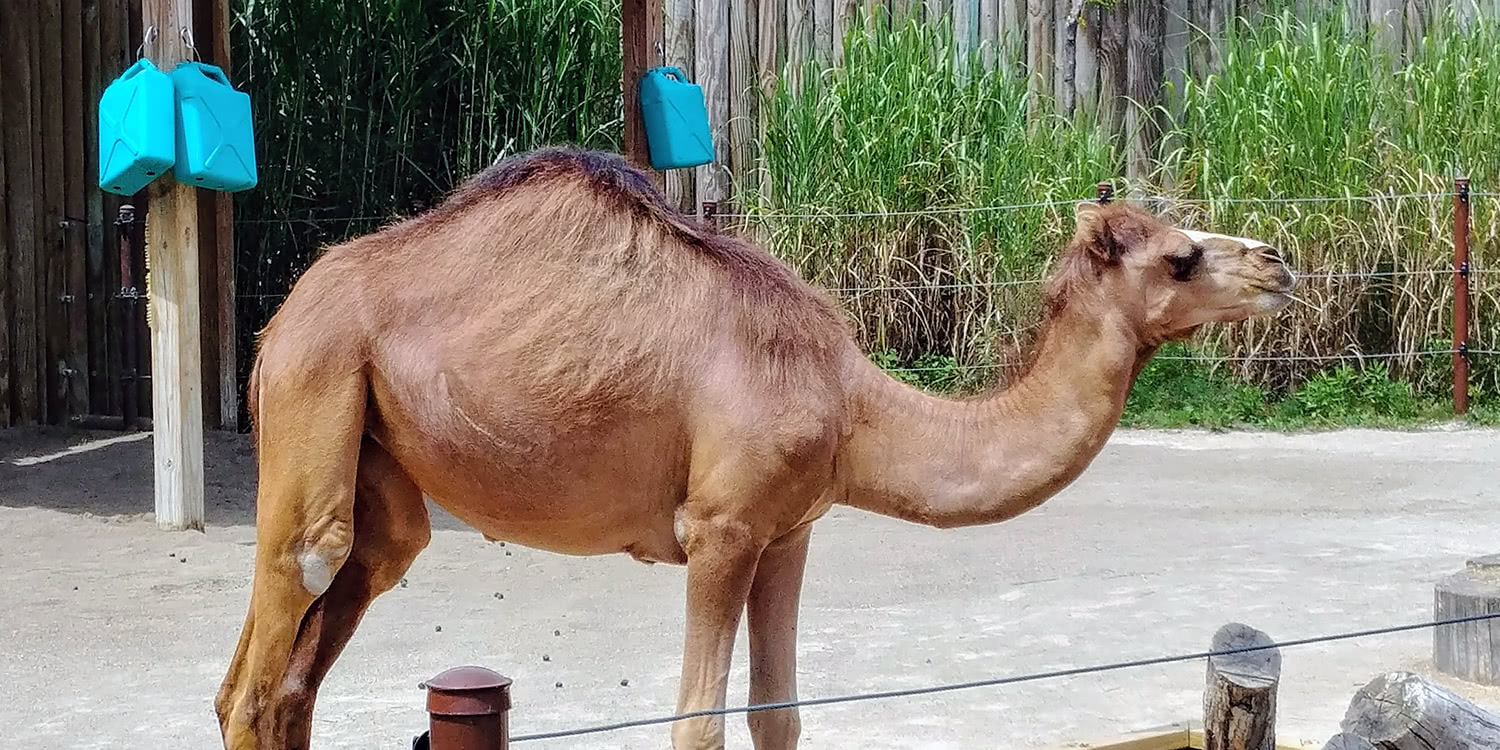 Visit and support the Columbus Zoo whenever you can!
A Nearly Full Solar Eclipse in Athens, Ohio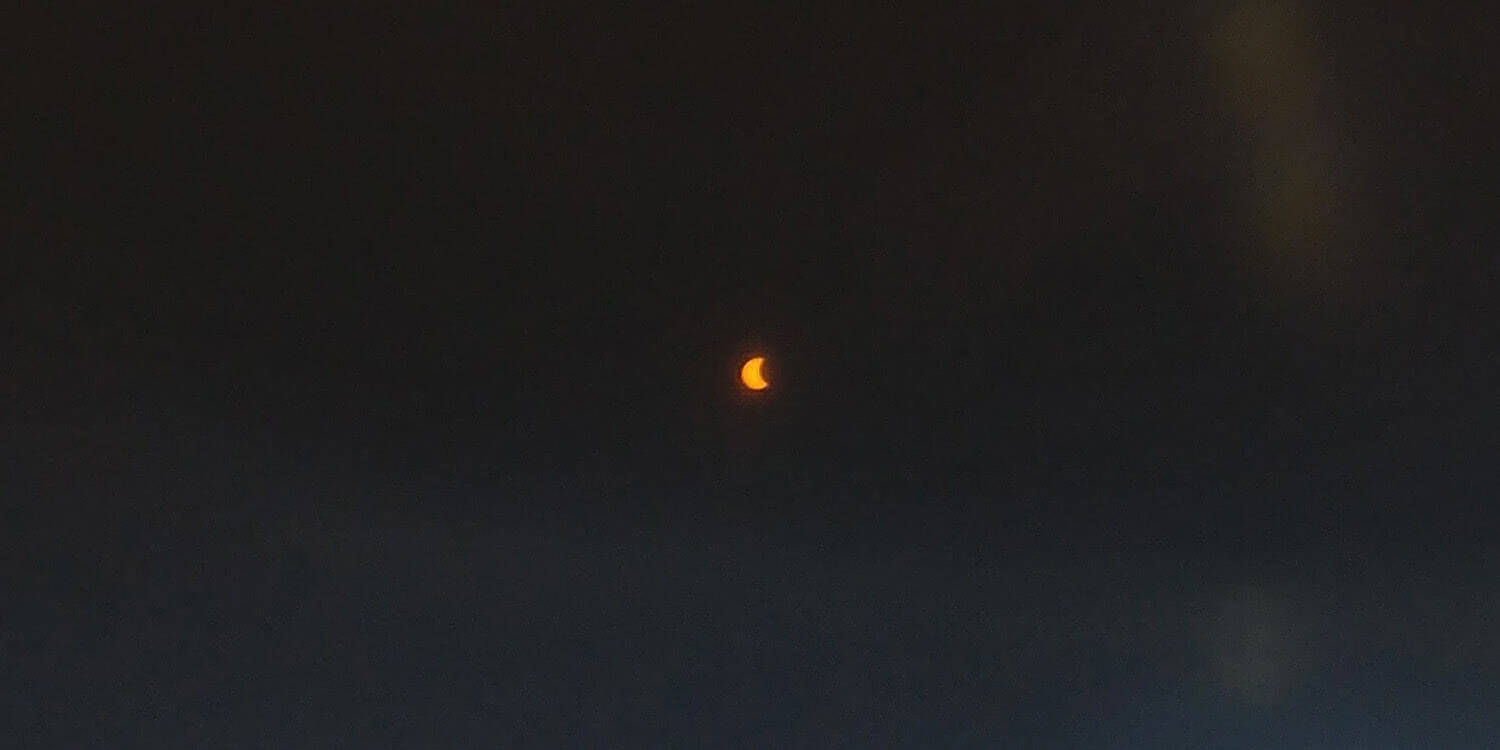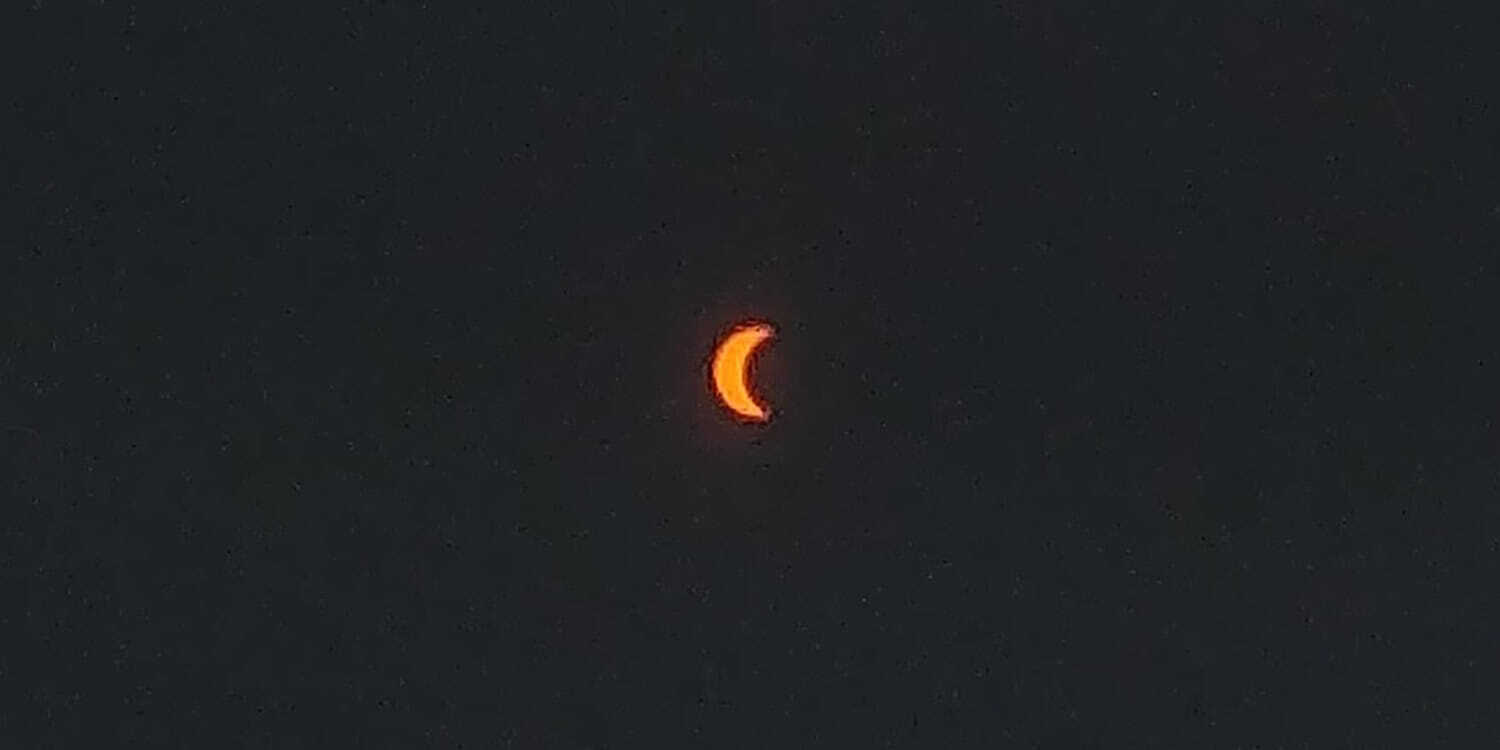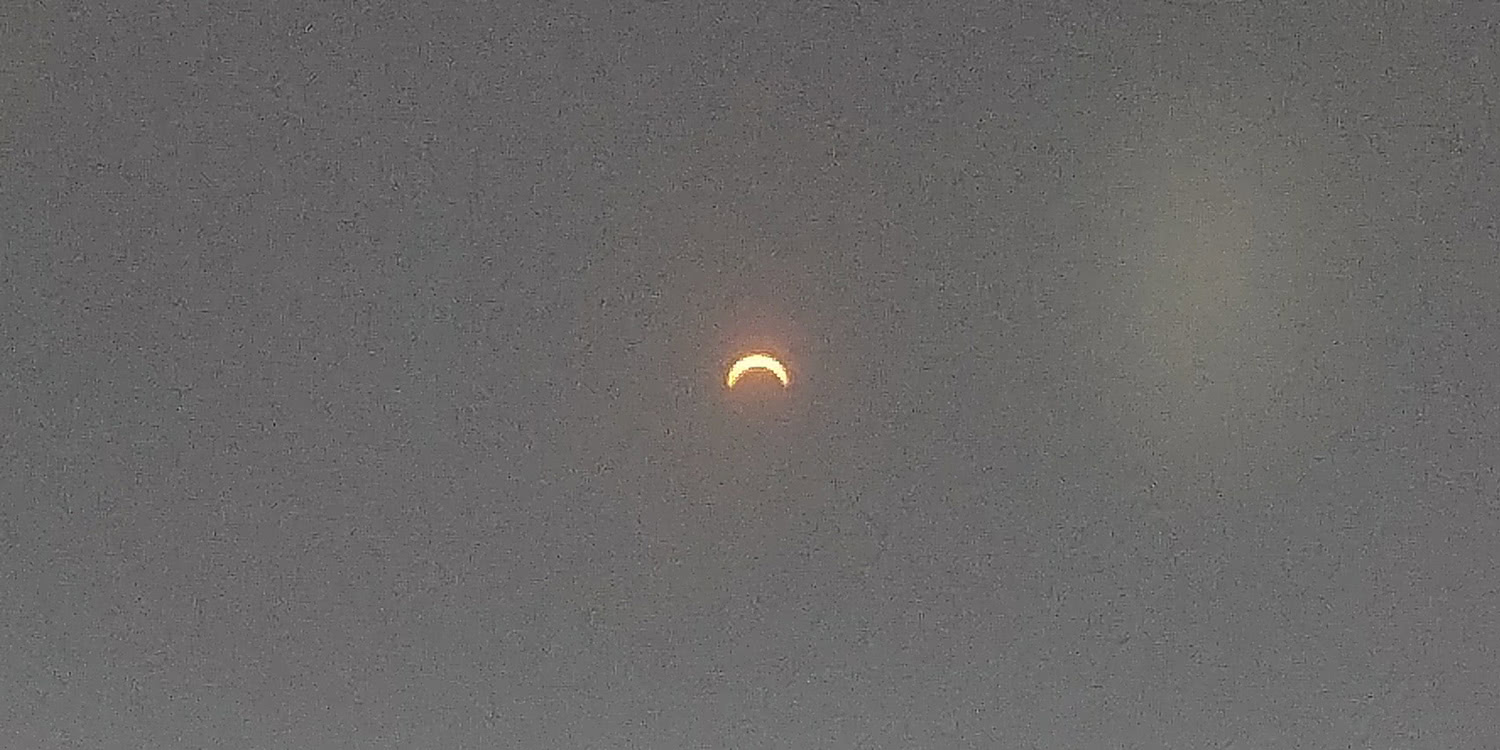 August 21st, 2017 brought a solar eclipse to the midwest. Sadly we didn't have a total eclipse in Ohio, but it was still very impressive.
September
Queens of the Stone Age & Royal Blood in Columbus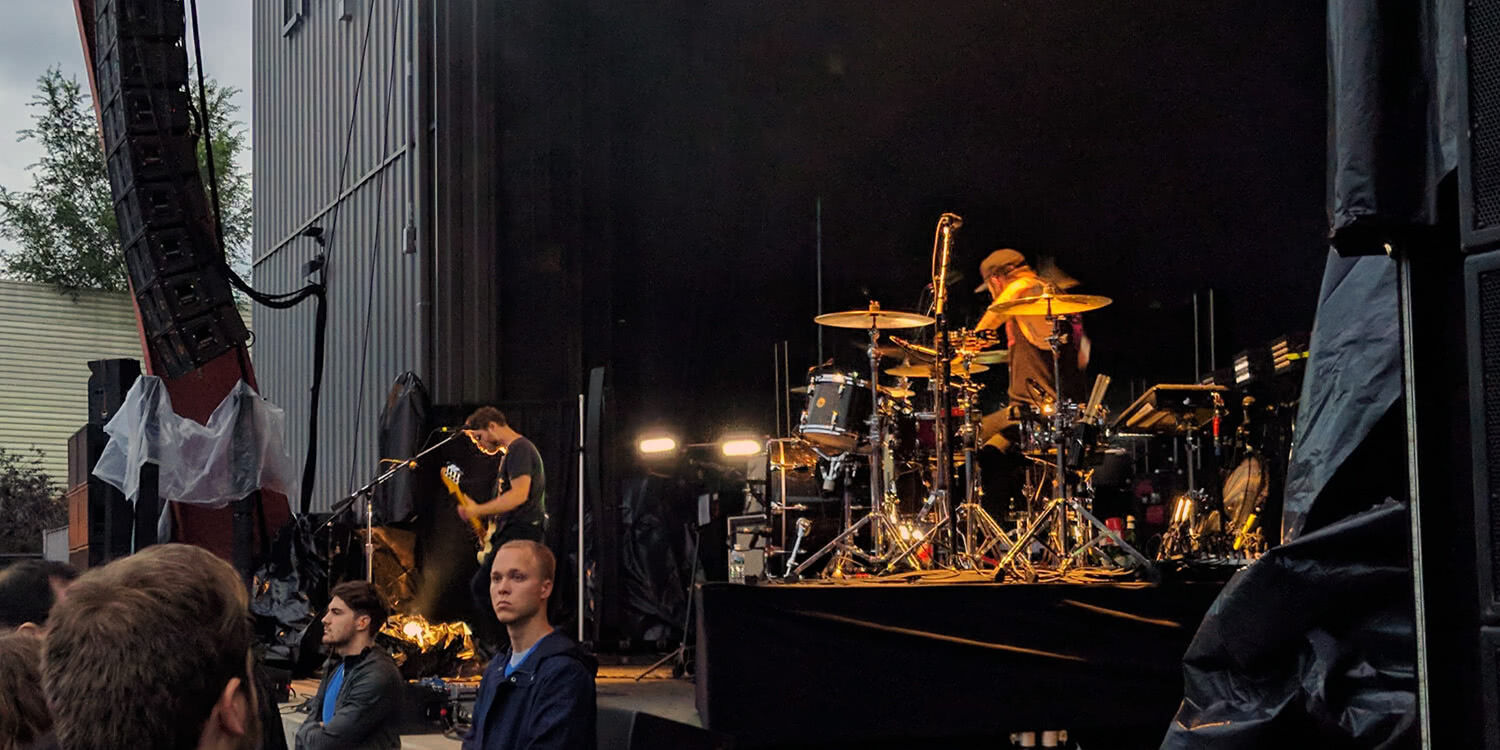 Royal Blood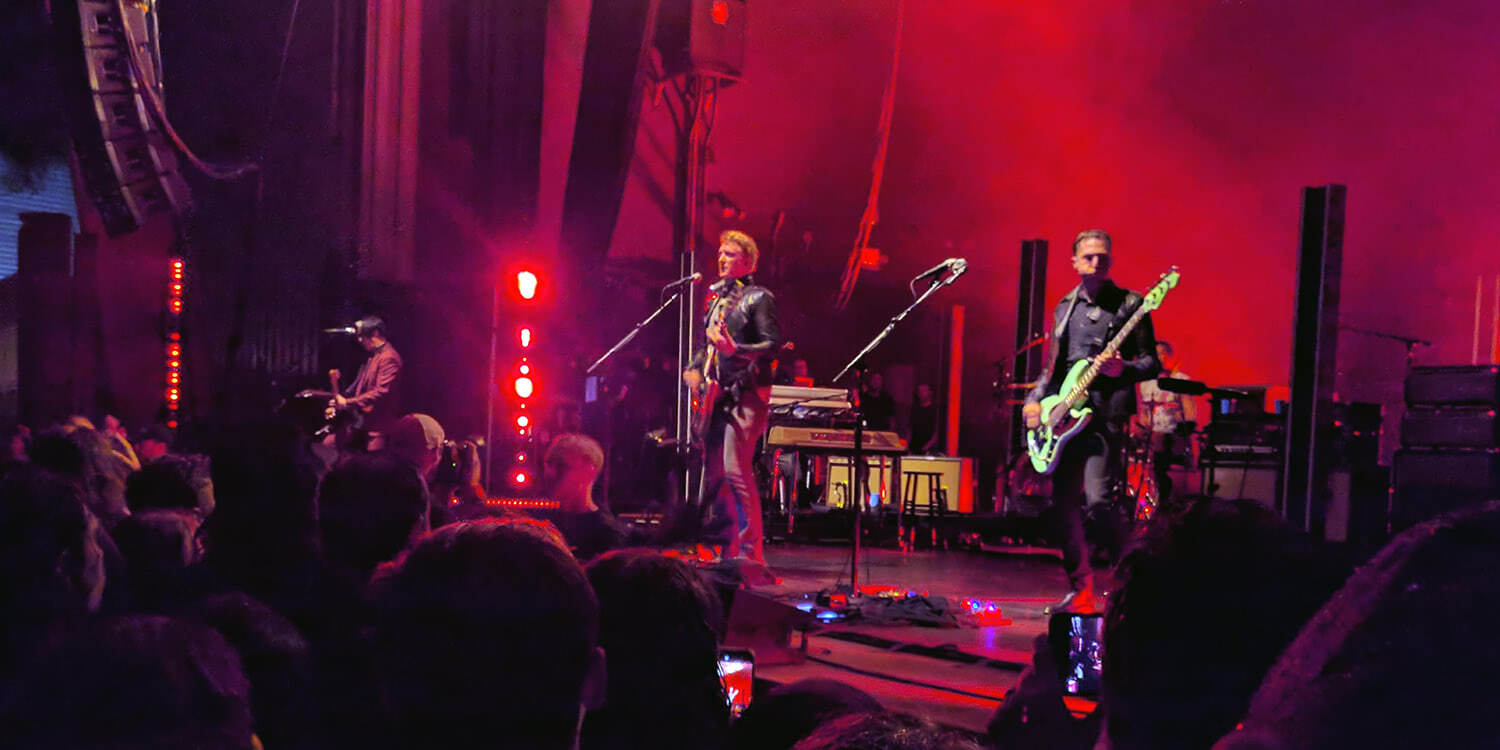 Queens of the Stone Age
October
One of My All-Time Favorite Beers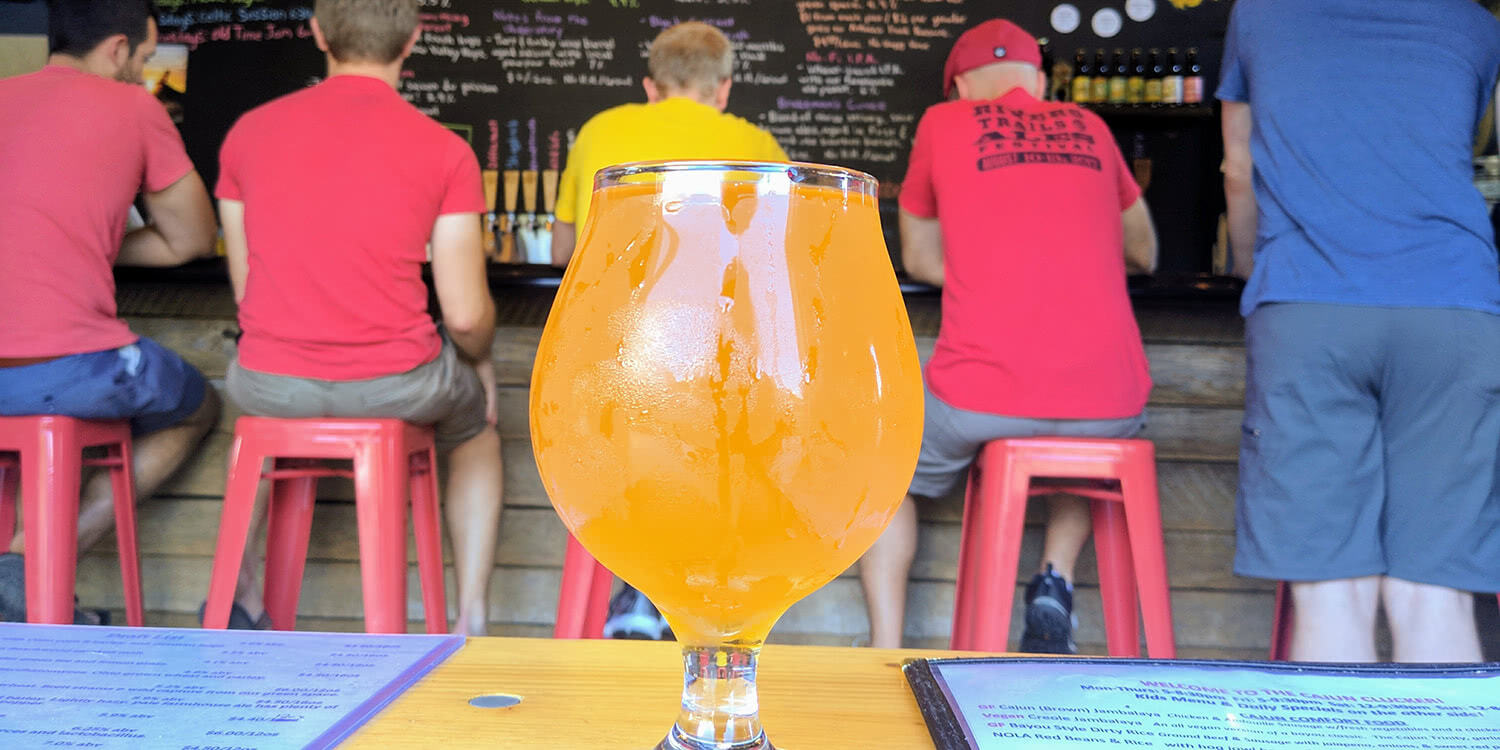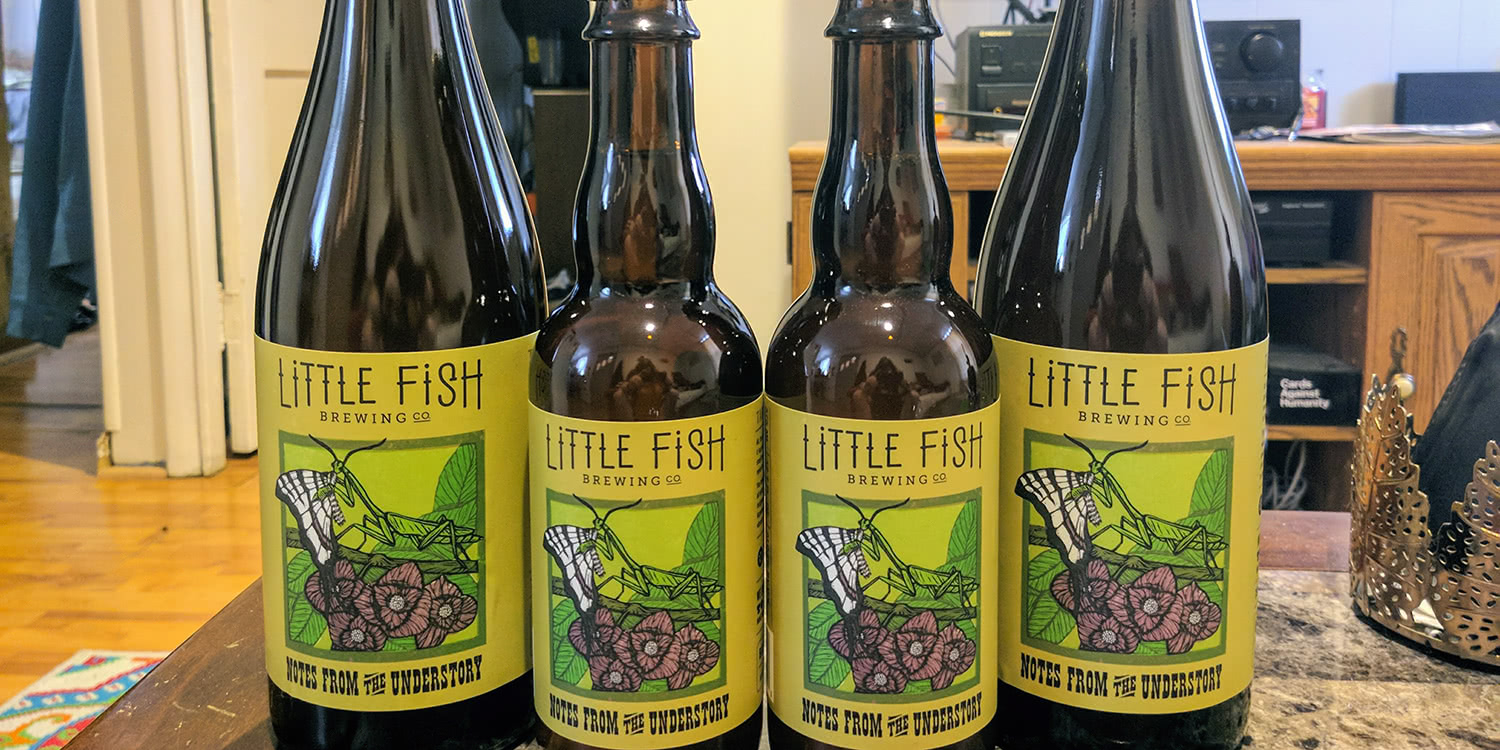 Notes from the Understory from Athens, Ohio's Little Fish Brewing.
A Shot of My Old Crappy Apartment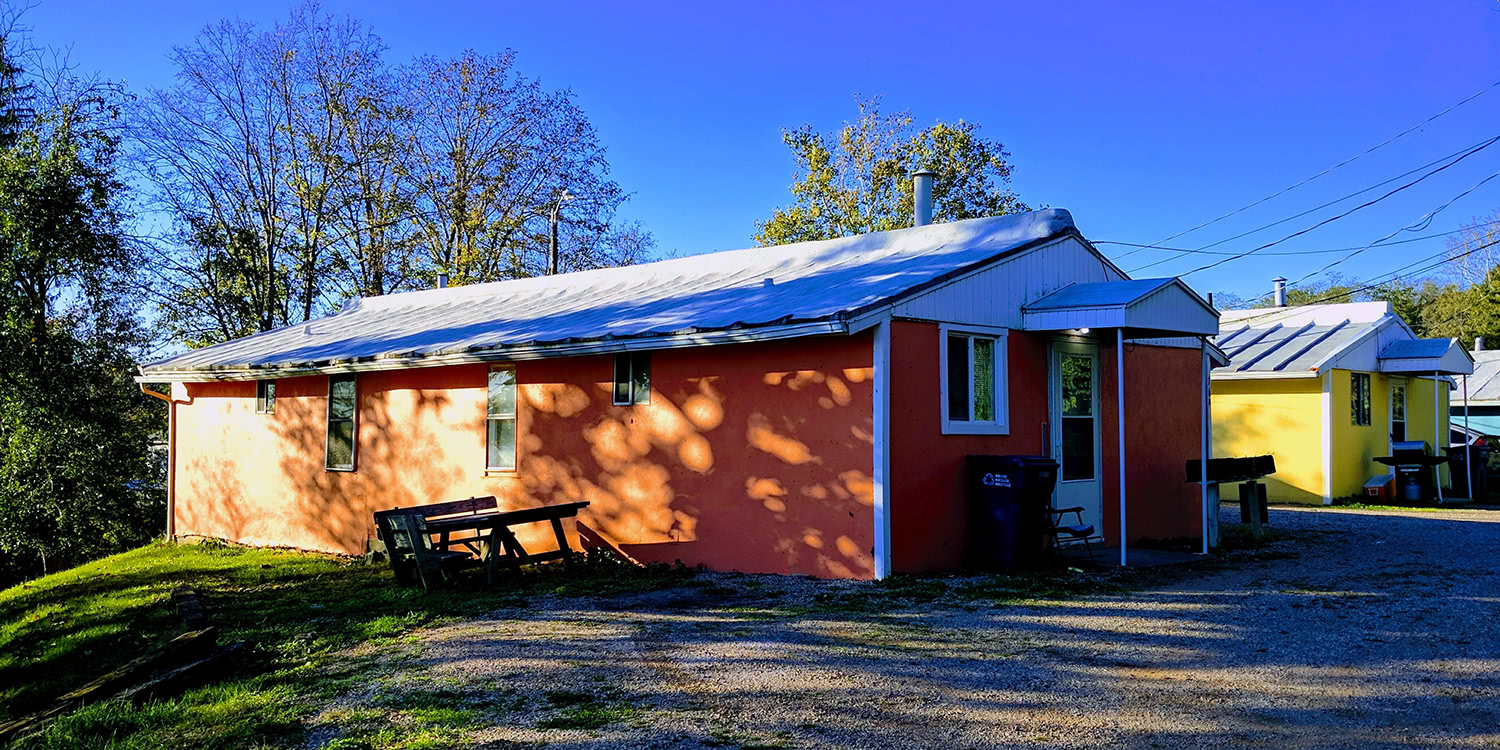 Reports That My Childhood Team the Columbus Crew May Move to Austin, Texas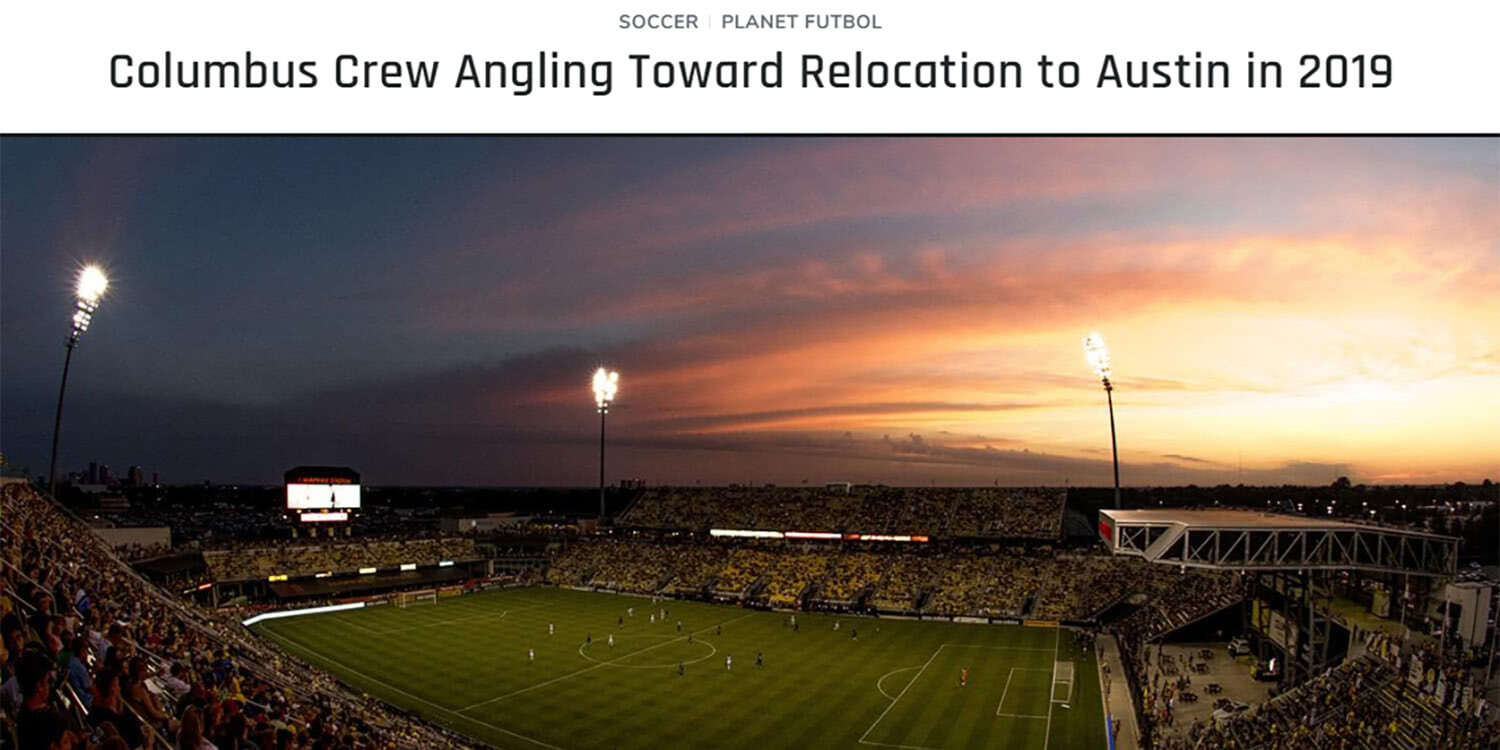 Thankfully, while those reports proved to be true, the effort to move the team was thwarted by the excellent efforts of SaveTheCrew.
November
The Wood Brothers at Stuart's Opera House in Nelsonville, Ohio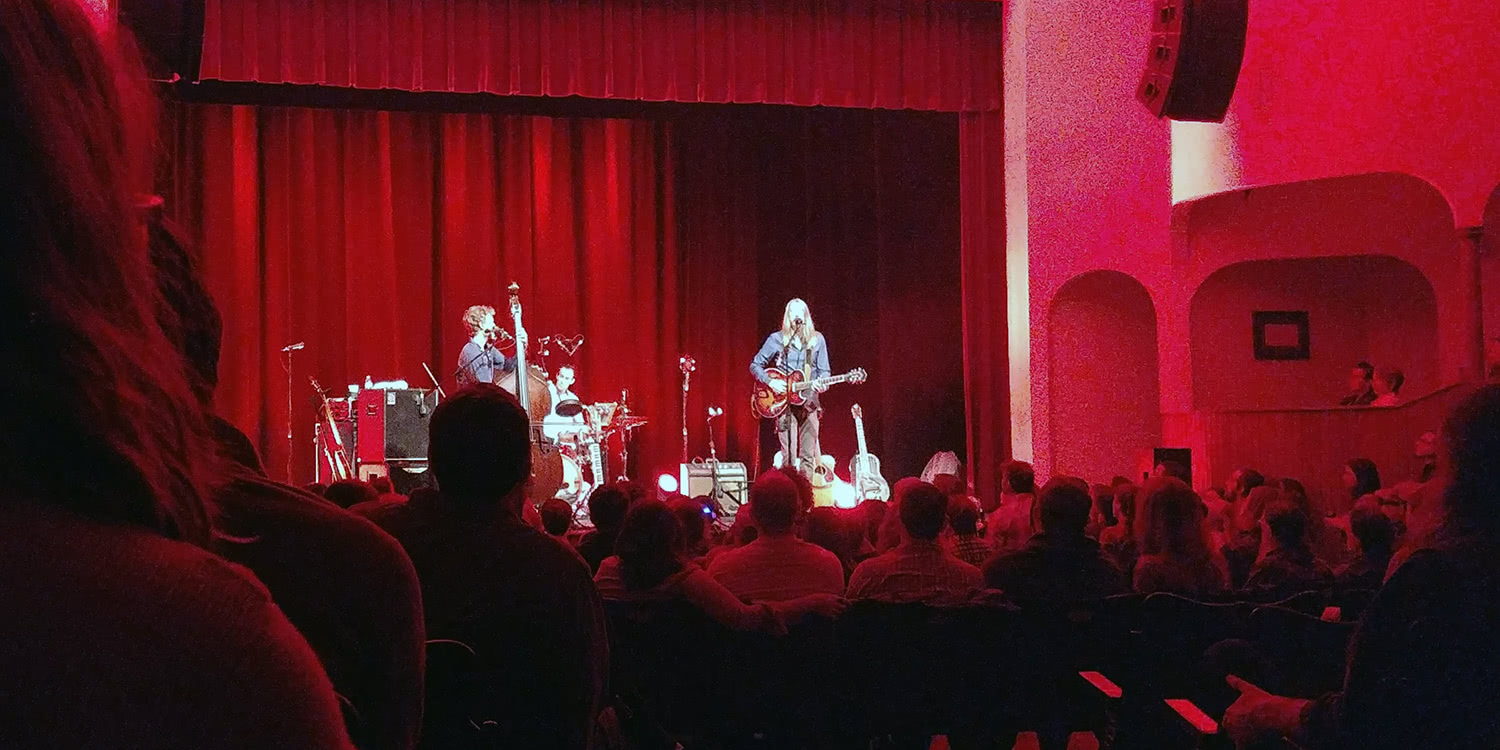 December
The Starlight Ball with Heather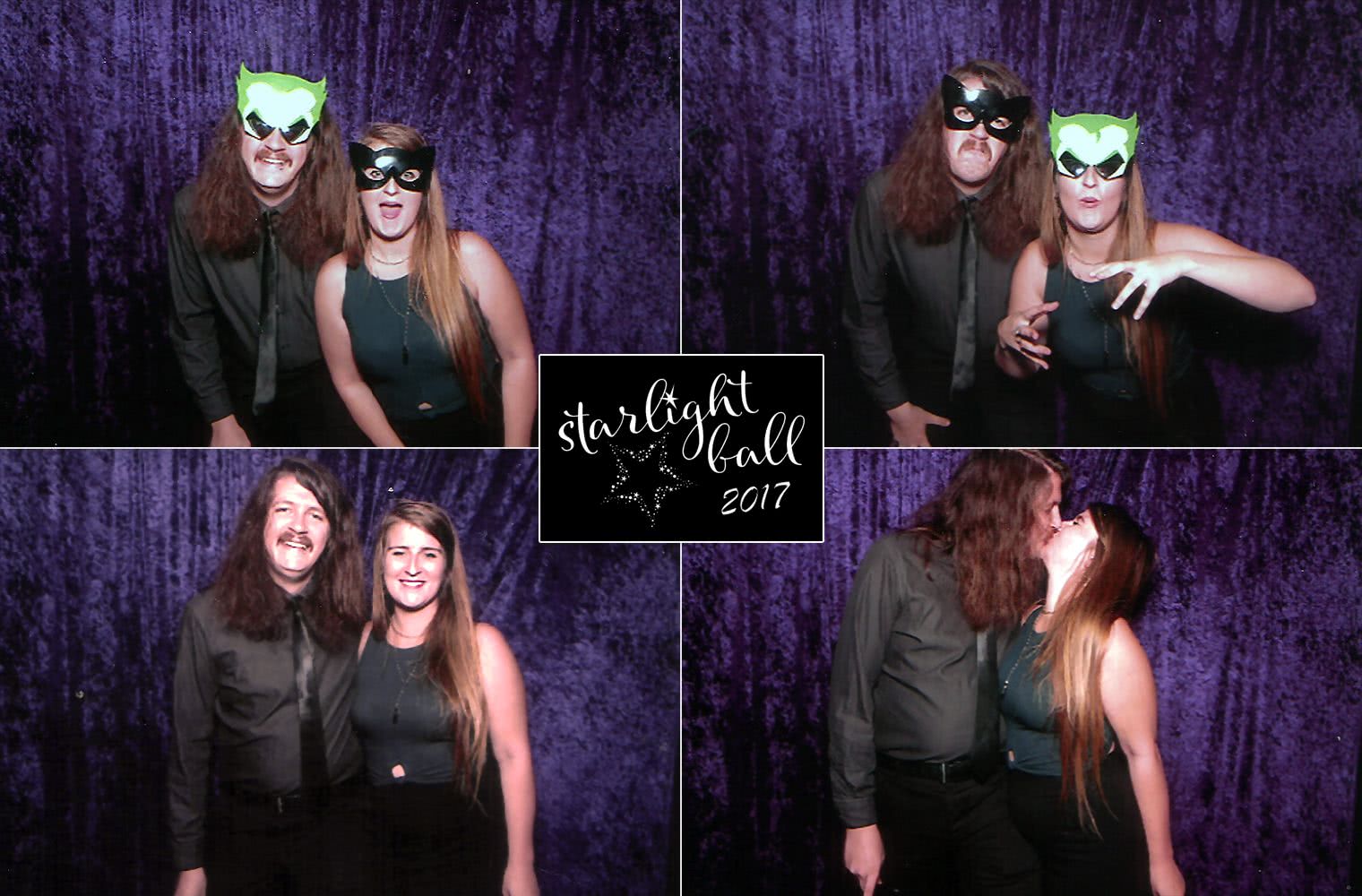 Made a Chelsea FC Tumbler on the Laser at Work