Still Too Busy for a Blog, Part 2
Continued from Part 1..
Spring
March
Springtime in Athens is always fantastic, and this one was no exception. After some much-needed fort building and hermit-holing at the apartment, the creative juices started flowing again.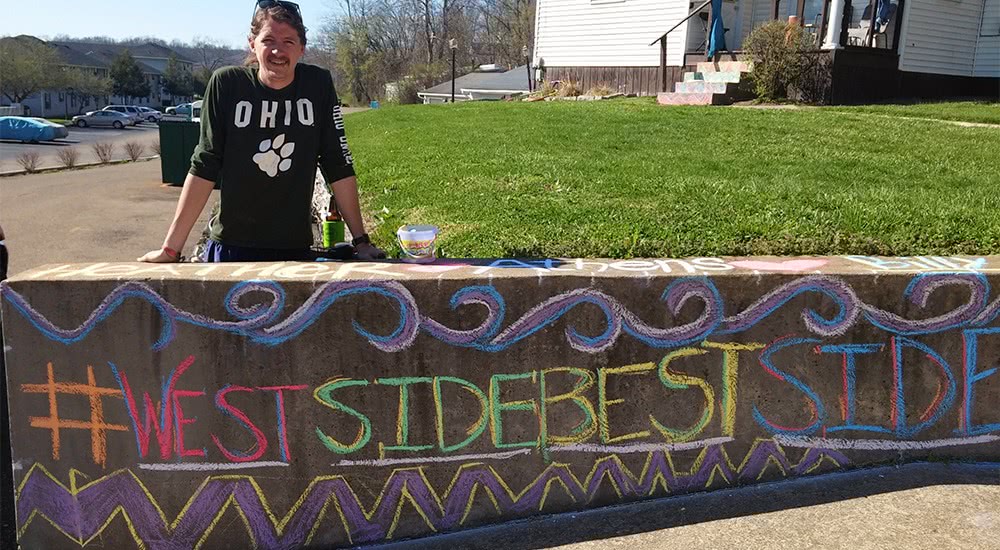 The run of amazing concerts was further extended by catching Dr. Dog at the Newport. The show was honestly incredible, and they are worth seeing over and over.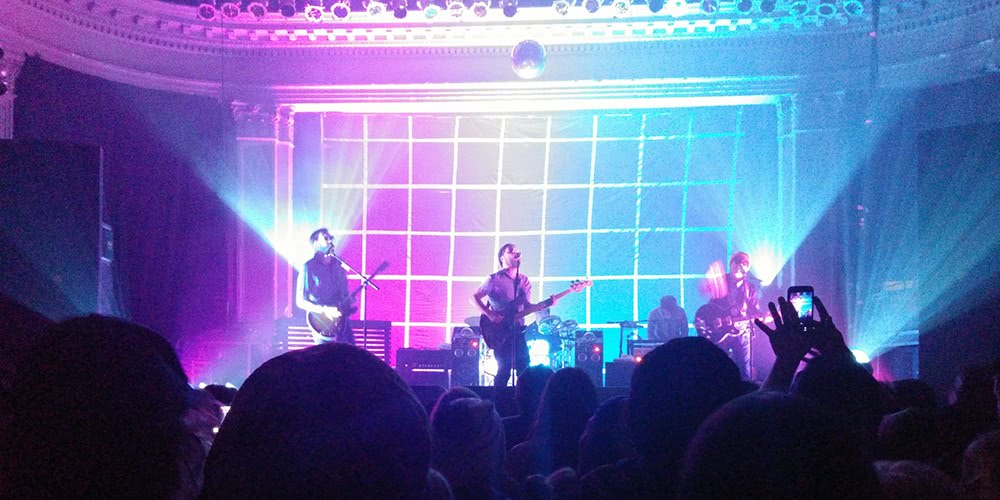 April
In April work finally started on the garden/flowerbed outside of the new apartment. I will have actual pictures of things growing soon, but needless to say, it's been a success.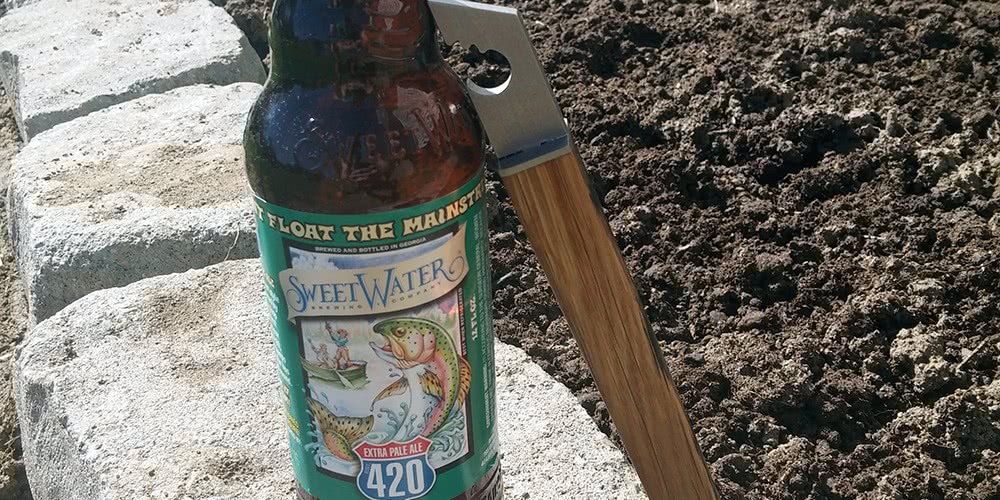 We also returned to Louisville, Kentucky for Thunder Over Louisville, where lots of carnival-type things were done and I took pictures for an upcoming project.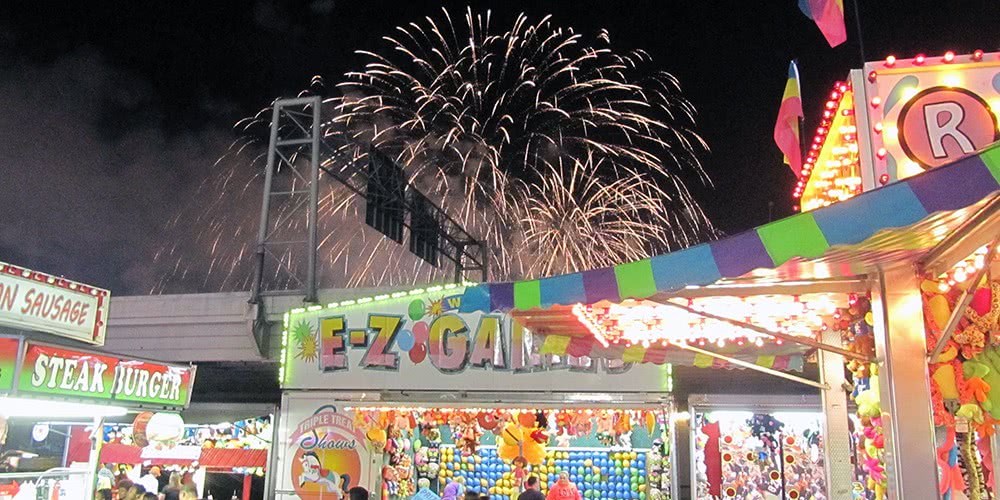 And lastly for April was one of the better Sunday Funday events at the Jackie O's Taproom, a beach party featuring some of our favorite local bands like Water Witches and The D-Rays!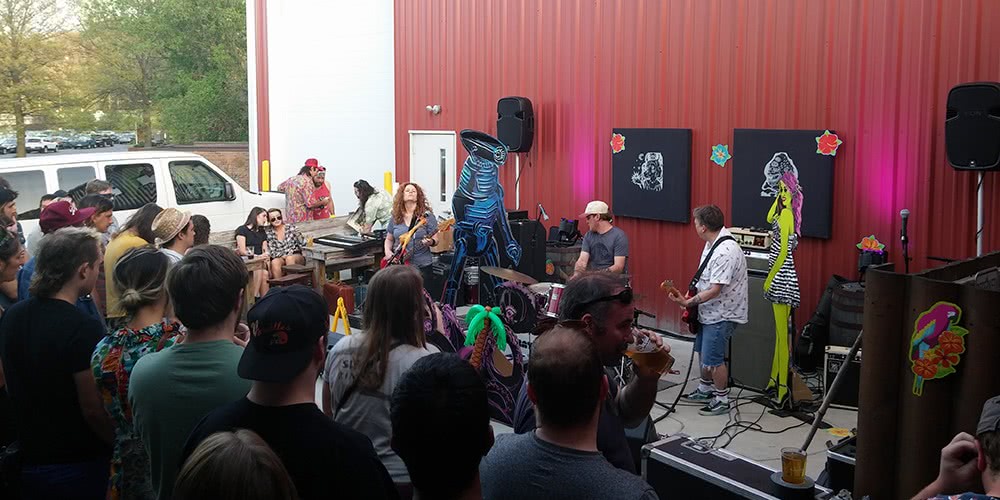 May
May has been, thankfully, quite a bit more relaxed than a lot of months. This is just the calm before the storm, however, as Nelsonville Music Festival and Bonnaroo are both just around the corner! One thing that has come to Athens in huge numbers, for the first time in 17 years, is the cicada. There are thousands and thousands of confirmed reports in our area, and there are at least a few on our property already as well.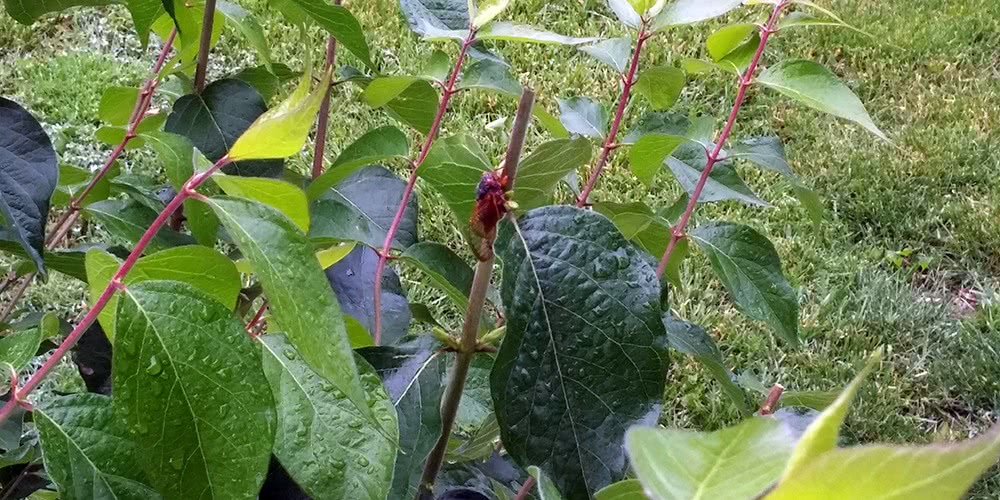 June and Beyond!
As usual, I will in this paragraph make grand promises about how I will "update this site more" and so on. However, that is really my plan, and some recent happenings in my professional life will mean that I will soon have many more projects to put into the portfolio here. So check back soon for more!